Arctic
9 to 25 days

Multiple departures, May-September
Greenland

An ice-clad realm of glaciers and icebergs, the birthplace of kayaking and rich in Inuit heritage, Greenland is entrancing.

North Pole

Voyage to the North Pole with us and reach our extraordinary destination at 90° north latitude—truly the top of the world.

Spitsbergen, Iceland & the European Arctic

Massive glaciers, drifting icebergs, spouting geysers and a diversity of wildlife are just a few of the experiences the European Arctic offers.
Discover the wild Arctic and its diverse landscapes, from frozen tundras to wide rivers. Adventurers will never tire of its dramatic vistas, snow-edged peaks and abundant wildlife.
Available Tours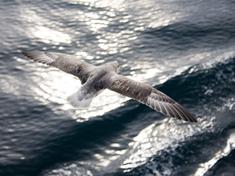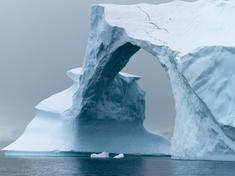 Natural Habitat's Base Camp Greenland
Join the select few to stay at our new ecolodge on Sermilik Fjord, an awesome realm of pristine marine wilderness where you'll paddle and hike along the edge of the Greenland Ice Sheet.
9-day tour from $8,995
Articles
Tracking Polar Bears in the Arctic
Ten Facts about Polar Bears
Six Must-pack Items to Take on an Arctic Adventure
Five Reasons You Should Take an Adventure Cruise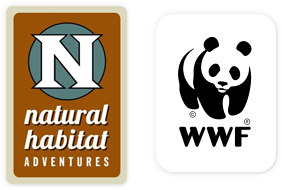 Discovering Our Planet Together
Call (888) 993 – 8687
to book your spot on this tour.
Questions? Email us at
travel@wwfus.org
.
WWF in the Arctic
WWF works intently on one of the biggest threats to the area: climate change. Read more here.
More Upcoming Tours