China
12 days

Multiple departures, March - May, September & October
These epic journeys include exclusive permits to visit a remote, rarely visited wildlife reserve where wild pandas live.

Remote Chinese nature reserves protect a multitude of species, including red pandas.

Golden pheasants are among the species we'll look for when touring a reserve rated by WWF as a global biodiversity hotspot.

See endangered giant pandas and learn about their conservation at the world's two most celebrated panda reserves.
China has always held a mystique for travelers. The Forbidden City and Temple of Heaven evoke images of imperial splendor, tea ceremonies and serene gardens reflect centuries of custom, the ancient stonework of the Great Wall snakes off toward the horizon. Just as grand, however, if less familiar, are China's natural treasures. Great rivers and mountain ranges dominate much of the landscape, and the country's dwindling bamboo forests are still home to endangered giant pandas.
Available Tours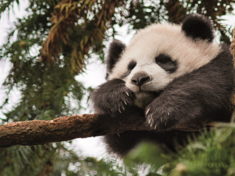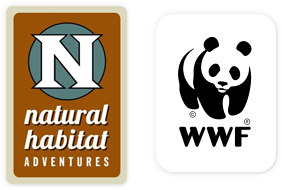 Discovering Our Planet Together
Call (888) 993 – 8687
to book your spot on this tour.
Questions? Email us at
[email protected]
.
More Upcoming Tours