Ciénaga de Zapata National Park, situated on Cuba's southern coast, this UNESCO Biosphere Reserve covers 1.5 million acres.

Mogotes, 250-million year old dome-shaped limestone hills in Valle de Vinales, Cuba.

Visit the Soroa orchid farm at Sierra del Rosario, a UNESCO World Biosphere Reserve. The largest garden in Cuba, it includes 700 orchid species.
Explore World Heritage Sites and UN Biosphere Reserves and learn about rural life on the land as we share face-to-face interactions with our Cuban hosts who are involved in the study and stewardship of nature. The educational journey offers a rare chance to exchange ideas and insights with Cuban scientists, naturalists, academics, farmers, community activists, artists, business owners and more.
Available Tours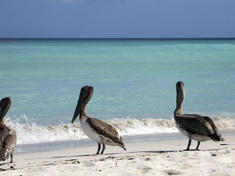 Undiscovered Cuba
Explore Cuba's impressive, lush landscapes while interacting with Cuban experts involved in the study and stewardship of nature as we visit national parks, botanical gardens and community conservation initiatives.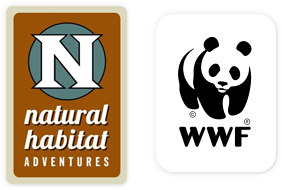 Discovering Our Planet Together
Call (888) 993 – 8687
to book your spot on this tour.
Questions? Email us at
travel@wwfus.org
.
More Upcoming Tours