Galapagos Islands
10 days

Multiple departures, year round
It is nearly impossible to overstate the importance of the Galapagos as a scientific and natural treasure. Discover the islands famous wildlife: blue-footed boobies, giant tortoises, marine iguanas and penguins among them.
Available Tours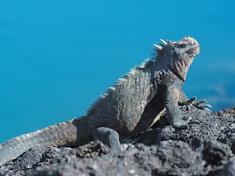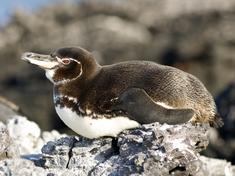 Classic Galapagos Photo Adventure
A ship-based adventure affords unparalleled opportunities for some of the most amazing wildlife photography on the planet. Itinerary highlights include San Cristobal, Genovesa Island, Las Bachas, Isabela and NHA's Wild Tortoise Camp.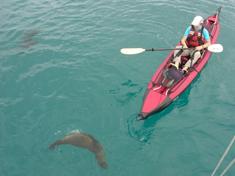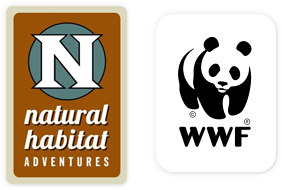 Discovering Our Planet Together
Call (888) 993 – 8687
to book your spot on this tour.
Questions? Email us at
[email protected]
.
More Upcoming Tours