Glacier National Park
7 or 9 days

Multiple departures, June - September
The park's emblamatic animal, you will encounter many mountain goats on your trip.

Traverse the alpine heights of the Continental Divide.

A conservation success story in the park, bald eagles will be a common sight throughout your trip.

More than 10,000 years ago, rivers of ice created the U-shaped valleys of Glacier National Park.
At more than a million acres, Montana's Glacier National Park is home to two mountain ranges, 130 lakes, more than 1,000 species of plants and hundreds of species of animals—black bears and grizzlies among them.
Available Tour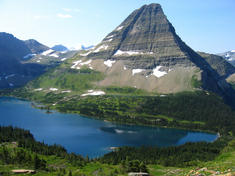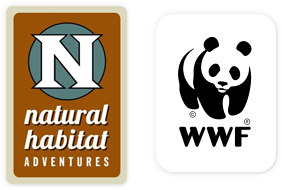 Discovering Our Planet Together
Call (888) 993 – 8687
to book your spot on this tour.
Questions? Email us at
[email protected]
.
More Upcoming Tours