Greenland
9 days

Multiple departures, May - September
Our campsites are often on sandy beaches or grassy flats.

Arctic foxes roam free in Greenland National Park.

Weave your kayak through tidal channels, iceberg alleys and narrow fjords flanked by monolithic peak.

The landscape along Greenland's remote and wild east coast is both beautiful and diverse.

An ice-clad realm of glaciers and icebergs, the birthplace of kayaking and rich in Inuit heritage, Greenland is entrancing.
Greenland's landscape in high summer is glorious: Arctic wildflowers burst into color in verdant meadows. Lowbush blueberries invite picking. Icebergs glitter in the Midnight Sun.
Available Tours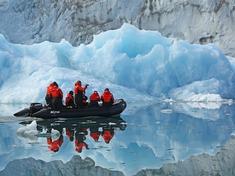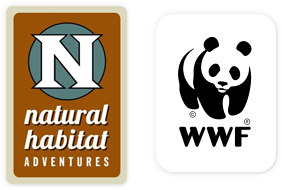 Discovering Our Planet Together
Call (888) 993 – 8687
to book your spot on this tour.
Questions? Email us at
travel@wwfus.org
.
More Upcoming Tours