The Vatnajokull glacier in Iceland. Scientists predict that all of Iceland's glaciers will disappear within 100 years.

Vigur Island is the summer home of vast numbers of puffins.

The Hvita River drops 96 feet in two effusive cascades at the Gullfoss Waterfall.
Discover a wild land at the outer edge of Europe, where geological drama mingles with Viking heritage. Summer is sheer magic here, as the tundra rolls to the horizon in a green carpet dotted with wildflowers. The Midnight Sun gleams gold above sheer cliffs that plummet into the sea, providing nesting ledges for millions of seabirds. Open vistas unfurl in every direction, backdropped by shifting sky, snow-edged peaks and steel-blue fjords. Steeped in medieval Norse history, Iceland offers grand adventure in a compact, easy-to-reach destination.
Available Tours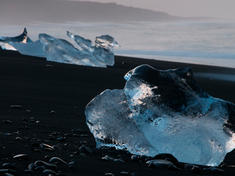 'Round Iceland
An immersive journey into the rugged grandeur of a land sculpted by fire and ice—circle Iceland on the most comprehensive nature adventure this compact country has to offer.
View Itinerary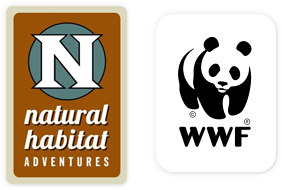 Discovering Our Planet Together
Call (888) 993 – 8687
to book your spot on this tour.
Questions? Email us at
[email protected]
.
More Upcoming Tours