Madagascar
13 days

Multiple departures, June - November
Mantadia National Park is the best place in the world to see diademed siafakas.

A panther chameleon, like ones you may see on your Madagascar Adventure, can catch prey with its tongue in 20-thousandths of a second.

Mantadia National Park contains a thousand different orchid species.

Lemur Island is a small island sanctuary home to orphaned lemurs that are at ease around human visitors.
Even the best-traveled nature lover will make a kaleidoscope of discoveries in Madagascar—upwards of 80 percent of the island's plants and animals exist nowhere else on Earth. And between 1999 and 2010, scientists discovered more than 615 new species on the island.
Available Tours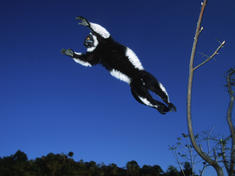 Madagascar Wildlife Adventure
Look for lemurs and much more as you explore the wondrous biodiversity of Madagascar on this small-group expedition to the planet's most unique island. Madagascar is truly a world apart!
View Itinerary h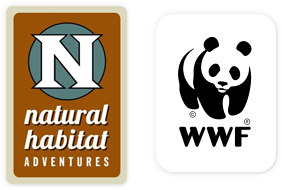 Discovering Our Planet Together
Call (888) 993 – 8687
to book your spot on this tour.
Questions? Email us at
[email protected]
.
More Upcoming Tours