Mexico's Monarchs
6 days

Multiple departures, January-March
Capture amazing images of the butterflies as they swirl overhead in cloud of orange and blanket tree trunks like gossamer bark.

Experience the surrealism of hundred of millions of butterflies migrating.

On this tour, learn how butterflies and tourism alike supports conservation and traditional culture in the Mexican village of Angangueo.

You may encounter streams covered in monarch butterflies as they stop to drink.
One of the most astounding natural events occurs each year in North America, featuring an unlikely creature: the delicate monarch butterfly. Every November, millions of them set flight on a remarkable 2,500-mile journey from the northeastern United States and Canada to their ancestral wintering grounds in the volcanic mountains of central Mexico
Available Tours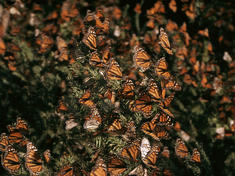 Kingdom of the Monarchs
Each winter, millions of monarch butterflies migrate to the fir forests of Mexico's Central Highlands—walk among them, and listen to the air hum with the vibrating of their wings!
View Itinerary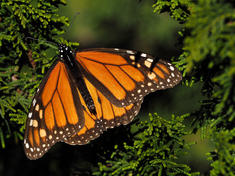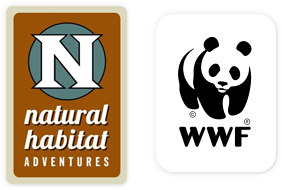 Discovering Our Planet Together
Call (888) 993 – 8687
to book your spot on this tour.
Questions? Email us at
[email protected]
.
More Upcoming Tours