New Zealand
12 Days

Multiple departures, October - March
During excursions, look for blue whales, the largest animal ever known to have existed.

lva Island is a predator-free environment for rare and endangered birds such as this yellow-eyed penguin.

Search for five different species of albatross around the village of Kaikoura.

This tour focuses on the South Island, a topographically diverse environment with rain forests, volcanoes, glaciers and fjords.
Among travelers who covet spectacular natural settings, New Zealand is legendary; its South Island is particularly ideal because of a rugged coastline that embraces a land of topographic extremes, from seaside rain forests and volcano craters to active glaciers and icy fjords.
Available Tours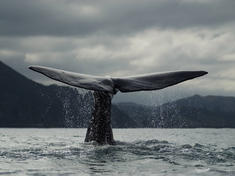 New Zealand Nature Explorer
A natural adventure Down Under combining rare wildlife encounters with the South Island's stunning mountains, glaciers, fjords, coastal rain forest, remote islands and legendary hospitality.
View Itinerary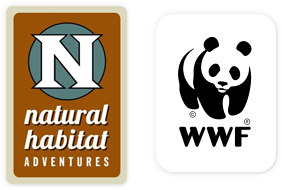 Discovering Our Planet Together
Call (888) 993 – 8687
to book your spot on this tour.
Questions? Email us at
[email protected]
.
More Upcoming Tours