Northern Lights
7 days

Multiple departures, January-March
Few places in the world have as intense aurora borealis activity as northern Canada.

An inukshuk, the traditional mark of the Inuit culture, was used as a marker for travel routes.

Inuit traditions are passed to future generations through storytelling, mythology and music.

Native cultures have flourished in the Arctic since the 16th century.
The lights of the aurora borealis may begin quietly, with the appearance of a faint glow, then intensify in size and color, shimmering and dancing across the sky. This natural light show is truly an experience no photo or video can fully capture. Off the western shore of the Hudson Bay, Churchill's location makes it one of the best places on Earth to view the Northern Lights.
Available Tours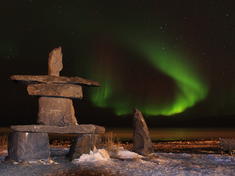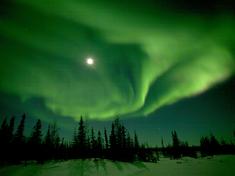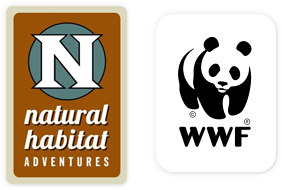 Discovering Our Planet Together
Call (888) 993 – 8687
to book your spot on this tour.
Questions? Email us at
[email protected]
.
More Upcoming Tours