Patagonia
11 days

Multiple departures, December - March
A conservation success story, South American condors returned from the brink of extinction.

This tour includes a stay at the famed Ecocamp Patagonia in view of the granite spires of Torres del Paine.

Torres del Paine National Park is a UNESCO Biosphere Reserve and home to a host of wildlife, including guanacos.
Travel to the remote southern reaches of Chile and Argentina, known for dramatic mountain peaks and an abundance of glaciers. Despite the austerity of the landscape, this mountain enclave is home to an array of unique wildlife, which we encounter on foot and at sea.
Available Tours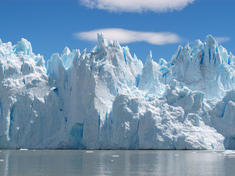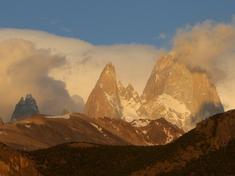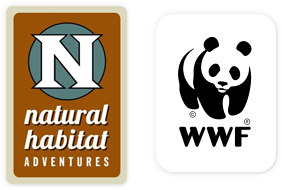 Discovering Our Planet Together
Call (888) 993 – 8687
to book your spot on this tour.
Questions? Email us at
[email protected]
.
More Upcoming Tours