Tahiti to Easter Island Cruise
21 days

October 29-November 18, 2015
The lagoons of Tuamotu Islands are among to the best in the world for snorkeling.

Removed for centuries from the rest of the world, the people of Easter Island developed a distinctive culture whose most famous emblem is the moai, great stone figures with imposing human faces carved of volcanic rock.

The far-flung Tuamotus are the world's largest atoll chain and the perfect travel location for snorkelers and bird-lovers alike.

Henderson Island's astounding natural selection has produced nine endemic flowering plants and four endemic species of land birds, include white terns like these.
The islands of Polynesia are among the most idyllic places on earth. Strewn like emeralds across the sapphire ocean, these palm-studded atolls and volcanic outposts draped in lush tropical vegetation are like a primeval Eden. Walk on white sand beaches fine as powder, while below the surface of the azure lagoons, ringed by coral reefs, a dazzling undersea world awaits to delight snorkelers and divers.
Available Tour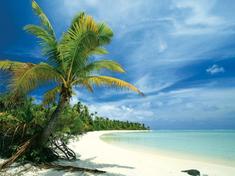 Tahiti to Easter Island: Marquesas, Tuamotus & Pitcairns
This voyage offers a comprehensive blend of Polynesia's natural and cultural splendors, backdropped by dreamy, postcard-perfect scenery. Our South Pacific voyage from Tahiti to Easter Island takes us through the remote island groups of the Tuamotus, Marquesas and Pitcairns, each distinct in ecology and culture yet equally beguiling.
21-day tour from $18,480

Articles
Four Reasons our New Tahiti trip will Rock Your World
5 Reasons to Take an Adventure Cruise
Six of Nature's Most Intriguing Creatures
Caledonian Sky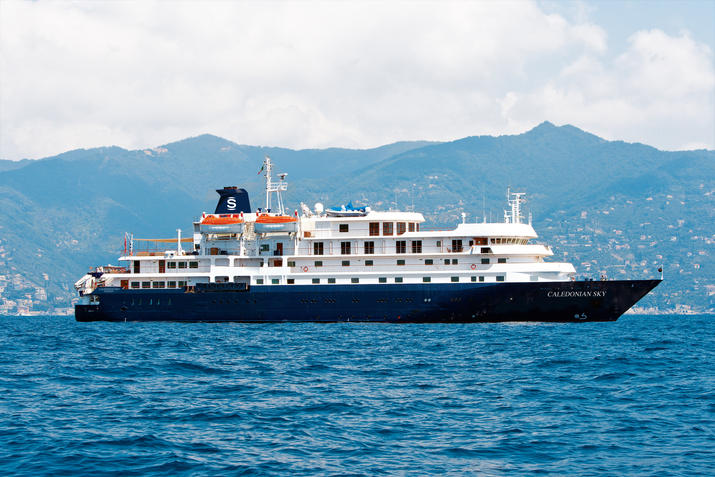 Discovering Our Planet Together
Call (888) 993 – 8687
to book your spot on this tour.
Questions? Email us at
travel@wwfus.org
.
WWF in the Coral Triangle
WWF works to create a network of marine protected areas (MPAs) in the Coral Triangle. Read more here.
More Upcoming Tours