Harnessing knowledge, generating evidence, and supporting innovative policy and practice for more effective anti-corruption programming
Associate Awards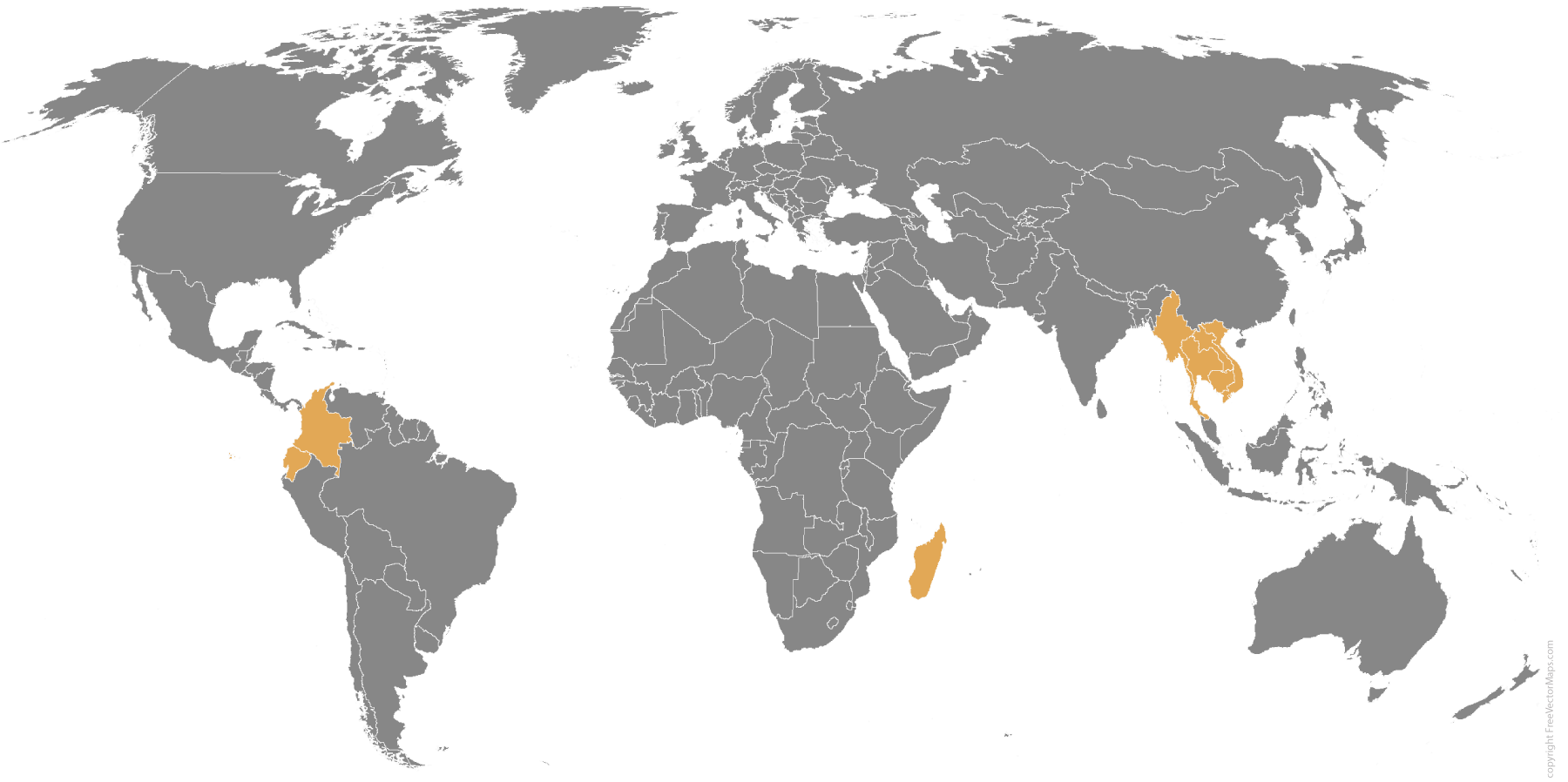 Colombia
In April 2020, USAID/Colombia awarded a cooperative agreement to WWF US for a political economy analysis in Colombia to investigate political, structural, and institutional factors that create opportunities for or vulnerabilities to corruption that contributes to deforestation. WWF Colombia partnered with Transparency International to deliver the analysis, which also provided an opportunity for robust learning related to the knowledge, skills, and partnerships that NRM practitioners should be aware of before embarking on a political economy analysis.
Ecuador
Following a series of co-design workshops with USAID, WWF US received an AA for a four-year project to Strengthen Natural Resource Governance in Ecuador. The project has a phased approach that will first identify the linkages among conservation crime, corruption, deforestation, forest degradation, and biodiversity loss. A second phase will involve a participatory process to identify and implement interventions to reduce corruption and improve governance. A key feature of the approach will be to design research and activities to be highly context-specific, addressing the unique challenges of two fragile and vital landscapes – the Amazon and the Coastal/Galapagos regions of Ecuador.
Mekong
After a series of co-design workshops with USAID in September, WWF US was awarded an AA for a three-year "Mekong of the Future" project. The project will work across Myanmar, Lao PDR, Thailand, Viet Nam, and Cambodia to improve natural resource governance in the Greater Mekong. Strengthening civil society's ability to engage in natural resource governance and improving their access to and understanding of environmental data from public and private actors will be key approaches.
Madagascar
In June 2021, USAID awarded a cooperative agreement to WWF US for a three-year program in Madagascar that focuses on anti-corruption and combating wildlife trafficking. WWF Madagascar will lead a consortium of TRAFFIC and Transparency International-Madagascar, and also expects to collaborate with the Government and local organizations to implement activities related to judiciary effectiveness and law enforcement capacity improvement, building on existing work.
Image attribution: © naturepl.com / Jen Guyton / WWF; © Brian J. Skerry / National Geographic Stock / WWF; © Georgina Goodwin / Shoot The Earth / WWF-UK; © Hkun Lat / WWF-Aus