TNRC Event Harnessing Big Data to Uncover Corruption in the Forestry Sector

Harnessing knowledge, generating evidence, and supporting innovative policy and practice for more effective anti-corruption programming
TNRC Learning Series

Anti-corruption insights for conservation and natural resource management
Harnessing big data to uncover corruption in the forestry sector
Thursday
September 22, 2022
Time
10:00am - 11:30am Washington, DC
3:00pm - 4:30pm Cambridge, UK
5:00pm - 6:30pm Nairobi, Kenya
9:00pm - 10:30pm Bangkok, Thailand
Where
Remote Only
About the event
Reducing deforestation and ensuring legal and sustainable forest supply chains requires tackling corruption at multiple levels—starting with the point of access. Politically exposed persons (PEPs) (individuals entrusted with a prominent public function) may award contracts and permissions to entities in exchange for private gain, such as bribes to themselves or via corporate vehicles or contacts from which they derive beneficial ownership or other advantageous control. Big data, including publicly accessible open data, has strong potential to identify such corrupt actors. With the right methodology, this could be done affordably by conservation organizations to help financial institutions and financial investigation units freeze illicit assets and ultimately prosecute corruption in the forestry sector. New research undertaken by data analysts and financial flows experts at TRAFFIC and the Basel Institute on Governance under the Targeting Natural Resource Corruption project is testing new methods for automating data collection and analysis techniques used in other sectors. The hope is to identify potential corruption at the point of allocation of forest access rights. Join us to learn more about this exciting methodology, and for reflections from financial and enforcement experts.
Learning questions
1. What role do politically exposed persons play in forestry corruption and how could these theoretically be detected?
2. What software tools exist for civil society to collect, analyze and enrich data to detect the risk of corruption?
3. What is the importance of regional data sets, native language skills and country specific details such as naming conventions to this type of analysis?
4. How do we drive anti-corruption activity resulting from this analysis? What are the risks and opportunities that conservation organizations must keep in mind when sharing data with other stakeholders in the anti-corruption/financial crime arena?
About the speakers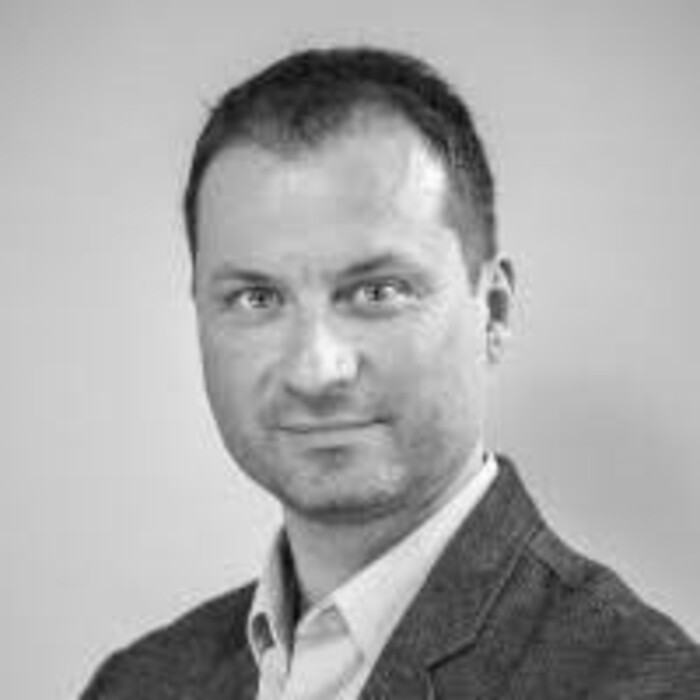 Gabriel Sipos, Anti-Corruption Coordinator, TRAFFIC (Discussant)
Gabriel Sipos is an Anti-corruption Coordinator at TRAFFIC, advising on fighting corruption within the illegal wildlife trade supply chains. For more than a decade, he worked for Transparency International, the leading anti-corruption movement in the world. He is an expert on public procurement, access to information laws, judiciary transparency and open data issues. Most of his work was carried out in Eastern Europe.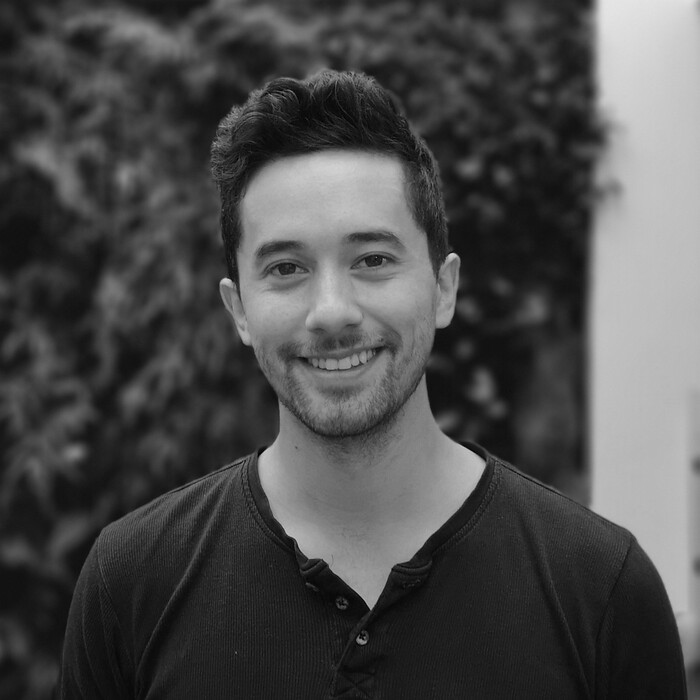 Antony Bagott, Database Manager, TRAFFIC (Presenter)
Antony Bagott has worked in database management for the last seven years and has been central to the running and development of TRAFFIC's information management system. As Database Manager at TRAFFIC, he has led on efforts to improve the way wildlife trade data is recorded, stored and analysed, and has forged relationships with NGOs, governments and law enforcement agencies to increase knowledge on trade trends and support criminal investigations. His recent projects have included the use of web scraping and big data analytics to uncover wildlife crime online, and the development of an online portal to showcase TRAFFIC's repository of wildlife trade data.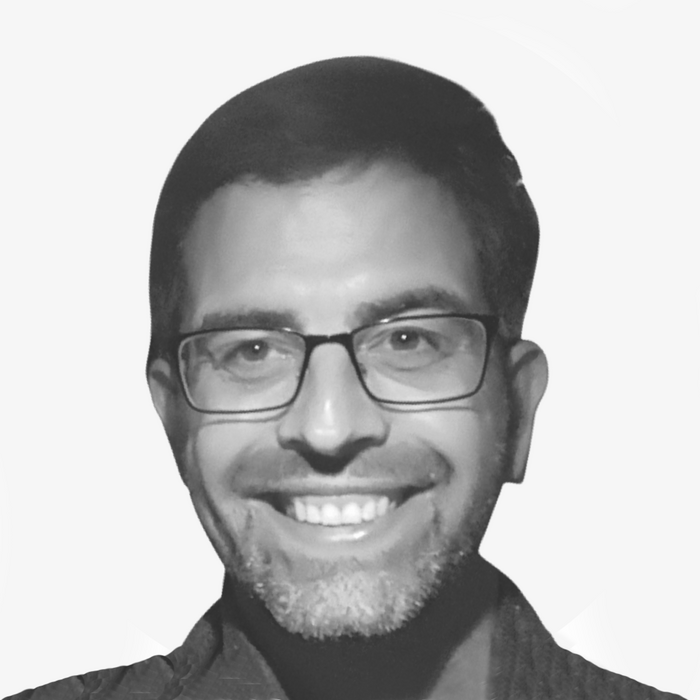 Ben Brock, Data Analyst, Wildlife Trade, TRAFFIC (Presenter)
Ben Brock has 15 years of experience working with the UK Government disrupting transnational organized crime, predominantly in drug, weapon, and people trafficking. He has fulfilled a range of investigation and intelligence roles with a particular focus on financial and communications intelligence to map and identify key targets within criminal networks. Since joining TRAFFIC in 2019, Ben has specialized in countering environmental crime. Building upon his experience within the UK's Financial Intelligence Unit, Ben sees significant opportunities to cooperate with the financial sector to address the illegal financial flows which motivate and facilitate these crimes.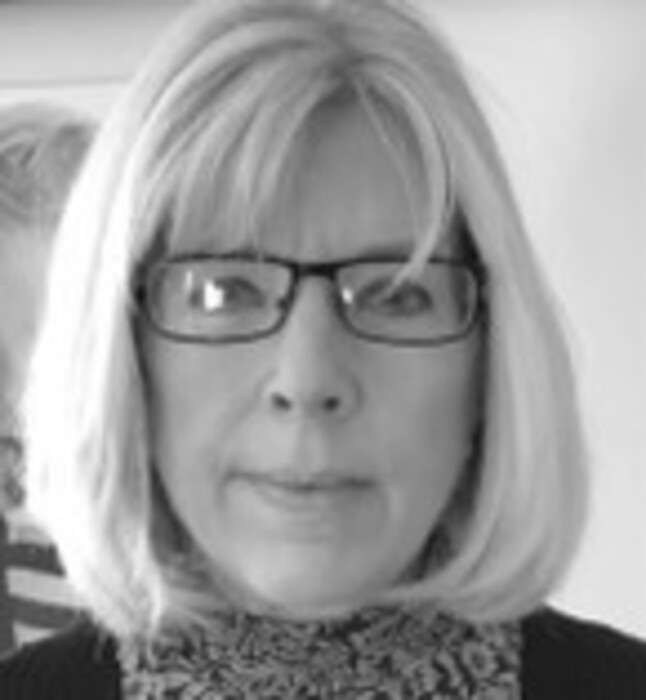 Kate Bedwell, FICA, Prof.PgDip (FCC), CTA, UfW Financial Taskforce Manager, The Royal Foundation (Discussant)
Kate Bedwell is a qualified financial crime compliance specialist, currently leading the financial services task force for United for Wildlife ("UfW"). Prior to joining the Royal Foundation, Kate was the Head of Governance, Risk and Compliance for M-Pesa at Vodafone Group. She was accountable for the Global Group Anti-Money Laundering ("AML") policy and had oversight of the M-Pesa compliance operations across Africa. During her time in M-Pesa, she was (and continues to be) a strong advocate for financial inclusion and spent a significant proportion of her time seeking to address this issue with NGOs, policymakers and regulators. One of her key passions is the need to protect the communities and environment that we live in: this led to her proactively working on addressing and highlighting illegal wildlife trade concerns whilst at M-Pesa and becoming an active member of United for Wildlife.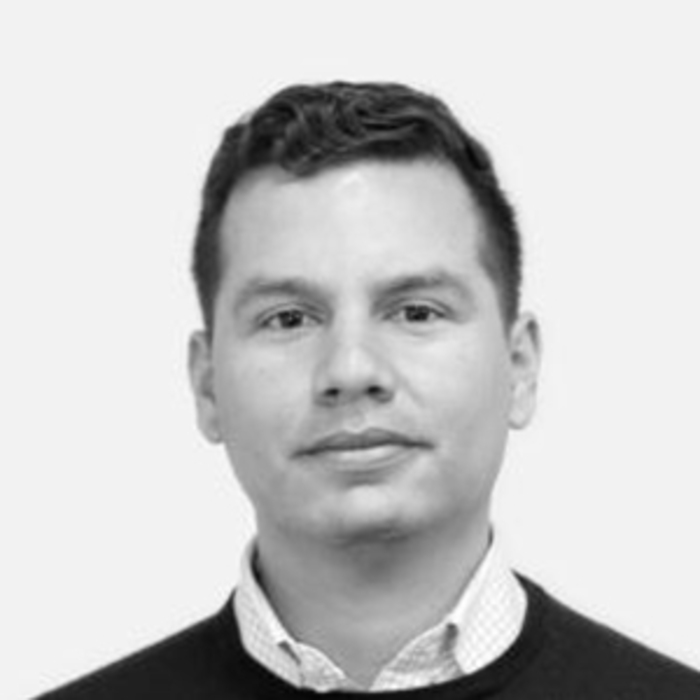 Manuel Medina, Intelligence Analyst IWT, Basel Institute on Governance (Discussant)
Manuel Medina Rendon joined the Basel Institute in March 2019 as an intelligence analyst within the Green Corruption team. Prior to joining the Institute, Manuel worked for Colombia's Attorney General's Office (AGO) as an Expert Investigator and Criminal Analyst at the Strategic Center for Evidence Assessment. While at the AGO, Manuel had the chance to contribute to the implementation of new investigative techniques, data processing models and the design of a new model for criminal analysis. This included working on the deployment and execution of the institutional big data strategy regarding the extraction of criminal patterns from massive criminal data through specialized software. Manuel is a regular speaker and trainer on organized crime and related topics for global audiences in law enforcement, intelligence, military and the judiciary. He is a member of the International Association of Crime Analysts (IACA) and the Translations Sub-Committee, as well as the Global Initiative Against Transnational Organised Crime Network. He is also a passionate amateur photographer.



Image attribution: © naturepl.com / Jen Guyton / WWF; © Brian J. Skerry / National Geographic Stock / WWF; © Georgina Goodwin / Shoot The Earth / WWF-UK; © Hkun Lat / WWF-Aus