TNRC Event Sand mafias: Environmental harm, corruption, and economic impacts

Harnessing knowledge, generating evidence, and supporting innovative policy and practice for more effective anti-corruption programming
Virtual Panel:
Sand mafias: Environmental harm, corruption, and economic impacts
Monday
June 14, 2021
Time
8:00am - 9:30am Lima, Peru
9:00am - 10:30am Washington, DC
2:00pm - 3:30pm Cambridge, UK
4:00pm - 5:30pm Nairobi, Kenya
8:00pm - 9:30pm Bangkok, Thailand
Where
Remote Only
About the event
Join TNRC for a virtual panel discussion on sand mafias — an understudied, yet environmentally devastating trend for which corruption appears to be a major facilitating factor. The illicit extraction and trade in sand is detrimental to ecosystems and plays a role in destroying local economies, propping up autocrats and fueling conflict.



About the speakers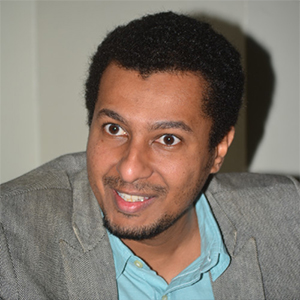 Mohamed Daghar, Regional Coordinator Eastern Africa, ENACT programme, Institute for Security Studies
Mohamed Daghar is Regional Coordinator – Eastern Africa for the ENACT Regional Organised Crime Observatory (ROCO). Mohamed carries out ENACT research, coordinates the provision of technical support and strategic engagement to stakeholders in transnational organised crime matters in the region. Before that he worked with government and other research centres conducting analyses on evolving areas of crime and how to respond to them. Mohamed has a Masters degree in peace, conflict and development studies from the Universitat Jaume I, Spain.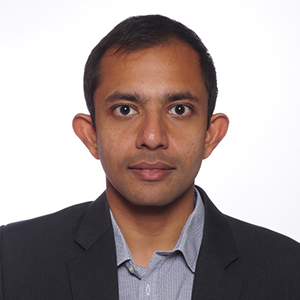 Dr. Prem Mahadevan, Senior Analyst, Global Initiative Against Transnational Organized Crime
Dr. Prem Mahadevan is senior analyst with the Global Initiative Against Transnational Organized Crime. Previously he worked for almost nine years with the Swiss Federal Institute of Technology in Zurich as a researcher on terrorism, irregular warfare and intelligence. At the GI-TOC he has led research on multiple projects concerning organized crime in India, including sand mafias, gold smuggling, cybercrime and crime-terror linkages of the Mumbai mafia.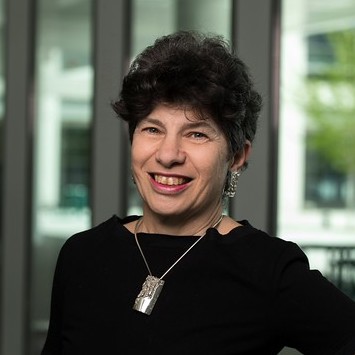 Dr. Louise Shelley, Director, Terrorism, Transnational Crime and Corruption Center, and Professor, Schar School of Policy and Government, George Mason University (Moderator)
Dr. Shelley is a leading expert on the relationship among terrorism, organized crime and corruption as well as human trafficking, transnational crime and terrorism with a particular focus on the former Soviet Union. She also specializes in illicit financial flows and money laundering. She was an inaugural Andrew Carnegie Fellow. Her newest book was written while on the Carnegie Corporation and Rockefeller Foundation Bellagio Fellowship, Dark Commerce: How a New Illicit Economy is Threatening our Future, on illicit trade, the new technology and sustainability.
Image attribution: © naturepl.com / Jen Guyton / WWF; © Brian J. Skerry / National Geographic Stock / WWF; © Georgina Goodwin / Shoot The Earth / WWF-UK; © Hkun Lat / WWF-Aus