Living in Partnership with Nature
Dr. Nancy Baker on protecting wild animals and stunning places for generations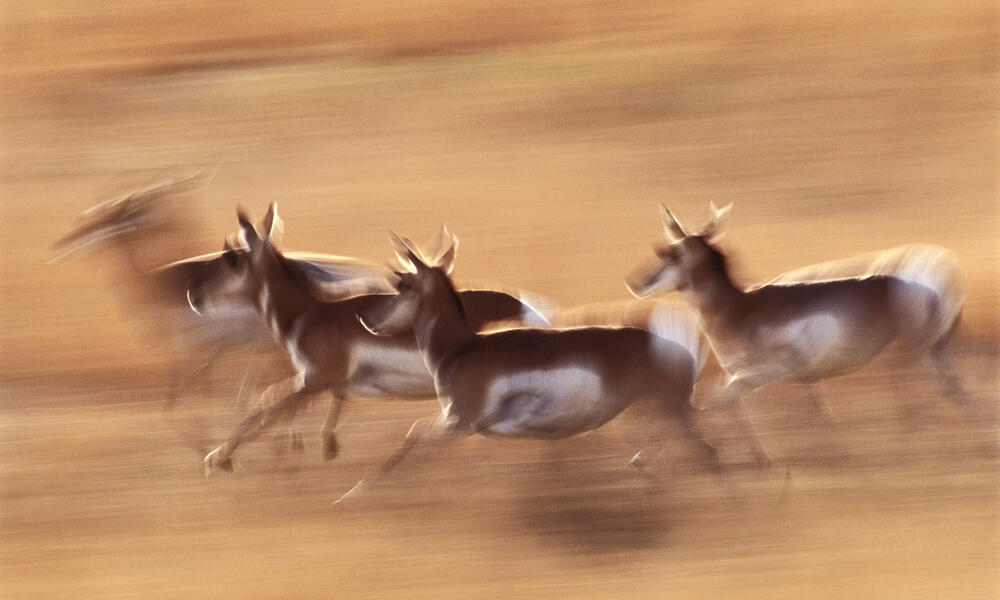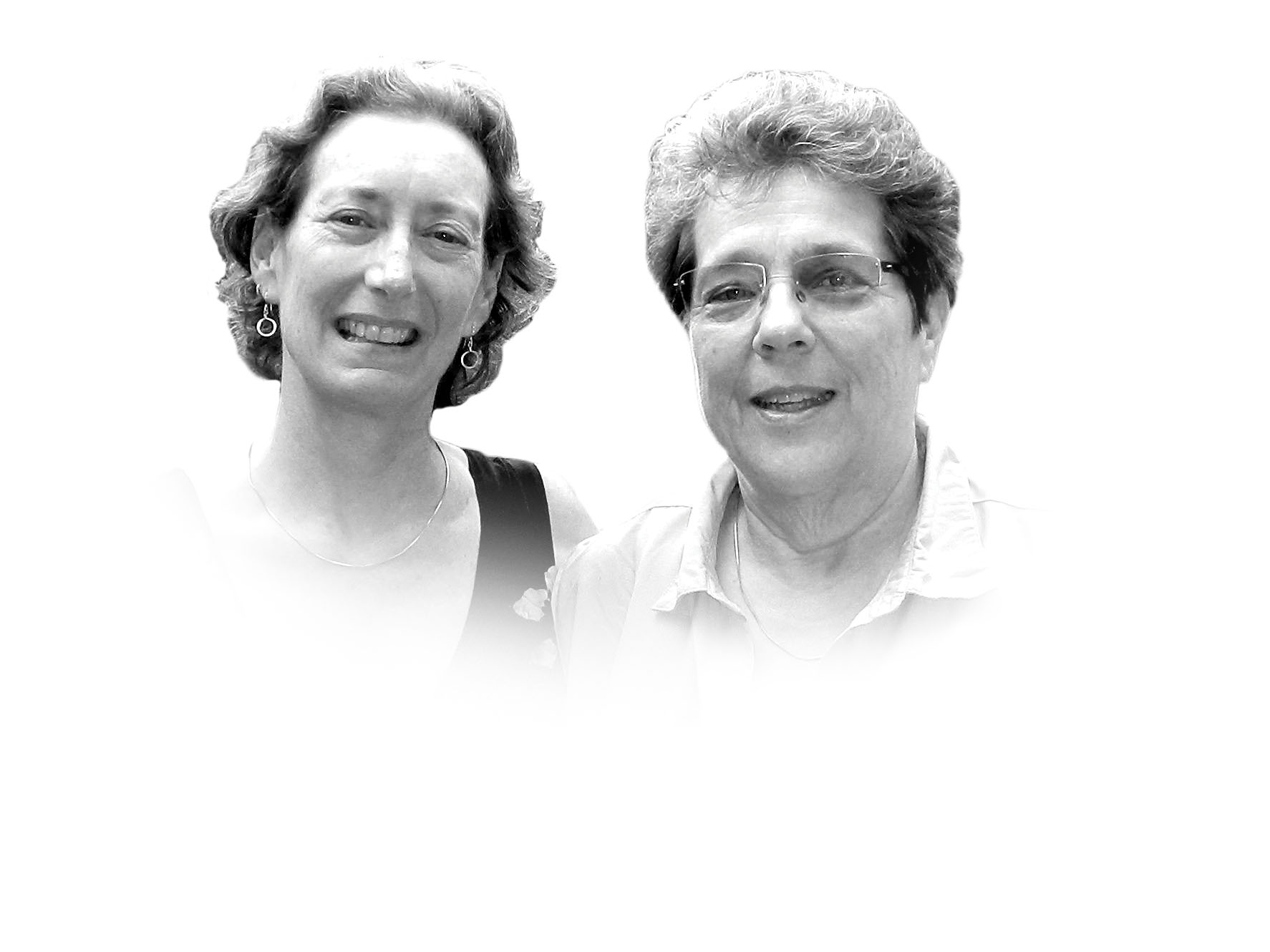 DR. NANCY BAKER (right) is a professor of forensic psychology at Fielding Graduate University in Santa Barbara, California. She and her spouse, Cathy Hauer, have traveled extensively, and each trip reminds them of how vast and awe-inspiring the natural world is.
Dr. Baker has been a WWF Partner in Conservation for nine years, and just recently joined our Legacy Circle. She is passionate about ensuring that the wild animals and stunning places she has seen are protected for future generations.
What are your early memories of being in nature?
Every summer my family would drive from our home in rural Kentucky across the country to Wyoming to visit my mother's family. I loved those big open spaces. One of my most vivid memories is seeing a herd of antelope running across Wyoming's high desert plains. They were so majestic. I knew too that herds of bison had once roamed these same plains, but were now almost gone.
Why do you give to WWF?
WWF is a gold standard for wildlife conservation and it has the size to take on global challenges. I've gotten to travel to a number of countries where WWF works, and I've been impressed with the work on the ground and the respect local communities have for the organization. People I've met—from the Galápagos to Indonesia—are proud to be partnering with WWF, which is a true mark of quality programming.
It sounds like you've traveled quite a bit.
Yes, it's been such a privilege to get to see some of the Earth's most magnificent creatures in their natural habitats. When I travel to wild spaces around the world, I make it a practice to donate to organizations that are working to protect those places. I fear that some areas are in danger of being loved to death, and so I make gifts to conserve them that are equal to the cost of my trip.
What is your hope for the future of wildlife and wild places?
I would love to see a world where humanity has recognized a need to live in partnership with nature instead of trying to dominate it. One of the most important things parents can do for their children is to inspire a love of nature and appreciation and awe for the creatures of this world. That was a gift that my parents gave to me and my brother, and I am grateful.
Explore More
About

World Wildlife magazine provides an inspiring, in-depth look at the connections between animals, people and our planet. Published quarterly by WWF, the magazine helps make you a part of our efforts to solve some of the most pressing issues facing the natural world.