Everyday Conservation
WWF donors, Beth Py-Lieberman and Jim Lieberman, on making conservation part of their daily lives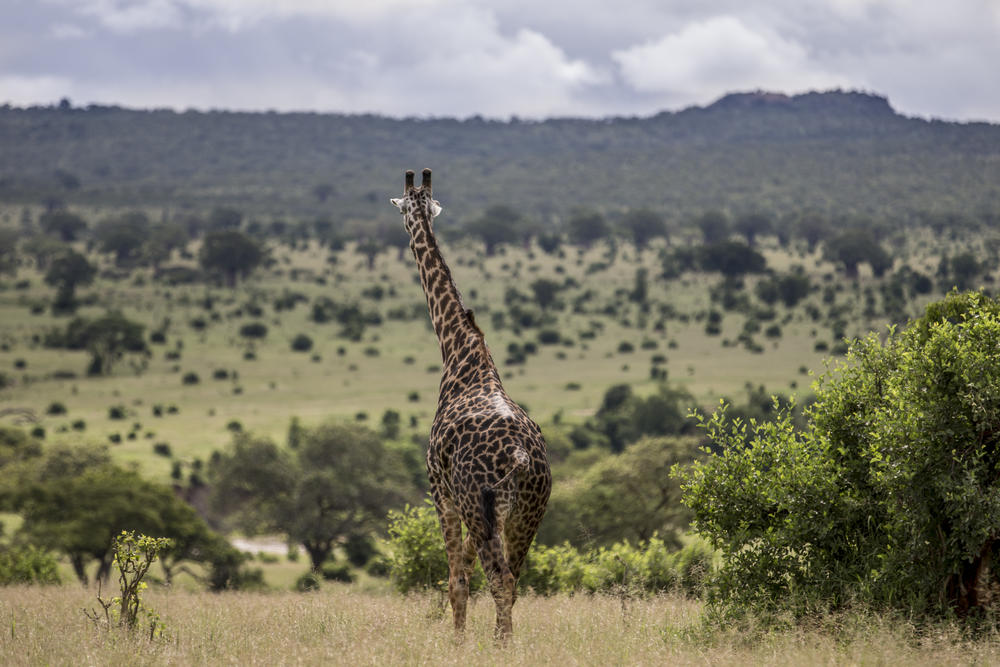 © James Morgan
"People may feel like their efforts don't make a difference, but small individual actions add up to big improvements."

Beth Py-Lieberman and Jim Lieberman WWF Partners in Conservation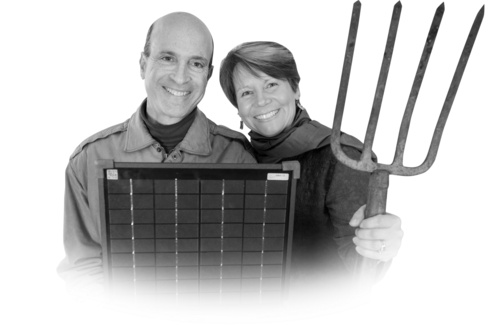 Beth Py-Lieberman and Jim Lieberman took the "trip of a lifetime" to East Africa 15 years ago. While on safari with their two daughters, they had the change to see WWF's conservation work firsthand. They've supported WWF as Partners in Conservation ever since—just one of the many ways they have made conservation part of their daily lives.
Why do you support WWF as Partners in Conservation?
Since our trip to Africa we've learned so much about the work that WWF does. In our opinion, WWF is smarter than any other organization putting together the necessary pieces to accomplish their goals. Year after year, WWF achieves success and that gives us hope for the future. That's why we continue to give. As Partners in Conservation, we're afforded access and privileges that bring us even closer to WWF's work. For the past two years, we've attended the Partners Symposium at their headquarters in Washington, DC. During those two days, we had the opportunity to meet WWF leaders, hear directly from experts about global conservation efforts, and meet other Partners from across the country.
How did you decide to install solar panels on your home?
It all started at the 2014 Partners Symposium, actually. We heard a presentation about WWF's "Renewable. It's Doable" initiative and realized that investing in solar energy was something we could do. The federal government and many states offer incentives to encourage renewable energy—there's a federal tax credit of 30% of the total cost for purchasing and installing solar panels. We share our experience with as many people as we can because investing in solar panels is a win-win. It's not only good for the environment, it's also a sound financial investment.
What would you say to the people who struggle with what they can do to help the planet?
People may feel like their efforts don't make a difference, but small individual actions add up to big improvements. There are so many ways to weave conservation into our daily lives—bike or walk to work, recycle, compost, invest in solar energy or a fuel-efficient car. We've identified a few that work for us and encourage others to do the same.
Explore More
About

World Wildlife magazine provides an inspiring, in-depth look at the connections between animals, people and our planet. Published quarterly by WWF, the magazine helps make you a part of our efforts to solve some of the most pressing issues facing the natural world.