Life-Changing Trip to New Orleans
How relief work led Tremaine Phillips to a career fighting climate change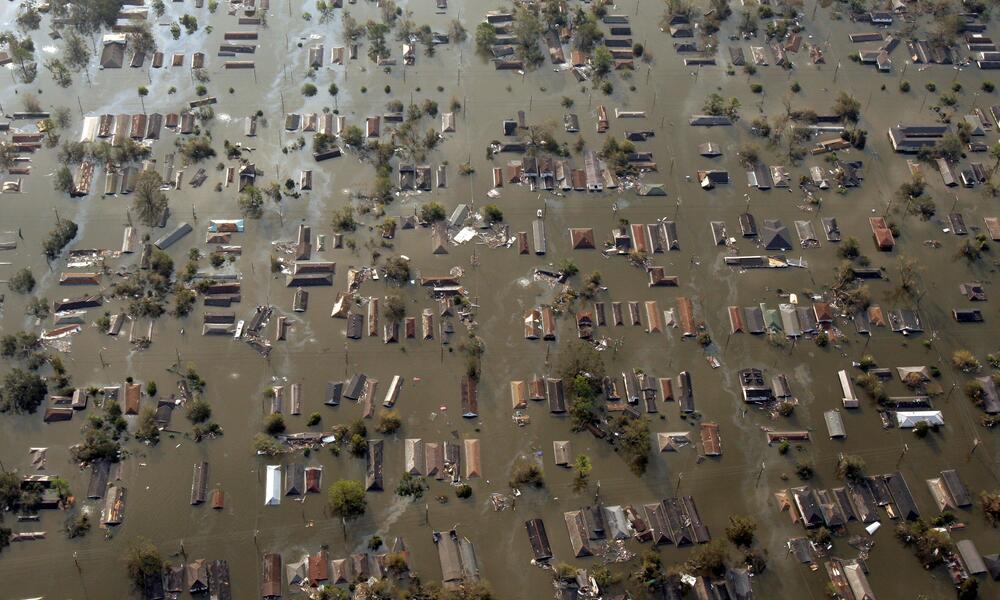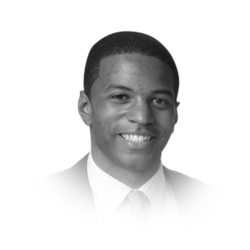 Name Tremaine Phillips
Age 28
Home Columbus, Ohio
Cause Partnering with communities to launch clean energy solutions
Climate change was not always at the forefront of Tremaine Phillips' mind. Growing up, he wanted to be a meteorologist, and much of his time was spent studying cloud types, drawing thunderstorms and watching the movie Twister on repeat. Once in college, however, his interests began to shift.
Phillips participated in a relief trip, led by Michigan State University, to New Orleans shortly after Hurricane Katrina devastated the city in 2005. Seeing the destruction firsthand gave him a deeper understanding of the vulnerability of low-income populations and communities of color to the impacts of climate change. "Ever since I first stepped foot in New Orleans, I have been committed ot focusing my career of addressing the challenge of climate change, particularly through clean energy solutions," he says.
To pursue this goal, Phillips works with Forge Columbus, an organization that brings together civic-minded residents to support community businesses and entrepreneurs in Columbus, Ohio. Through Forge, he is working to launch an enterprise that will convene financial institutions, legal experts, local government representatives, and property owners to finance and deploy the renewable energy and energy efficient systems which are so vital to reducing carbon emissions.
Phillips is also finishing a dual degree focused on public policy and environmental and energy law at The Ohio State University. As a research assistant for Associate Prodessor Cinnamon Carlarne, a leading expert on environmental and climate change law, he is exploring disaster law—specifically the role and responsibilities of international climate forums like the UN Framework Convention on Climate Change in disaster situations.
In the years ahead, he plans to continue developing climate mitigation and clean energy programs by collaborating with key community members and businesses. Eventually, he hopes to enter politics; but first he wants to build his experience on the ground.
Though climate change can be an overwhelming issue, Phillips remains positive. "Each day is filled with some level of anxiety about the future of our planet. To reenergize myself, I read as much positive climate change news as possible. Hearing about successful projects allows me to appreciate the fact that I am not alone in this fight. There are thousands of other committed individuals across the globe working toward the same goal."
Explore More
About

World Wildlife magazine provides an inspiring, in-depth look at the connections between animals, people and our planet. Published quarterly by WWF, the magazine helps make you a part of our efforts to solve some of the most pressing issues facing the natural world.