A prey's-eye view of the elusive jaguar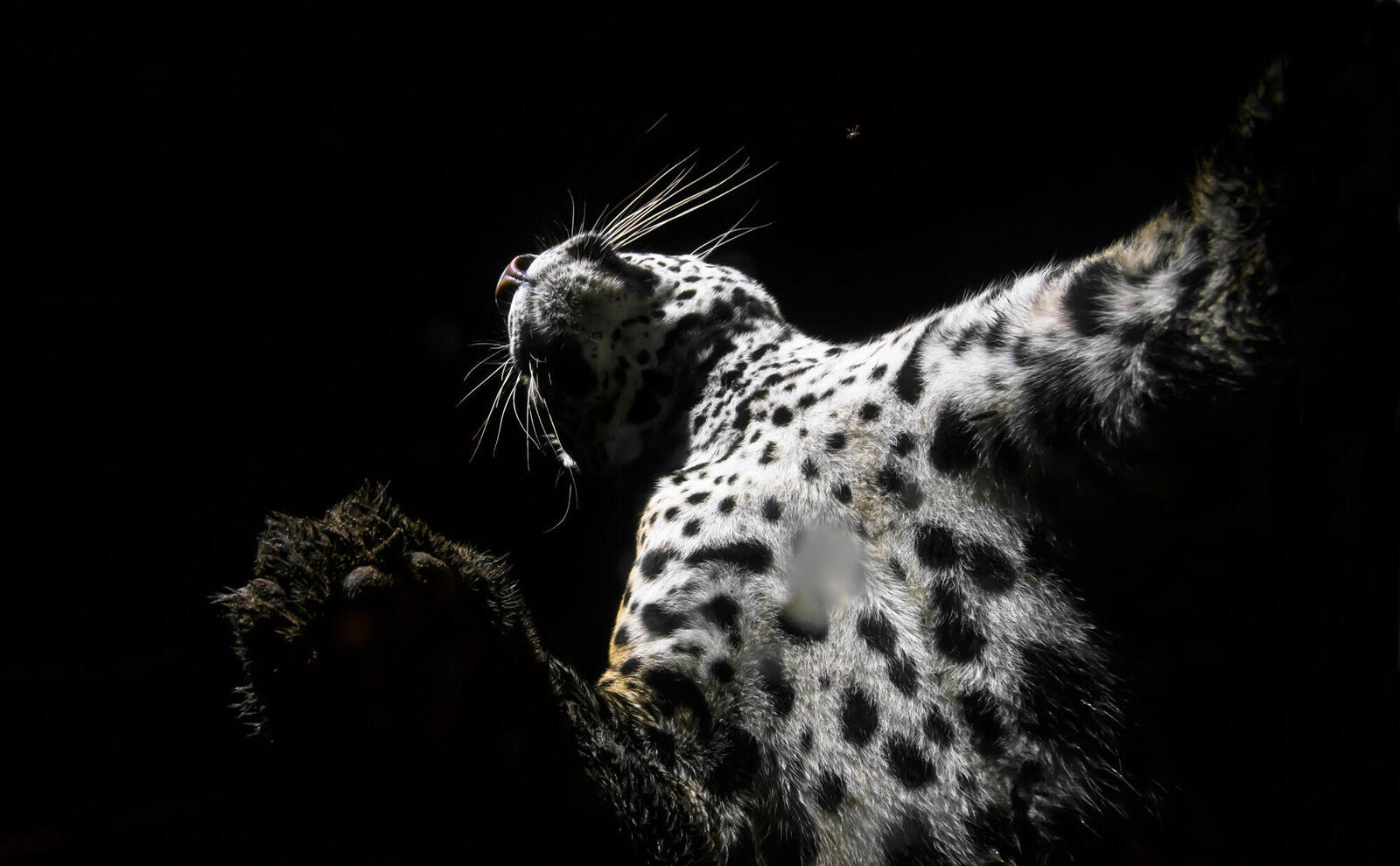 Issue: Fall 2017
Author: Alejandro Prieto
RESERVA DE LA BIÓSFERA MARISMAS NACIONALES NAYARIT :: MEXICO
Solitary, beautiful, and elusive, the jaguar is the biggest native feline to roam the Americas. Over the past 50 years, though, jaguars have become even more elusive as their population has dropped by more than half. With fewer than 16,000 left in Latin American countries, they're considered a critically endangered species in many places. That includes Mexico, where they've suffered habitat fragmentation, illegal poaching, loss of prey, and conflict with humans—especially ranchers trying to protect their livestock.

Jaguars are dependent on healthy freshwater ecosystems and need a large territory to survive. To find and photograph this spectacular cat, which patrols the mangrove forests of La Papalota in the southern part of Marismas Nacionales, I needed to figure out how to overcome the jaguar's shy nature. Setting up my remote camera trap was especially difficult. I had to bury the camera pointing upward, hiding its cables and flashes, and then set the infrared light so the jaguar would be in exactly the right position when it was triggered. I also had to make regular visits to the location to keep the glass lens clean. After almost a year, I was finally able to capture this image from an unusual perspective: a close-up view of the last sight the jaguar's prey is likely to see.
Explore More
About

World Wildlife magazine provides an inspiring, in-depth look at the connections between animals, people and our planet. Published quarterly by WWF, the magazine helps make you a part of our efforts to solve some of the most pressing issues facing the natural world.