Climate change's impact on California wine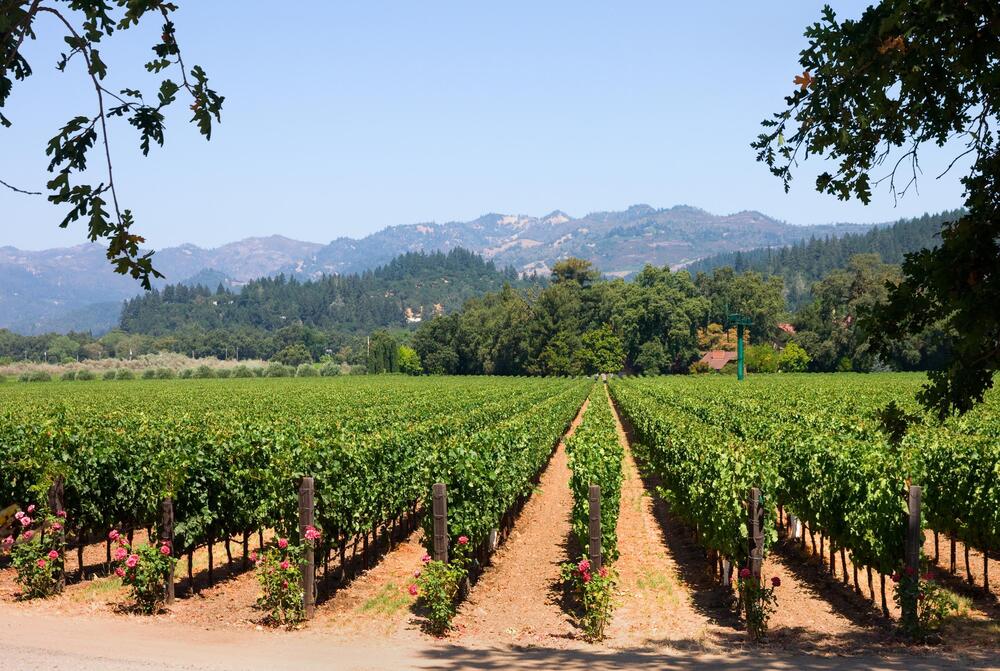 California is a global winemaking powerhouse. But extreme weather—from droughts to floods, all driven by climate change—could threaten that productivity. With properly timed precipitation key to a great vintage, "good wine years" may grow increasingly uncertain.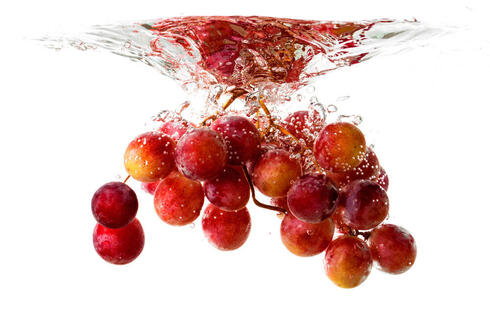 JUST ADD WATER
Wine grapes aren't a water-greedy crop. But as the state's wine industry began booming in the 1980s, vineyards started using irrigation to boost productivity, squeezing as many grapes as possible from each acre. Now, most California vineyards rely on some form of irrigation.
325,000
Number of Californians employed directly and indirectly by California wineries and vineyards in 2015.
MY CUP RUNNETH OVER
In 2015, California pumped out 638 million gallons—85% of all wine produced in the US. In the global market, the state might as well be a country: Only France, Italy, and Spain produce more wine.
DRY WINE
Climate scientists predict more major droughts, higher temperatures, and erratic weather patterns in California in the years to come. The state's wine industry is currently stable, and some vineyards are actually flourishing in response to higher temperatures. But if current trends continue, California's vineyards could become more heavily dependent on water from irrigation, putting increased pressure on precious water supplies.
496 GALLONS
Estimated amount of water needed to produce a gallon of California wine.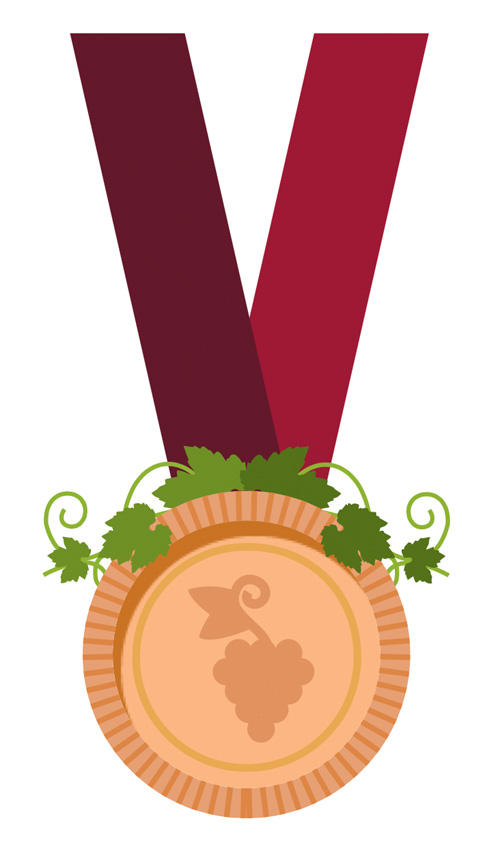 THIRD PLACE
Grapes are now the state's third-biggest cash crop, second only to milk and almonds. In 2015, California's grapes were valued at $4.95 billion.
WATERWORKS
WWF is a member of the California Water Action Collaborative, a coalition working to improve water security in the state. Current projects include replenishing depleted groundwater reserves to restore the function of long-drained wetlands, and building support for California's Water Action Plan, a road map toward sustainable water management.
Explore More
About

World Wildlife magazine provides an inspiring, in-depth look at the connections between animals, people and our planet. Published quarterly by WWF, the magazine helps make you a part of our efforts to solve some of the most pressing issues facing the natural world.