Dan Sarles of the Eaglemere Foundation on the power of collaboration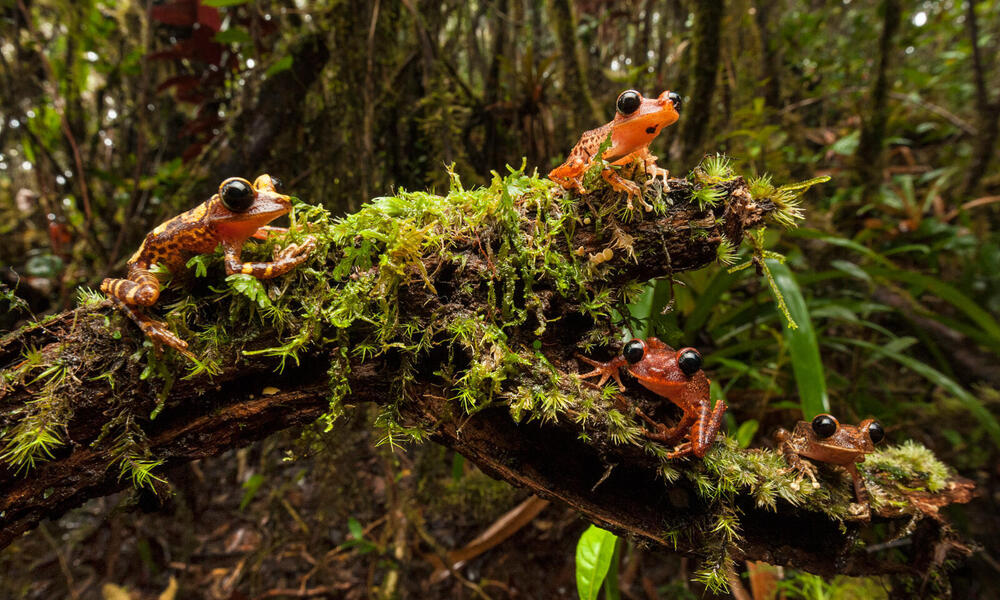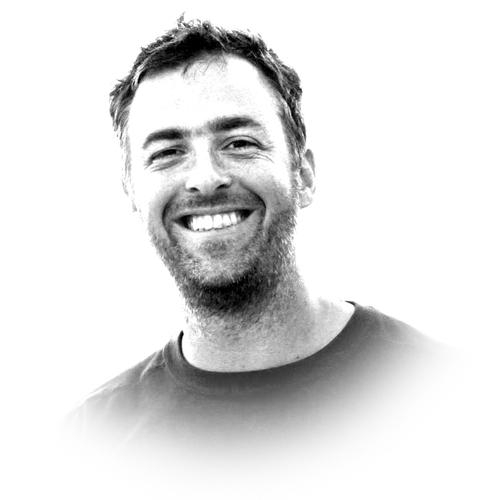 WWF National Council member DAN SARLES—along with his sisters Liz and Katie—got his love of the outdoors from his parents, Marilyn and Jay, on family vacations across the American West. Today, the Sarles family continues to share that connection to nature through the Eaglemere Foundation, the philanthropic enterprise founded by Marilyn and Jay in 2000. With Dan as executive director, the foundation is helping WWF safeguard the environment, from Arctic waters to South American forests.
Why is protecting the environment important to your family?
My parents developed an appreciation for the outdoors and vast landscapes through some trips they took as newlyweds. Our first family trip was in 1988, visiting Yosemite, Sequoia/ Kings Canyon, and Death Valley. The next year brought us to the Tetons and Yellowstone, and Glacier National Park. My sisters and I grew up in New England, so the West's scale and diversity of landscapes was a huge eye-opener, especially from a child's point of view.

What do you think it takes to make a difference?
Collaboration, science-based initiatives, and pragmatism are all areas we feel strongly about. Looking for the best solution and finding a way to appeal to people when the environment isn't their biggest concern represent approaches we liked about the first program we funded with WWF; they worked with partners, including fishers, to come up with a low-tech solution for reducing bycatch of Arctic seabirds. WWF's practical approach dovetails with our own. And they have really sharp folks who know that to be successful, you have to focus on the health of an entire landscape.

Eaglemere is taking strong action against deforestation. Why now?
We're working on how best to do our part to help forestall or slow the impacts of climate change. Preventing deforestation—protecting any land that stores carbon, really, whether it is forest or wetland or a combination—is a tremendous opportunity, and WWF's Guiana Shield program does just that. It's one of a couple of projects we fund that focus on slowing deforestation and emphasize working with local partners and getting things done, rather than planting an ideological stake in the ground.
Explore More
About

World Wildlife magazine provides an inspiring, in-depth look at the connections between animals, people and our planet. Published quarterly by WWF, the magazine helps make you a part of our efforts to solve some of the most pressing issues facing the natural world.