Protecting wildlife corridors in India's Kaziranga National Park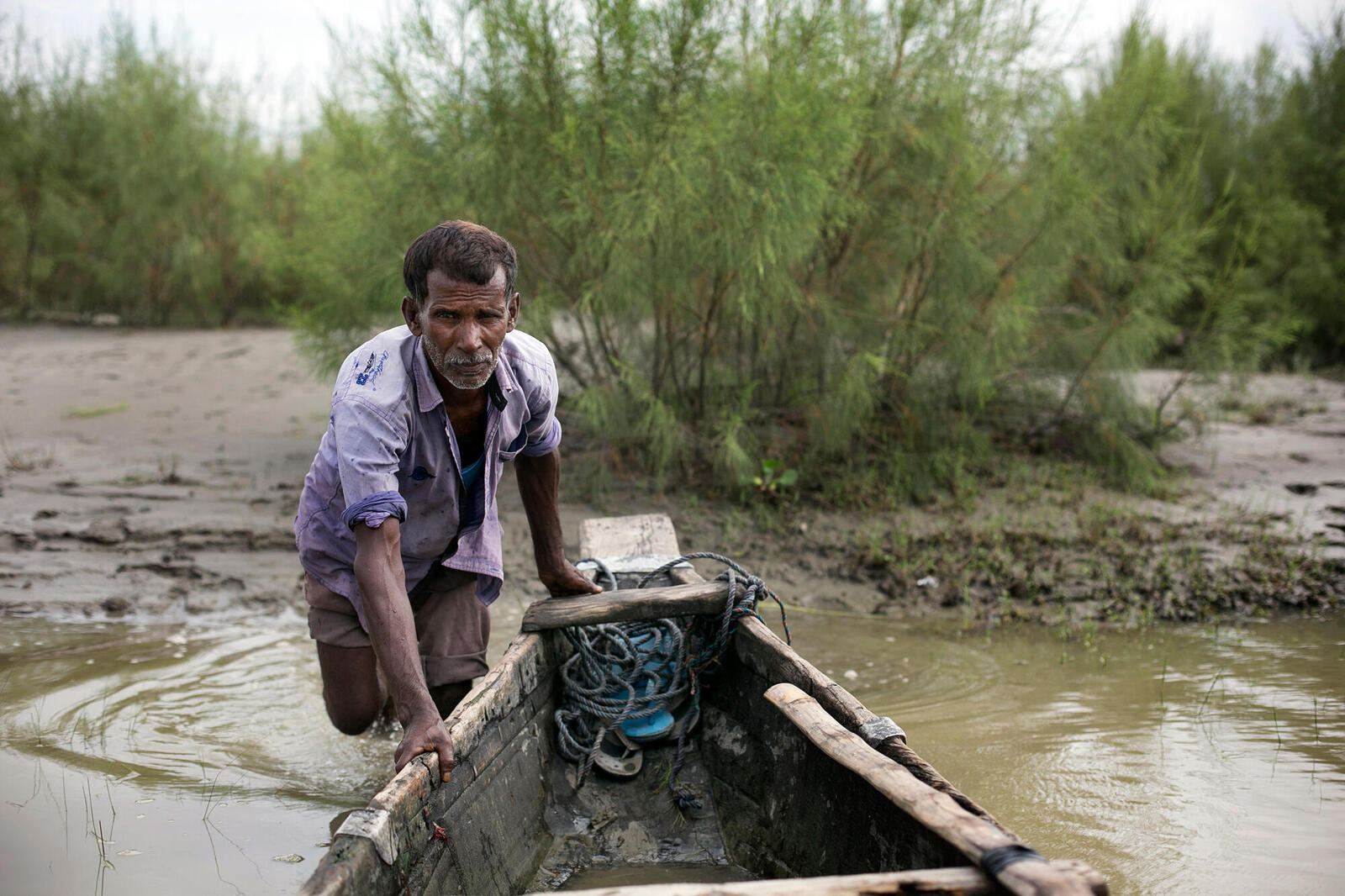 KAZIRANGA NATIONAL PARK :: INDIA
Come June, as the monsoon rains roll in, wildlife in India's Kaziranga National Park begins to lumber toward higher ground beyond the protected area's southern border. As the Brahmaputra River overspills its banks and saturates the land, rhinos, elephants, hog deer, and a host of other animals rely on four key corridors—vital pathways that cross a major road and weave through villages in the surrounding floodplains and hills—to distance themselves from rising waters.

Locals, too, adjust to the annual rhythms of the landscape. Life becomes increasingly waterlogged as persistent rains engulf viable cropland and transform well-worn footpaths into temporary canals. They become ever more alert; they know the animals will come.

During the floods, about 200 animals per week converge on the corridors. To protect these lifelines, WWF-India supports the National Park authority in monitoring more than 30 camera traps along these paths to track the type, frequency, and number of animals using them. We also help the authority regulate traffic at key crossing points to prevent collisions, and to work with communities to implement safe and effective methods to prevent encounters between large animals, like elephants and rhinos, and people. Villagers use searchlights, solar-powered fences, chili smoke, and nightly patrols to keep wildlife at bay.

Because of these conservation measures, people are more secure in their homes, and populations of major wildlife species are on the rise.
Explore More
About

World Wildlife magazine provides an inspiring, in-depth look at the connections between animals, people and our planet. Published quarterly by WWF, the magazine helps make you a part of our efforts to solve some of the most pressing issues facing the natural world.