A priceless encounter on a forest path in Uganda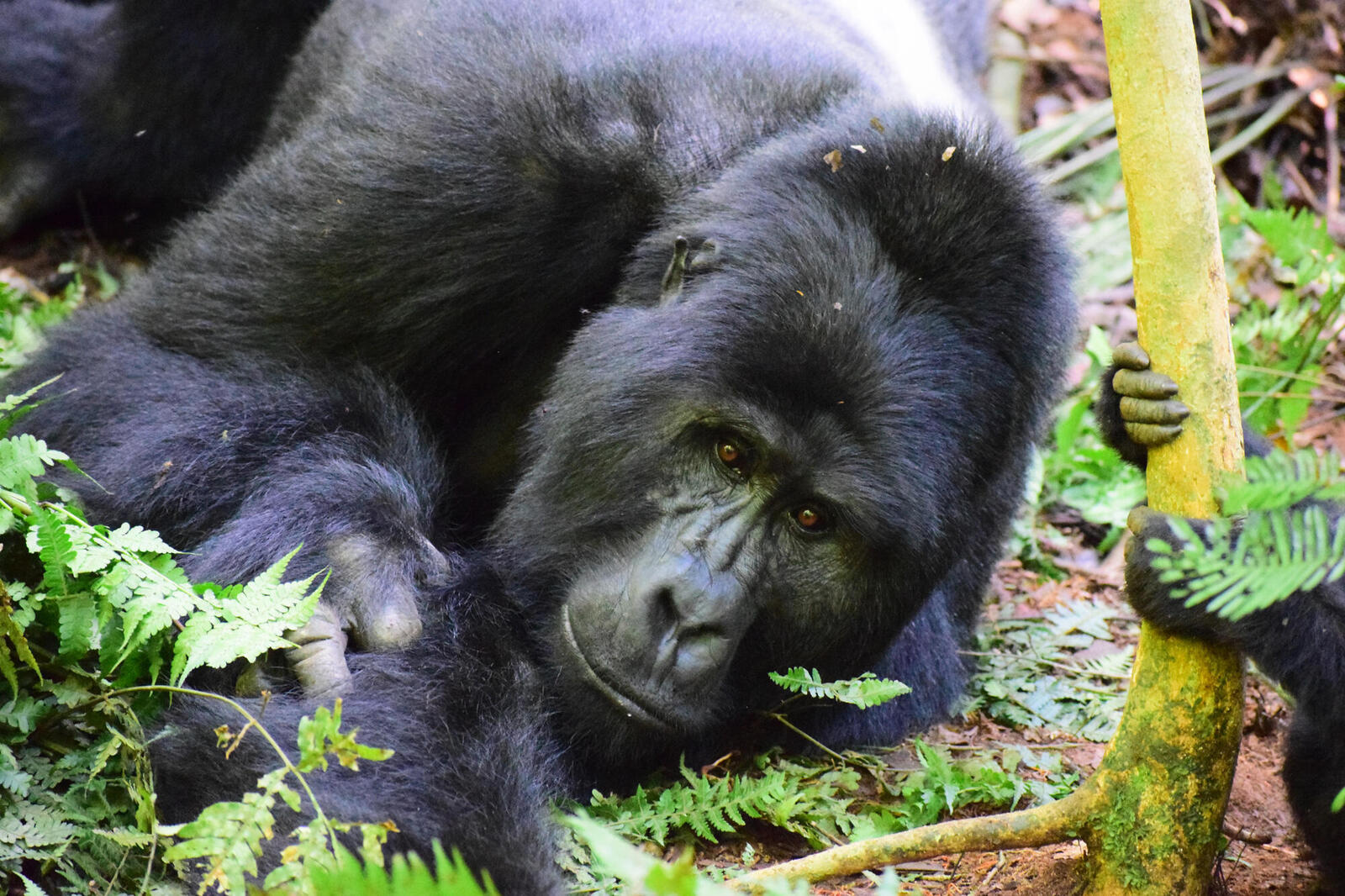 Issue: Fall 2018
Author: Rhonda Barnes-Kloth
BWINDI IMPENETRABLE NATIONAL PARK :: UGANDA
I've been hiking uphill for nearly three hours. I'm hot and tired. The terrain is difficult. The elevation has me gasping for air, but I persist. This hike is the reason I'm here. My guide, Kamusiime Omax, suggests a break to hydrate, then gets a call on his radio—they're close. I grab my camera, leaving everything else behind, and take a few steps. He instructs me to step off the trail.
Suddenly, there she is.
She brushes past, baby on her back: a female mountain gorilla. I'm so close, I could touch her. I'm equal parts amazed and terrified, now breathless for an entirely different reason. She's followed by several of her extended family members from the Habinyanja group. The troop, led by the massive silverback Makara, includes four mature females, all with little ones, and a couple of adolescents. A young blackback male lurks in the distance. He's been challenging his leader for several weeks.
They wander about 30 feet, then decide to rest in a pile, comfortable in our presence. They are quiet, making an occasional muffled grunt. One of the babies sits up and thumps his tiny chest, a sign of contentment. And my heart fills with joy.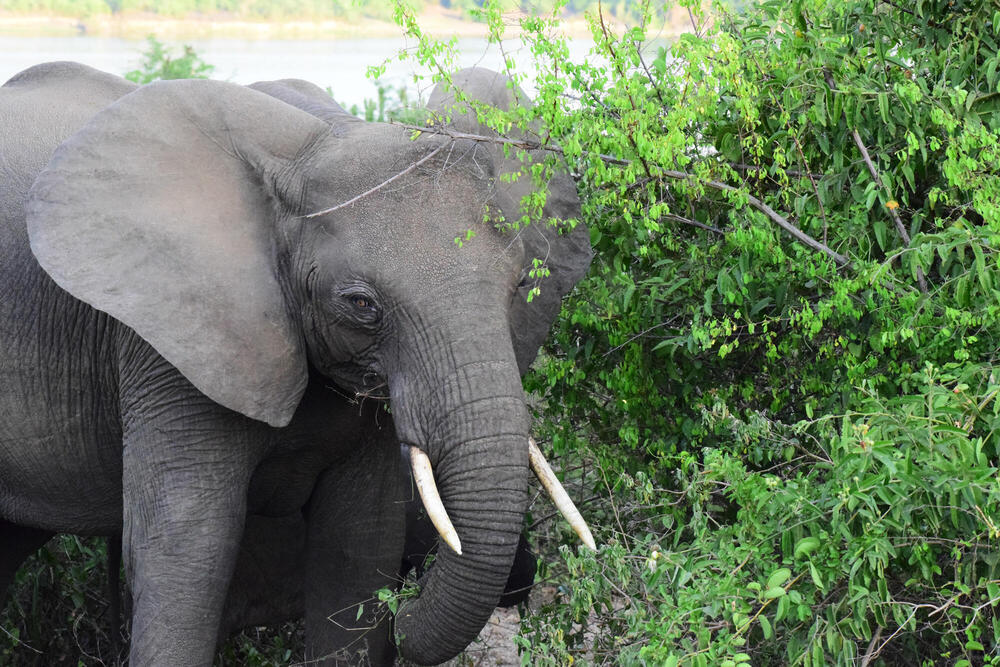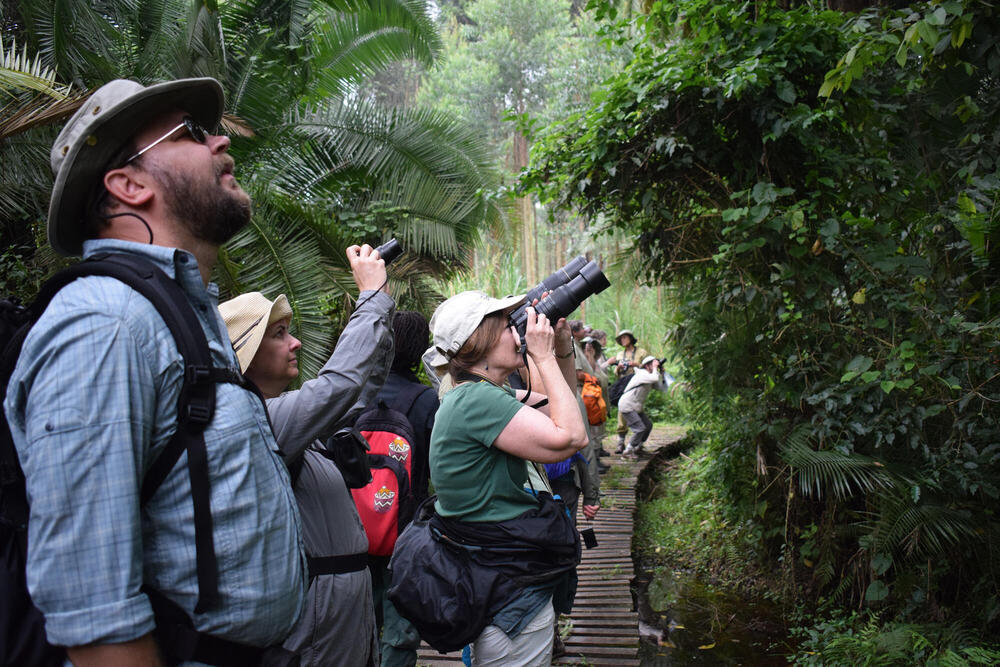 Explore More
About

World Wildlife magazine provides an inspiring, in-depth look at the connections between animals, people and our planet. Published quarterly by WWF, the magazine helps make you a part of our efforts to solve some of the most pressing issues facing the natural world.