Experience WWF's new interactive river journey app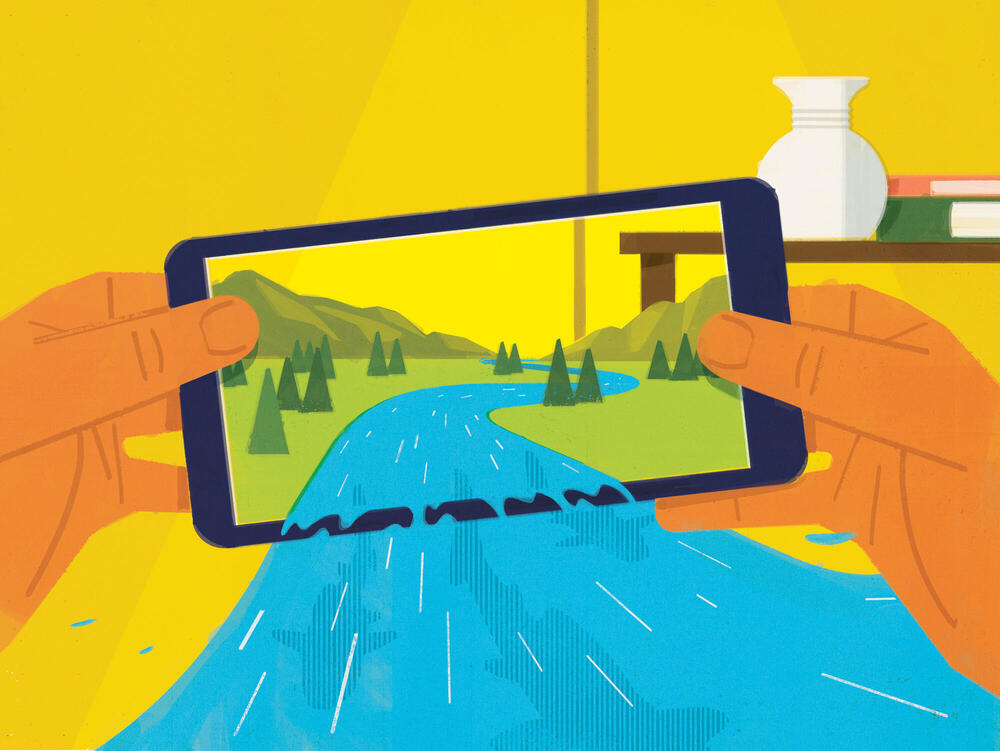 If freshwater is Earth's lifeblood, rivers are the planet's arteries and veins. Home to tens of thousands of species, rivers also provide livelihoods for millions of people. But the world's few remaining free-flowing rivers are disappearing, losing ground to human development.
Now WWF Free Rivers, a new augmented reality app, brings the plight of rivers to life—and puts an entire landscape in your hands.
Download the educational app, point your device at a well-lit flat surface (like a floor or a dining room table), and immerse yourself in a virtual world where you'll discover firsthand how people, wildlife, and whole habitats depend on free-flowing rivers. Simulate a rainy season to see how a healthy landscape adapts to excess water. Dam the river and witness the consequences. Move around to interact with the virtual landscape. Or choose alternative energy options that benefit the river and all who depend on it.
Download the app and discover the stories these rivers can tell.
Explore More
About

World Wildlife magazine provides an inspiring, in-depth look at the connections between animals, people and our planet. Published quarterly by WWF, the magazine helps make you a part of our efforts to solve some of the most pressing issues facing the natural world.