A photographer invites people into conservation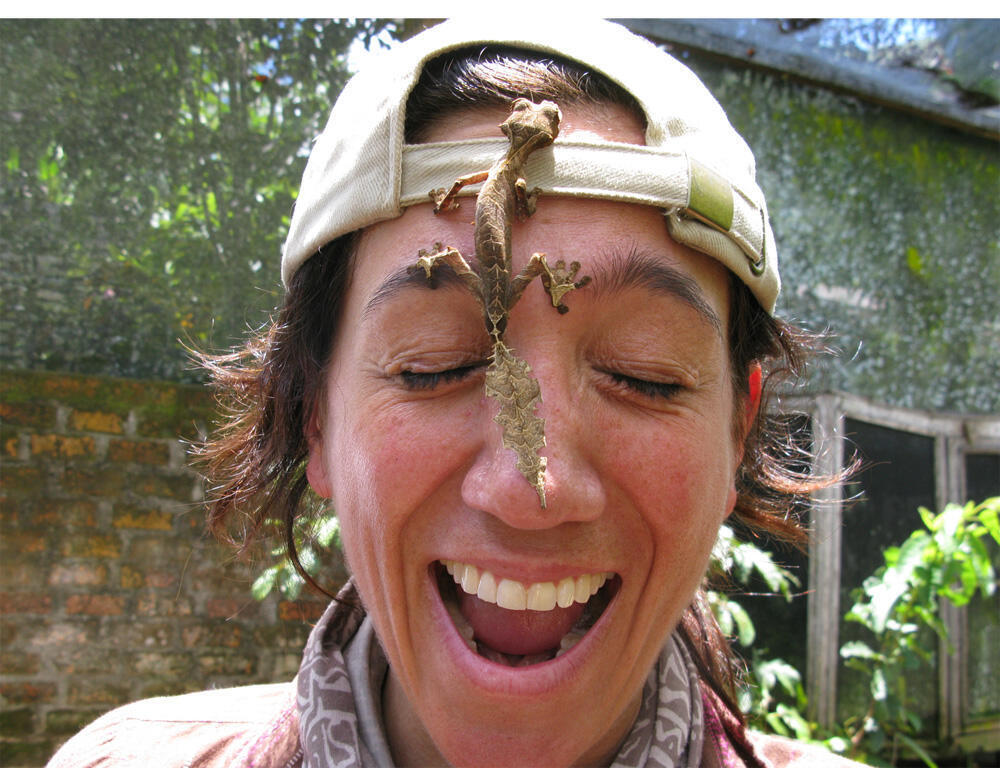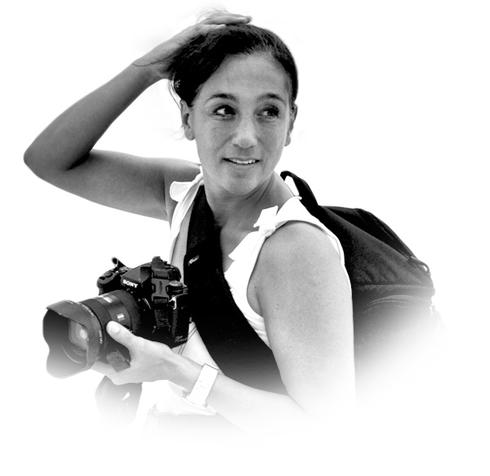 AGE 52
HOME Vancouver Island, British Columbia, Canada
CAUSE Initially trained as a marine biologist, Cristina Mittermeier left the microscope behind to become a world-famous, award-winning photographer, influencer, and activist for environmental conservation and sustainable living. She founded the International League of Conservation Photographers in 2005 to provide a platform for exceptional artists who use their images to change the planet for the better. In 2014, she cofounded SeaLegacy, a nonprofit that tells stories of ocean conservation to inspire hope and produce change in communities around the world.
How has your work grown through SeaLegacy?
Raising awareness is not enough. It's a starting point. SeaLegacy has allowed me to wrap my career in purpose, so that at the end of my life, hopefully, I will have contributed to a better planet. By telling stories about the ocean, SeaLegacy shows people how their actions and participation create change—and then stimulate even more change.
You have highlighted the communication gap between the hard science of conservation and the public. What role does your work play in closing that gap?
There's been a lack of funding for communications, while there's been a lot of funding for science, and the way we have been communicating about the environment is very elitist, priding itself on scientific knowledge. Non-scientists can feel intimidated by it. If you don't have literacy around science, you naturally don't want to participate in the conversation. We use photography as a means of inviting people in. Science is fundamental, but communicating it is just as important.
What is your artistic process?
It's about pre-visualizing the kind of image I want to create and thinking about how it's going to be used. I want to make something so beautiful that people feel compelled to pass it on to others. For example, I recently photographed a hammerhead shark in the Bahamas. Often, sharks are photographed as predators, roaming the ocean for their next meal. But I wanted something softer: a shark swimming in harmony with the fish around it. I did 10 dives hanging around the fish, waiting for the shark to arrive, in pursuit of the image I wanted.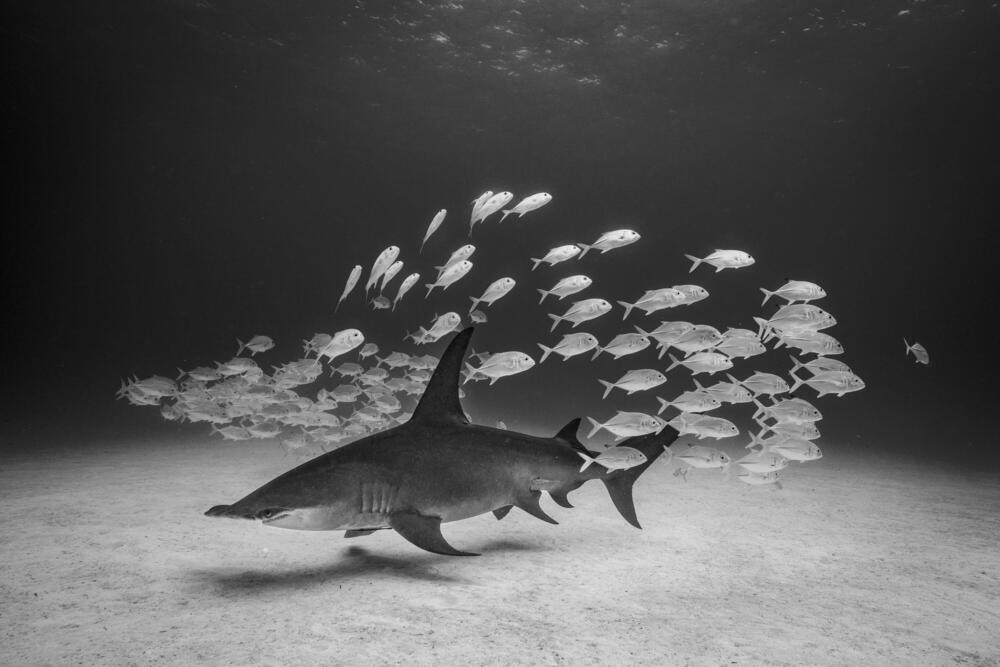 Explore More
About

World Wildlife magazine provides an inspiring, in-depth look at the connections between animals, people and our planet. Published quarterly by WWF, the magazine helps make you a part of our efforts to solve some of the most pressing issues facing the natural world.