Gail and John Eyler on reconnecting with nature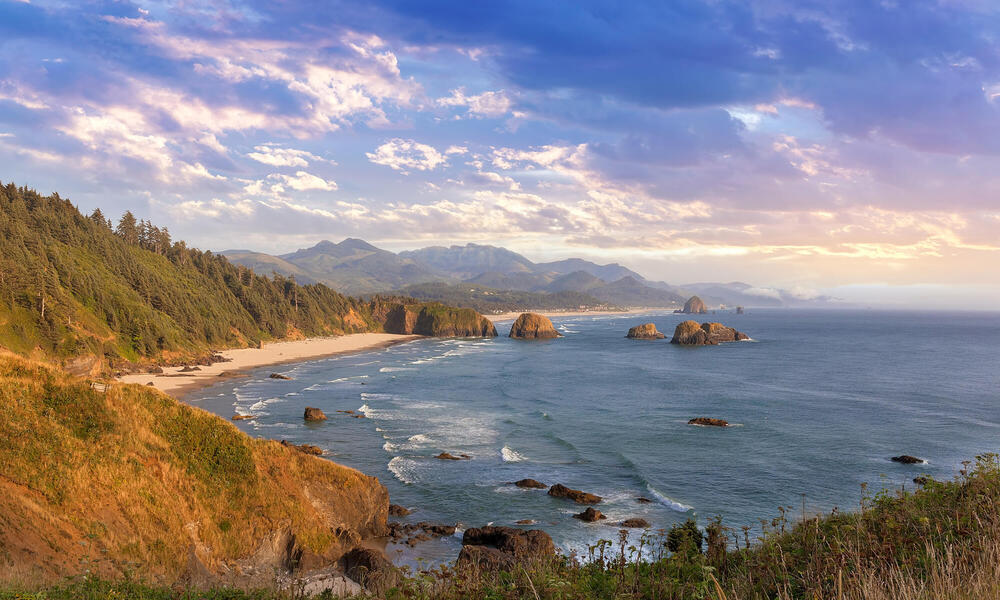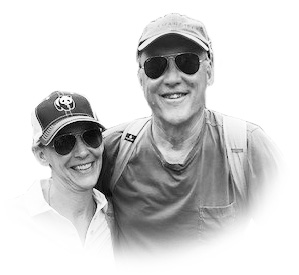 Life is different today for Gail and John Eyler than it was several years ago. Before they retired, they had demanding jobs, which meant they had less time and energy to give elsewhere. Now, they have the time to devote to causes like WWF and reconnect with the world around them. Gail and John are involved with numerous environmental causes, including the Advisory Board of the College of the Environment at the University of Washington, of which John is a member, and WWF, where Gail serves as vice chair of the National Council. We spoke to Gail recently about what conservation means to the two of them.
What personal experiences helped shape your appreciation for nature?
John was raised in Seattle, Washington, and spent a lot of time in the Pacific Northwest, exploring the beautiful Oregon coast and hiking the scenic trails of Mount Rainier. His uncle was a commercial salmon fisherman, and that exposed John at an early age to the importance of preserving our oceans and nature. I grew up in the Midwest, and every summer my parents took the family camping. Many of those trips were to state and national parks—Badlands, Olympic, Yellowstone, and more. Those trips left me in complete awe of the wonder of nature, and that reverence remains with me to this day.
Why is being an advocate important to both of you?
We are always looking for ways to support the causes we care about. When we moved to California, we became involved in local politics and realized the power we can wield as activists. Last March, we participated in WWF's Lobby Day for the first time. We met others who are passionate advocates for conservation and had the opportunity to lobby on Capitol Hill. I strongly encourage anyone who is interested in being an activist to find a cause they are passionate about and get their voice out there. It's a powerful experience.
How have your travels impacted your commitment to conservation?
We've been fortunate to travel to many extraordinary countries, including Bhutan, Colombia, Namibia, and China, where we saw the diversity of life on Earth firsthand. Each trip deepened our connection to nature and our appreciation for the work done by WWF and similar organizations. We've also had the opportunity to interact with WWF staff who work in several of those places, which showed us the complexity of conservation and how it differs from place to place. After being on the ground in these places, we fully understand that to save species, we must save habitats. It's all connected. We have profound appreciation for the breadth and depth of WWF's work and all that's required to really make a difference.
Explore More
About

World Wildlife magazine provides an inspiring, in-depth look at the connections between animals, people and our planet. Published quarterly by WWF, the magazine helps make you a part of our efforts to solve some of the most pressing issues facing the natural world.