Get a dose of nature without leaving home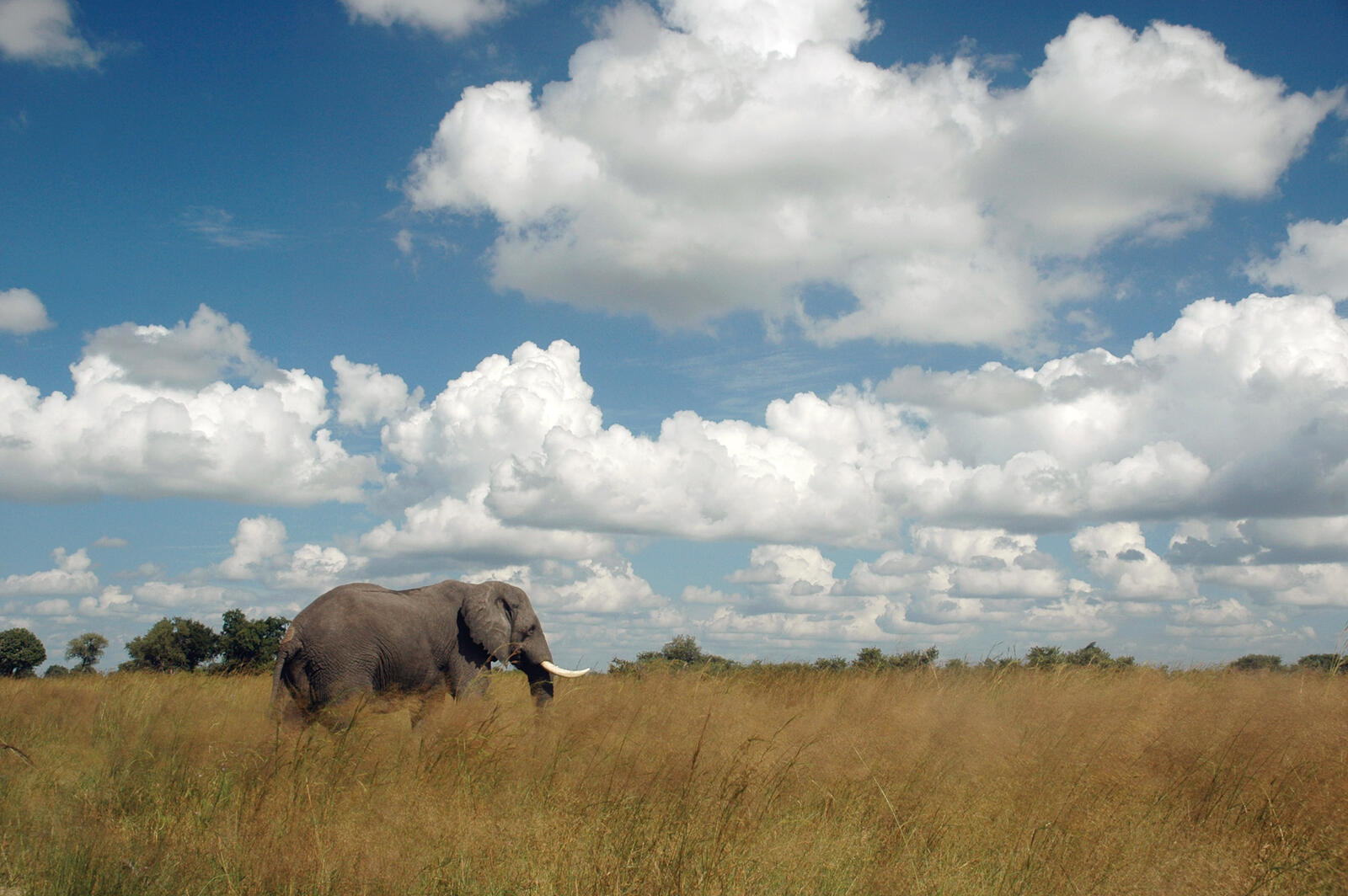 Issue: Fall 2020
Author: Karl Egloff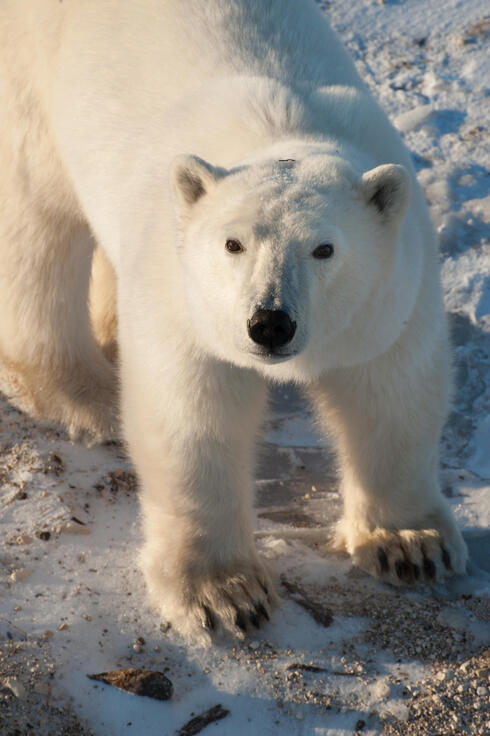 Earlier this year, I was anxiously awaiting my first big trip to Africa—a safari to South Africa, Botswana, and Zimbabwe. But then the COVID-19 pandemic hit. I had to cancel my trip and, like everyone else, stay home. I was disappointed, of course, but I understood the importance of protecting myself and others. Then, as weeks turned into months, my longing for adventure grew. For me, travel provides pleasure and inspires learning, reminding me how connected we are to each other and to places.
To offer an escape to other homebound travelers and nature lovers like me, WWF teamed up with travel partner Natural Habitat Adventures to create Daily Dose of Nature, a series of webinars and films featuring people who have dedicated their lives to exploration, conservation, and helping local communities. In this series, the company's intrepid expedition leaders and WWF's mission-focused scientists and experts share stories about nature and exploration to lift our spirits during these challenging times—and to remind us of the importance of connecting with nature, with others, and with ourselves.
These virtual adventures have taken thousands of travelers and WWF supporters around the globe. We went to Alaska with WWF's Arctic species expert Elisabeth Kruger to learn about the ecology of the Bering Strait. We learned about the history of conservation in the Amazonian rain forest from Amy Smith, deputy director of forests. Lauren Spurrier, WWF vice president of ocean conservation, guided us through the rich waters surrounding the Galápagos. We joined Clay Bolt, communications officer for WWF's Northern Great Plains program, as he unpacked the plight of the rusty patched bumblebee.
And in a way, I even made it to Africa. Richard de Gouveia, a Natural Habitat Adventures expedition leader, guided me through Africa's elephant landscapes and described how elephants' low rumbles can travel through the ground for up to 10 miles—undetectable to the human ear. As I sit here, I feel my floor rumble. It could just be my kids playing in the next room, but it reminds me that though this webinar can't replace an authentic experience, it does make me more excited to travel in the future.
If you're in the mood for some armchair travel, explore nature around the world with "Your Daily Dose of Nature" from Natural Habitat Adventures and WWF.
Explore More
About

World Wildlife magazine provides an inspiring, in-depth look at the connections between animals, people and our planet. Published quarterly by WWF, the magazine helps make you a part of our efforts to solve some of the most pressing issues facing the natural world.