Improving marine management in Indonesia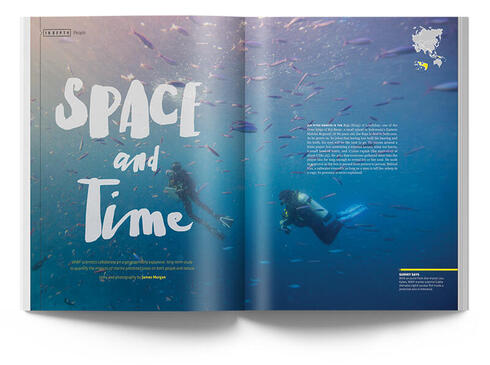 August 2016
Our "Space and Time" feature landed on the islands of eastern Indonesia, where WWF scientists were working with local experts, universities, and partner organizations to assess the social, economic, and ecological impacts of Marine Protected Areas (MPAs). Over the course of an ambitious nine-year project, researchers considered myriad factors and gathered and analyzed untold data, including biodiversity measures, statistics from comparable areas outside MPAs, and interviews with more than 3,500 households. The goal? To produce evidence-based recommendations and improve MPAs for wildlife and people in Indonesia—and beyond.
FEEDING PEOPLE, PROTECTING REEFS
Researchers found that better-resourced MPAs—like many of those in the Bird's Head Seascape in West Papua—were successful at protecting coral reefs and supporting marine biodiversity. Food security also improved: In the Papua and West Papua regions, for example, the percentage of food-secure households nearly doubled, from 39% to 74%, as MPAs became functional.
ACTIVE PARTICIPATION
In a less rosy finding, community feelings of attachment to a marine area declined when it was designated an MPA. Similarly, fewer locals made use of MPA resources—such as through legal fishing— as the years passed. The exception to this trend was a community that was active in an MPA's management. Like other studies that have linked localized control of MPAs to social and ecological benefits, this project underscores the importance of including communities in the creation and management of these areas.
LOOKING AHEAD
In 2020, the Indonesian government applied the project's lessons to develop a new national 10-year vision for MPAs, which will be enshrined in law during 2021.
GLOBAL IMPACT
With nine years of experience under their belts, WWF staffers are now building on what they've learned. Scientists have begun working with local experts and stakeholders in Tanzania and Madagascar to shape an MPA monitoring and evaluation project. Their guiding principle remains this: The more communities involved, and the more data collected, the better marine conservation we can achieve.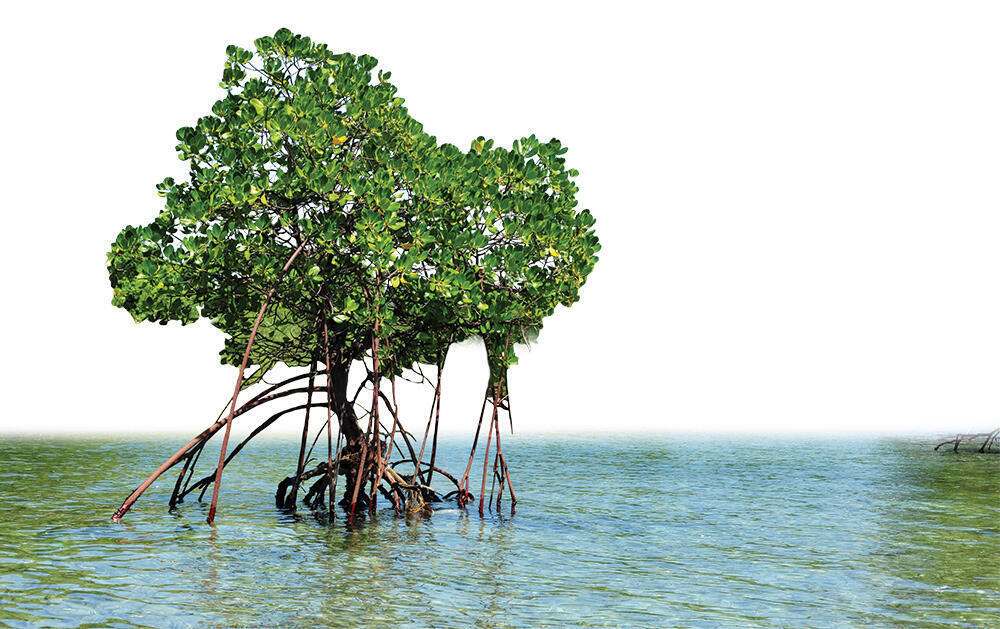 Explore More
About

World Wildlife magazine provides an inspiring, in-depth look at the connections between animals, people and our planet. Published quarterly by WWF, the magazine helps make you a part of our efforts to solve some of the most pressing issues facing the natural world.