Human-Elephant Conflict in Zambia
The work of wildlife officer Mable Shibata Sheba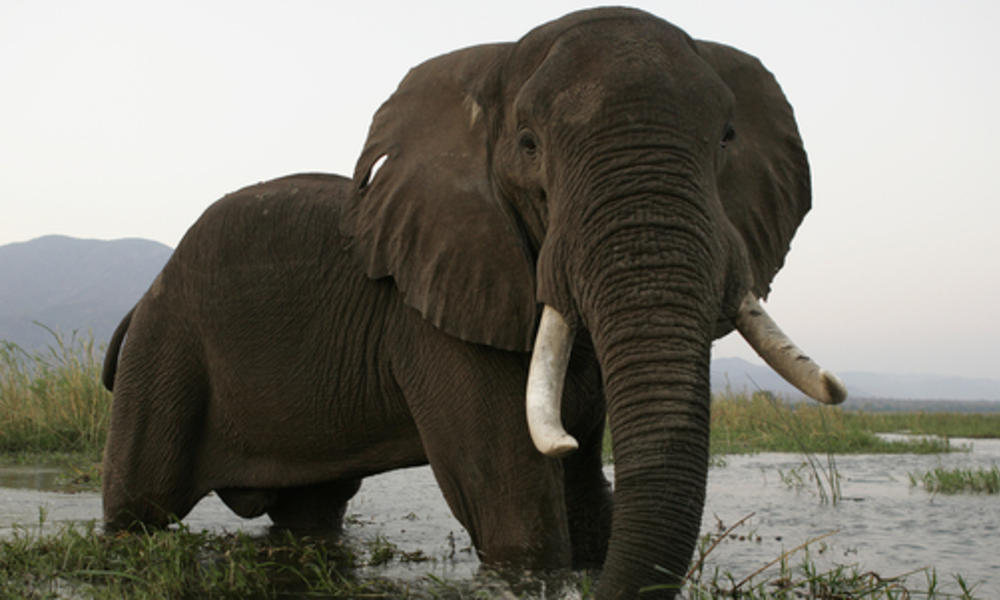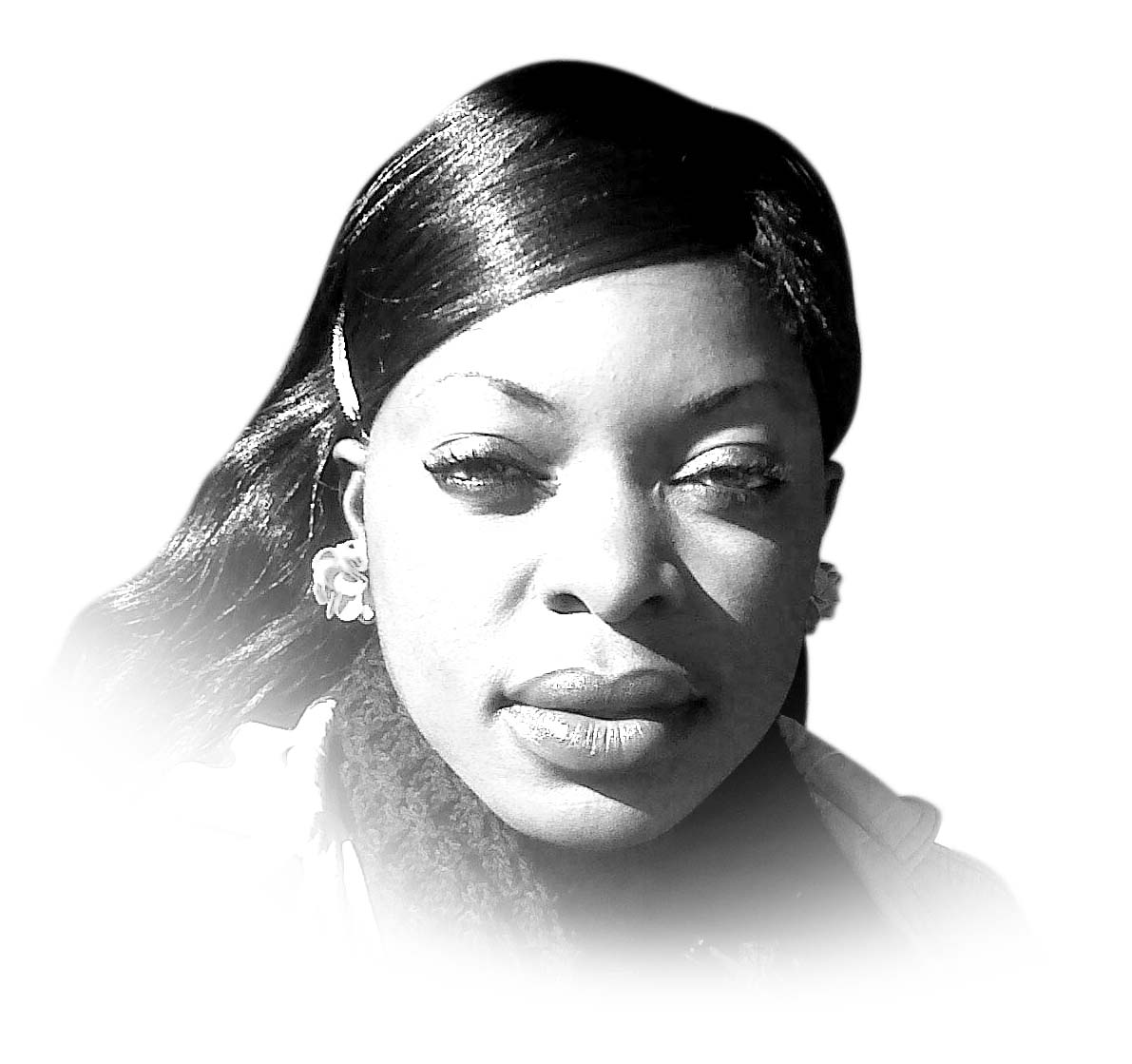 AGE: 29
HOME: Chipata, Zambia
CAUSE: Guarding wildlife as a senior police officer for Zambia Wildlife Authority
Update
Mable was promoted to full park ranger. She is the first woman to obtain that high a level position in her park.
I lived with my mother and father until my elder sister got married. Per tradition, I went to live with the newlyweds. I was in grade one, and I lived with them until grade four.

My brother-in-law was a wildlife police officer. He went on antipoaching operations for five to seven days, and every time he came back he was a gloomy man. He would tell us stories about how poachers were killing wild animals and how bad this was. As a young girl, I never really "got it" until the day I witnessed poachers being apprehended.

We all knew this one very popular elephant. He often crossed the river between Zambia and Zimbabwe; I used to watch him with my young friends. Sadly, he was shot in the water while crossing, and they took his tusks right away. Word went 'round, and we all rushed to the scene, where some parts of the river had turned red. Among the officers who came was my brother-in-law. I saw him heartbroken, and this time I understood why he cared so much. I also felt the pain.

After that, I joined the Chongololo Club—a conservation club for primary and secondary school students—and we spent time visiting national parks. And I decided to become a wildlife police officer, too.

The first place I worked had a high rate of human-wildlife conflict. People's crop fields encroached on wildlife corridors, and sometimes we had to do "animal control": killing a problem elephant. I never agreed that an elephant should be controlled by killing just because it had destroyed someone's field. I refused to shoot elephants. I would just scare them away. My boss said: "Don't ever send Mable on elephant control. She is too in love with them."

I proposed to my boss and the community that we set up one place where all the farmers could grow crops and use an electrical fence to keep elephants away. They accepted the proposal. After the fence was erected, incidences of crop damage from elephants were very low, and we didn't have to "control" them anymore.
Show your support for the men and women on the front lines of conservation. Back a ranger.
Explore More
About

World Wildlife magazine provides an inspiring, in-depth look at the connections between animals, people and our planet. Published quarterly by WWF, the magazine helps make you a part of our efforts to solve some of the most pressing issues facing the natural world.