Turn Off Your Lights for Earth Hour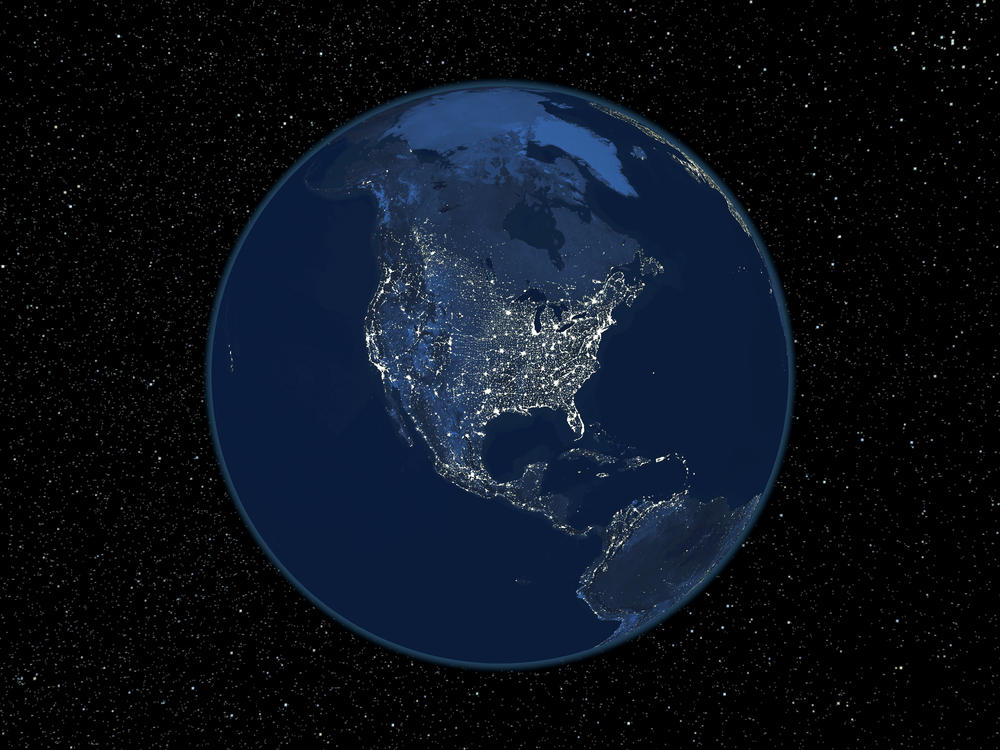 Every week, it seems there are new reports on forest fires, droughts, floods or severe weather. Climate change is one of the most pressing issues of our time—it affects every single place, species and person we care about. Ignoring it will not make it go away.

So it's heartening when people take action. Leading cities, businesses and homeowners are making the switch to 100% clean energy. And more than 400,000 people joined in the People's Climate March in New York City this past September, to tell world leaders that we need strong action on climate, now. President Obama heard our call.

Two days later at the United Nations Climate Summit, he embraced America's special responsibility to lead. And in November he and China's President Xi Jinping pledged to jointly slash emissions—challenging other world leaders to do the same. This December, countries will come together to complete a new global climate pact at the UN Climate Change Conference in Paris.

Help us maintain the momentum and raise our voices again before Paris. Earth Hour falls on Saturday, March 28. At 8:30 p.m., turn off your lights in unity with hundreds of millions of people worldwide, and show the president and the world that we are serious about tackling climate change.
Stand up for your planet. Participate in Earth Hour 2015.
Explore More
About

World Wildlife magazine provides an inspiring, in-depth look at the connections between animals, people and our planet. Published quarterly by WWF, the magazine helps make you a part of our efforts to solve some of the most pressing issues facing the natural world.