Contributors: Spring 2016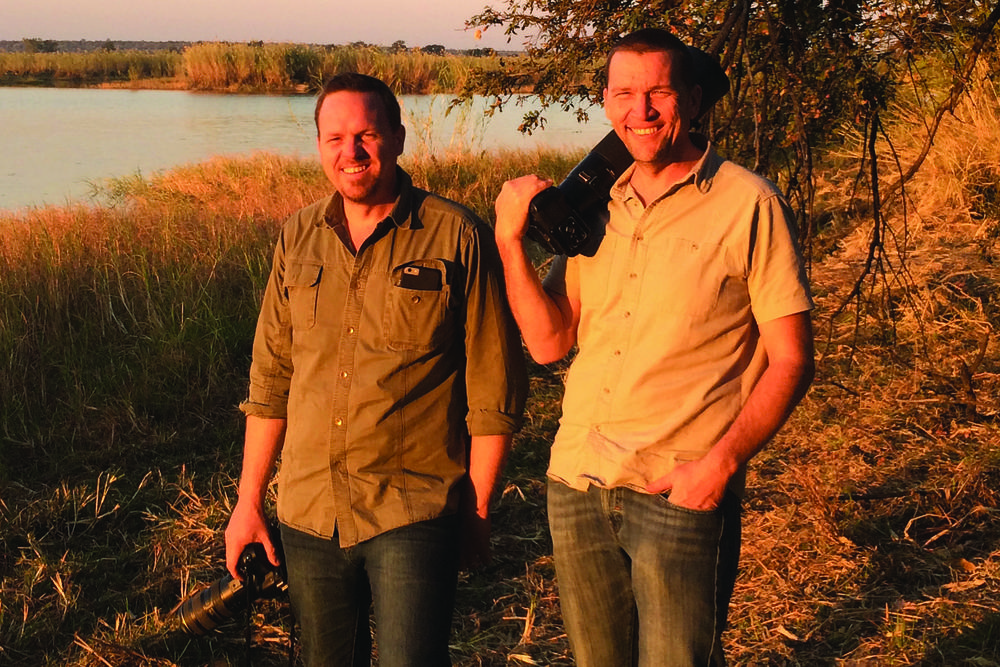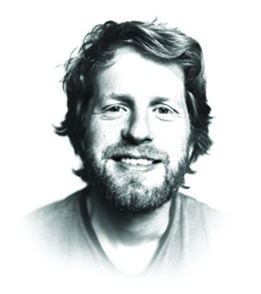 Barry Falls
"My work has always had a bias towards the natural world, and this piece allowed me to draw some of the world's most beautiful and exotic species," notes illustrator Barry Falls ("Bridging the gap" ). Based in Belfast, Ireland, Falls' textured work has been featured by the New York Times, the Guardian, and UNICEF.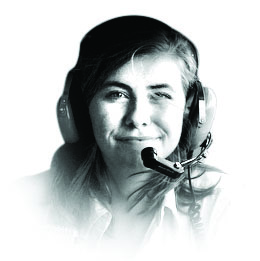 Julia Symmes Cobb
Writer Julia Symmes Cobb ("What's a River Worth?") says "Any assignment where swimming with dolphins and learning how to hold squirming baby turtles counts as work is pretty excellent in my book." Based in Bogotá, Colombia, Cobb has been published in the Washington Post and Reuters.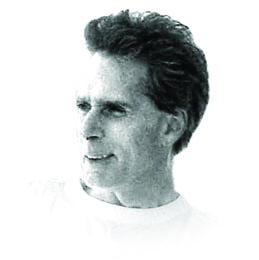 Richard Bornemann
Trained as an architect, artist Richard Bornemann ("Capturing atmospheric data in the Amazon") enjoys the research that goes into each project. "Learning about the technology that I'm depicting—especially technology used in remote corners of the globe—is fascinating," he says. Bornemann's illustrations have appeared in Wired.
Explore More
About

World Wildlife magazine provides an inspiring, in-depth look at the connections between animals, people and our planet. Published quarterly by WWF, the magazine helps make you a part of our efforts to solve some of the most pressing issues facing the natural world.