Lacy Caruthers on the value of technology in conservation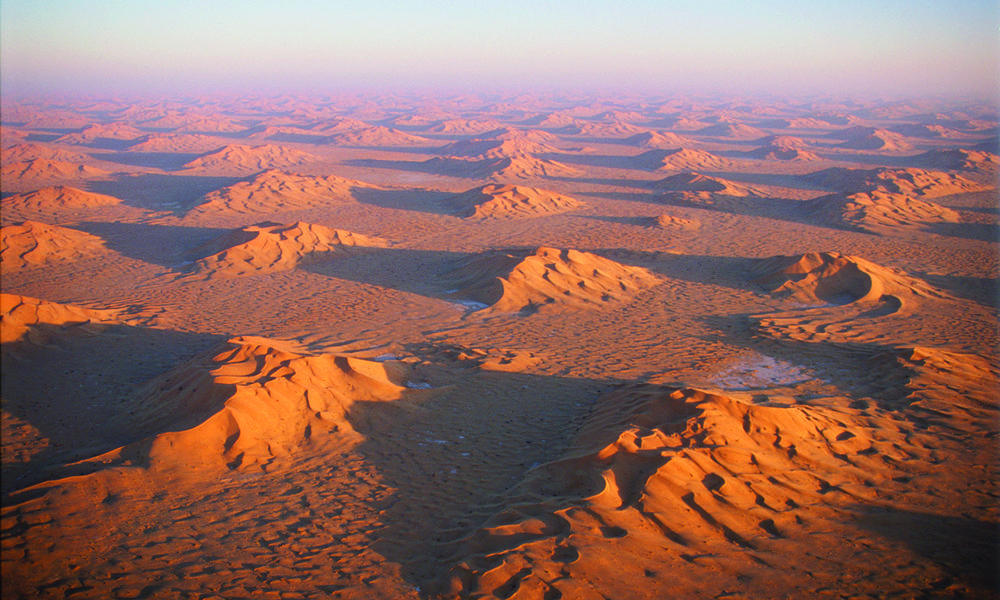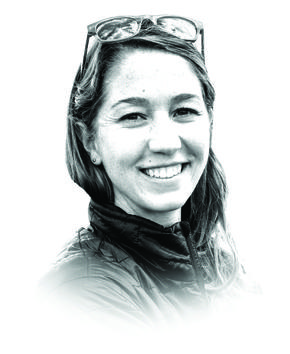 Lacy Caruthers remembers fondly when her love for nature began. When she was just five, her family moved from Arkansas to Saudi Arabia for a "one-year stay that turned into a 13-year adventure." That experience shaped her and her future. Now, she oversees energy and environmental giving at Google.org, the charitable arm of Google. She also donates time to several nonprofit organizations, including serving on WWF's National Council.
Why is giving back to the environment important to you?
I always knew I wanted a career that focused on making a positive impact on the world. It all traces back to the time I spent outdoors when I was growing up. During the time my family lived in Saudi Arabia, we would go camping in the desert in an area called the Empty Quarter, which was exactly as it sounds: this vast empty landscape with sand dunes as far as the eye could see. It was a beautiful and magical place. Then, before college, I spent a semester studying in the Pacific Northwest with the National Outdoor Leadership School. That was when I really started to understand the natural world and how connected everything is—the link between our survival and the health of our planet.
How does your work at Google further your commitment to conservation?
I'm fortunate to have a career that speaks to both my personal and professional passions. My work is why I get up in the morning and it inspires me every day. At Google, my job is to seek out innovators and identify opportunities where technological solutions—like the ones we're working on with WWF—can impact social and environmental issues on a global scale.
In 2012, Google.org supported WWF with a three-year, $5 million grant for the Wildlife Crime Technology Project, which has been testing a range of experimental technologies for combating wildlife crime. Through this partnership, WWF is implementing several cutting-edge monitoring and enforcement technologies—including unmanned aerial vehicles [UAVs] and thermal cameras—that will help reduce poaching in Africa and Asia.
How important is technological innovation to the future of conservation?
When you look at the many challenges within the conservation space and how complicated and longstanding they are, it's imperative that we look for creative and fresh ideas. The Wildlife Crime Technology Project is a perfect example of a technologically innovative approach to a complex problem—and we're already seeing some success in the use of UAVs as an antipoaching deterrent. We've got a long way to go, but it's exciting to see that our work is paying off.
Explore More
About

World Wildlife magazine provides an inspiring, in-depth look at the connections between animals, people and our planet. Published quarterly by WWF, the magazine helps make you a part of our efforts to solve some of the most pressing issues facing the natural world.