Macedonia's Gjorgi Selkov on Earth Hour's power to unite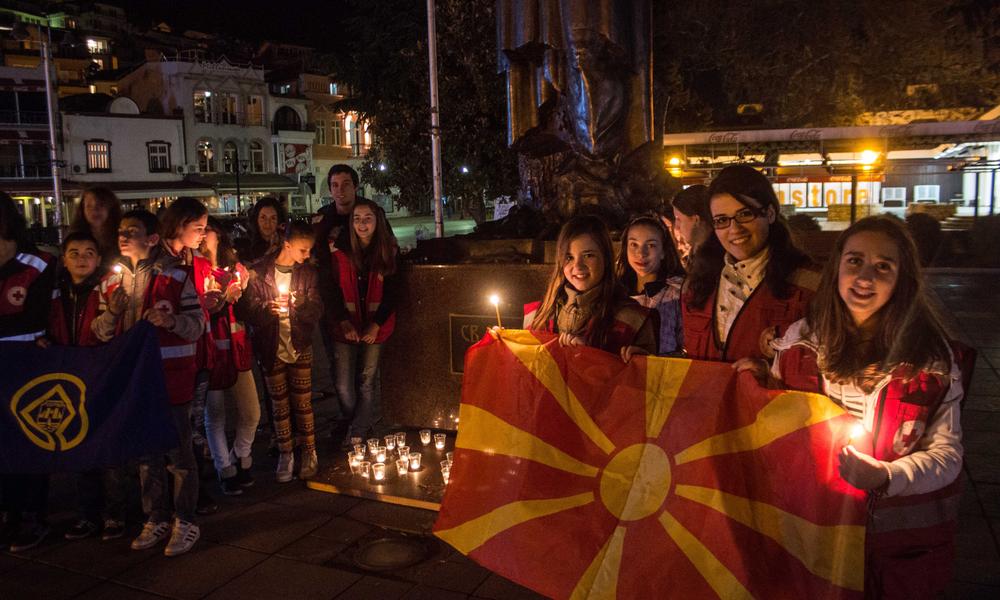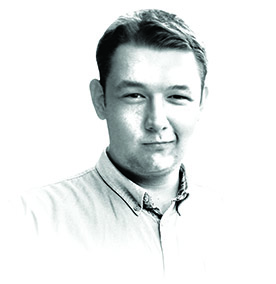 Name Gjorgi Selkov
Age 20
Home Skopje, Macedonia
Cause Leading the Earth Hour movement in Macedonia
In 2011, Gjorgi Selkov stumbled upon a video that would change his life. He was at home in Skopje, Macedonia, browsing the internet, when he came across the official video for Earth Hour, WWF's mass engagement platform for climate change. Selkov was thrilled by the idea that millions of people around the world could unite for a single cause—that by turning off their lights for one hour, they could show they cared. He immediately thought Macedonia should be a part of the event.
But people and media outlets throughout the country had never even heard of Earth Hour, let alone participated in it. So Selkov started small, sending the video to TV stations and websites. Eventually the media began writing articles about Earth Hour, calling on Macedonians to join the movement and be a part of climate action. Within a year, the Earth Hour Global team took notice of Selkov's actions, and asked him to become the Earth Hour country manager for Macedonia. He happily accepted.
With a new title under his belt, Selkov aimed at not only promoting Earth Hour, but also arranging events and initiatives throughout the country to drive public awareness on climate change. It took a while, but after negotiating with the municipality he lived in, Selkov got one landmark (a park and monument honoring Macedonian icon Jane Sandanski) to agree to turn off its lights. "That marked a big moment for me and for Earth Hour in Macedonia. It was the beginning of Earth Hour in my country," Selkov remembers.
From that moment, Earth Hour grew substantially—and has continued to grow every year. Selkov has been contacted by numerous organizations who want to participate, and is working with the Ministry of the Environment to encourage more landmarks to go dark. In 2015, more than 64 locations agreed to turn off their lights for Earth Hour, joining similar climate actions in 172 Earth Hour countries and territories around the world
Reflecting on the past few years, Selkov remarks, "I never thought I could be a part of a global movement, but that is the uniqueness of Earth Hour. It is a movement that spreads across the world, and yet it is so firmly anchored in the grassroots that anyone, anywhere, can join, spark awareness, and take action."
Explore More
About

World Wildlife magazine provides an inspiring, in-depth look at the connections between animals, people and our planet. Published quarterly by WWF, the magazine helps make you a part of our efforts to solve some of the most pressing issues facing the natural world.