Pixellated animal sculptures by Shawn Smith
In Shawn Smith's sculptures, our digital world and nature collide: "I am interested in how we experience nature through technology," he says. "I grew up in a large city, connecting with the natural world through computers and TV. With my work, I create three-dimensional sculptural representations of two-dimensional images of nature I find online." He meticulously assembles cut and dyed wood, he says, to directly contrast with "the slipperiness and speed of the digital world." See more images at shawnsmithart.com.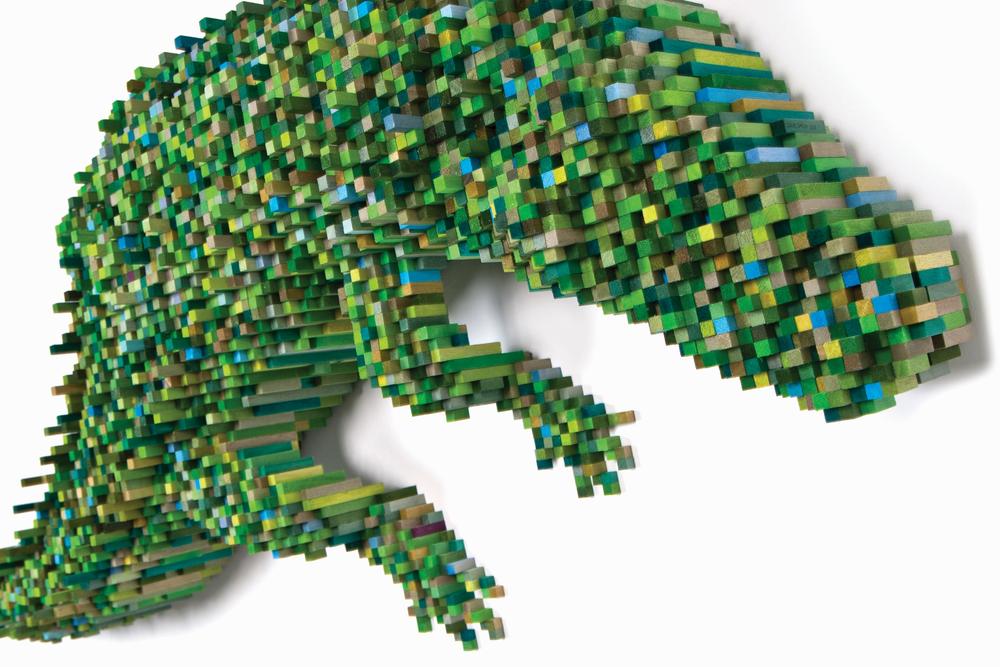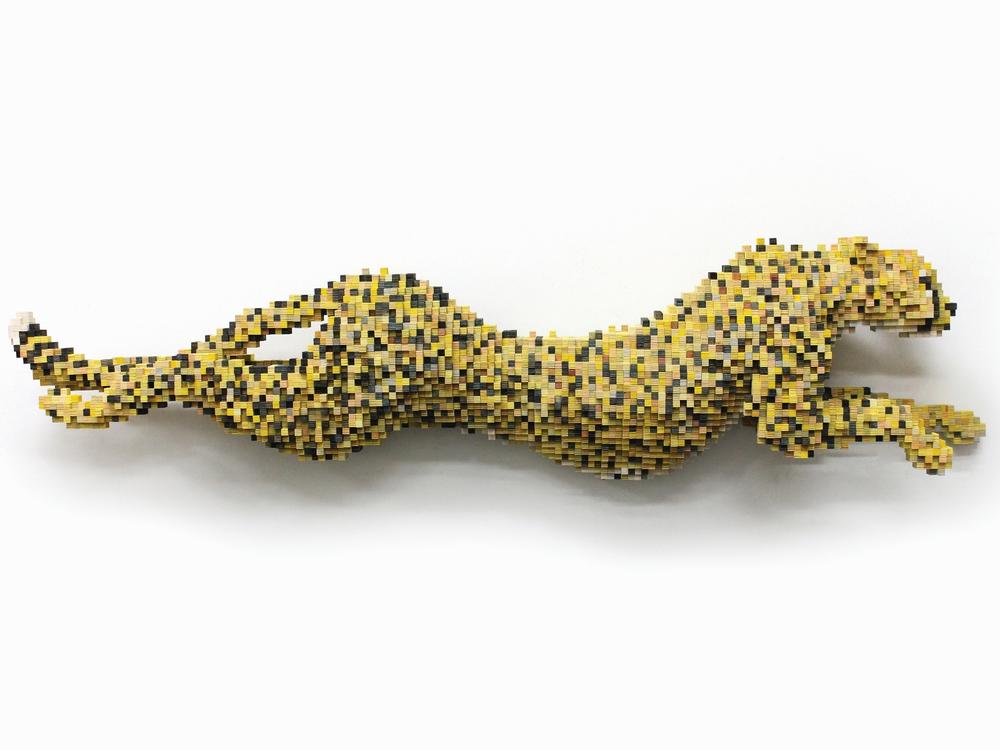 © Ann Berman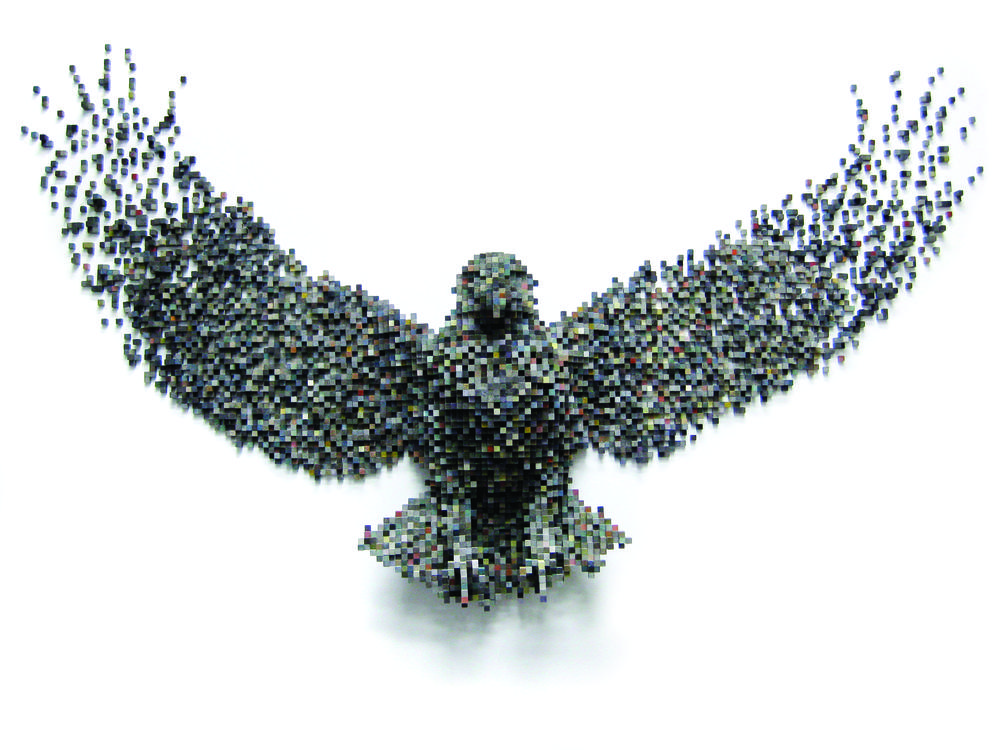 © Ann Berman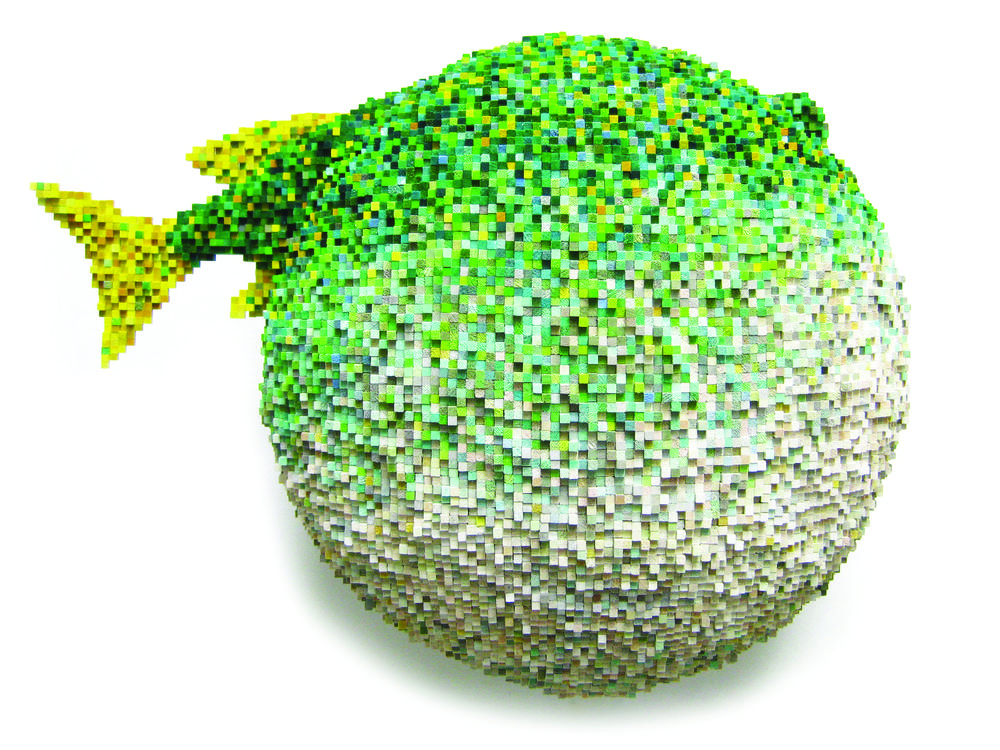 © Ann Berman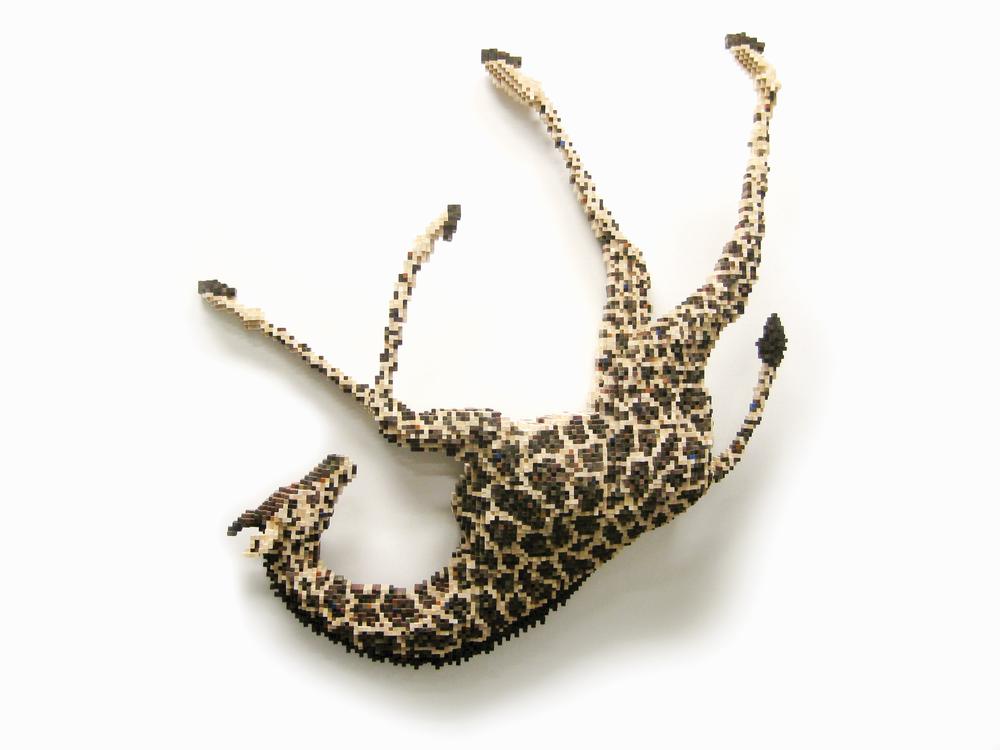 © Ann Berman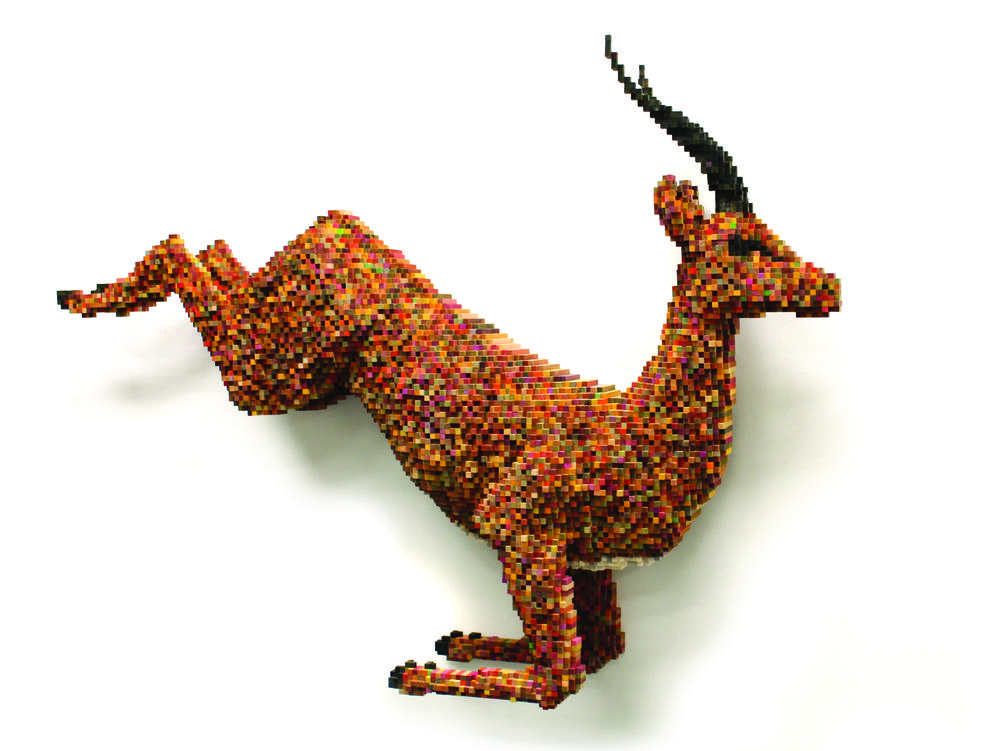 © Ann Berman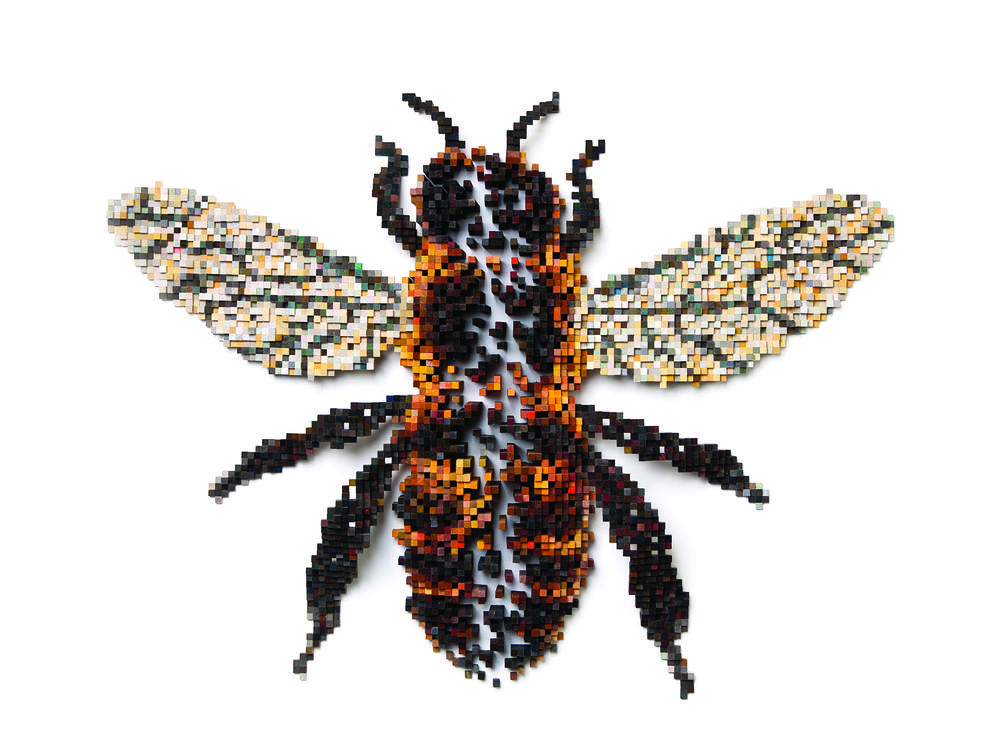 © Teresa Rafidi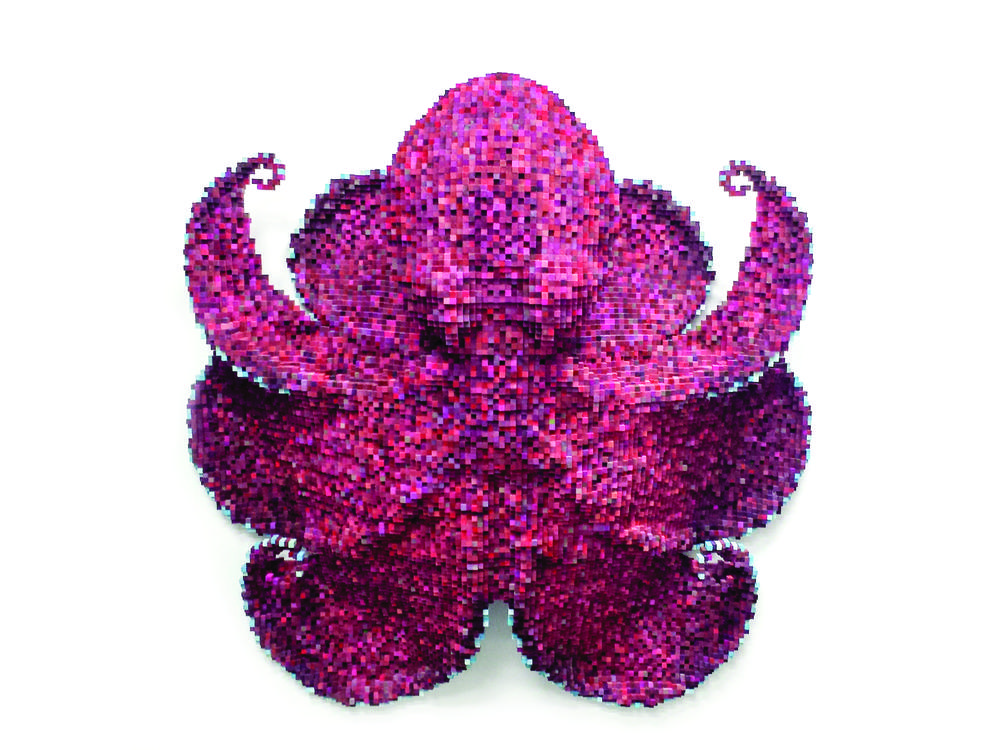 © Ann Berman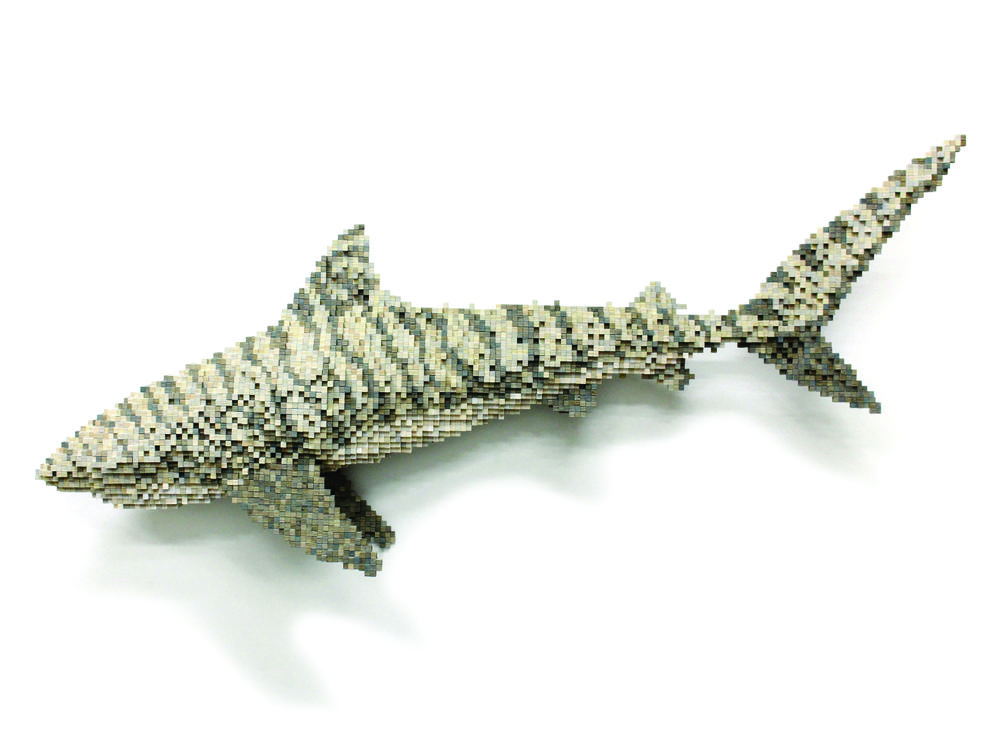 © Ann Berman
Explore More
About

World Wildlife magazine provides an inspiring, in-depth look at the connections between animals, people and our planet. Published quarterly by WWF, the magazine helps make you a part of our efforts to solve some of the most pressing issues facing the natural world.