Travel with the environment in mind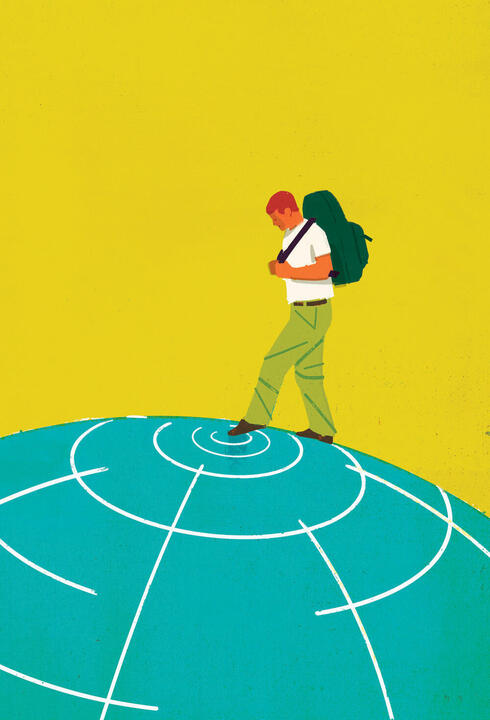 Taking a trip inevitably has some impact on our planet and on the communities we visit. But that doesn't mean you have to skip your next trip. While it can take a little extra effort to travel responsibly, the resources available today make it easier than ever to leave a lighter footprint behind.
One way to reduce your impact is to seek out socially and environmentally responsible accommodations. When booking your stay, look for hotels and vacation rentals that recycle, have effective waste treatment systems, are energy efficient, use local staff and products, and, where possible, use environmentally friendly energy sources, such as solar.
That's a lot to take in, so many hotels now have sustainability certifications, which makes it easier to determine what they are doing for the environment and local communities. The Global Sustainable Tourism Council can help you find a destination that matches your values.
Once you arrive, you can take simple actions such as turning your air conditioner down or off, reusing towels, buying locally made souvenirs, and walking instead of jumping in a cab.
With a little effort, you'll give new meaning to traveling light.
Explore More
About

World Wildlife magazine provides an inspiring, in-depth look at the connections between animals, people and our planet. Published quarterly by WWF, the magazine helps make you a part of our efforts to solve some of the most pressing issues facing the natural world.