How cover crops help keep soil healthy and productive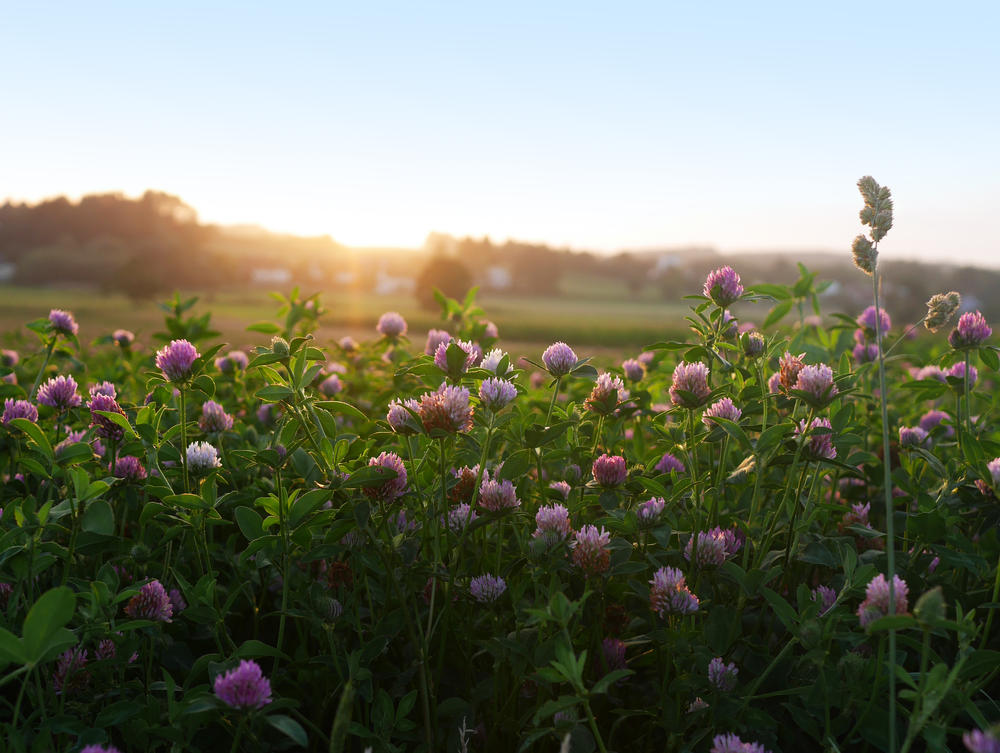 Food production is a leading driver of habitat loss, overfishing, and freshwater consumption. Yet the habitat under the most direct pressure from agriculture is also the most ignored: soil. An ecosystem in miniature, soil is full of microscopic canyons, bogs, and even wildlife. These features are vital to food production—but they're seriously stressed by it, too. Fortunately, when farmers are not planting cash crops like corn and soybeans, a growing number of them are planting "cover crops" to give back to the soil that gives so much.
CLOVER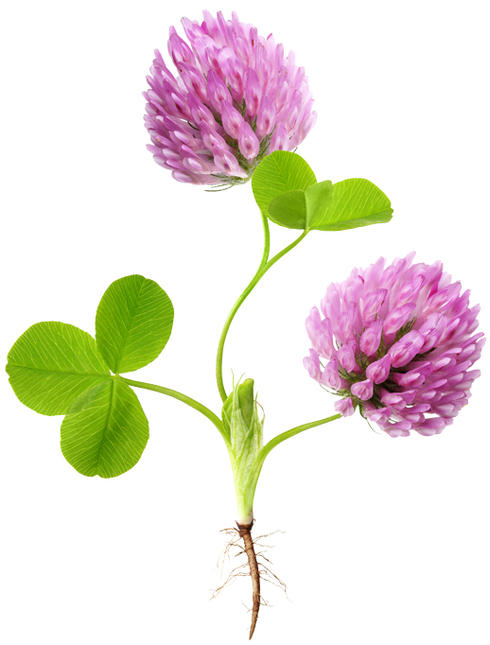 ©VALENTINA RAZUMOVA/SHUTTERSTOCK.COM
FIELD PEA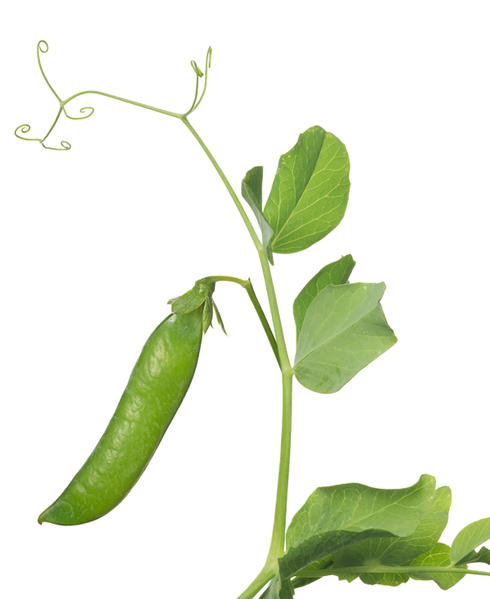 © ISTOCK.COM/DRPAS
RADISH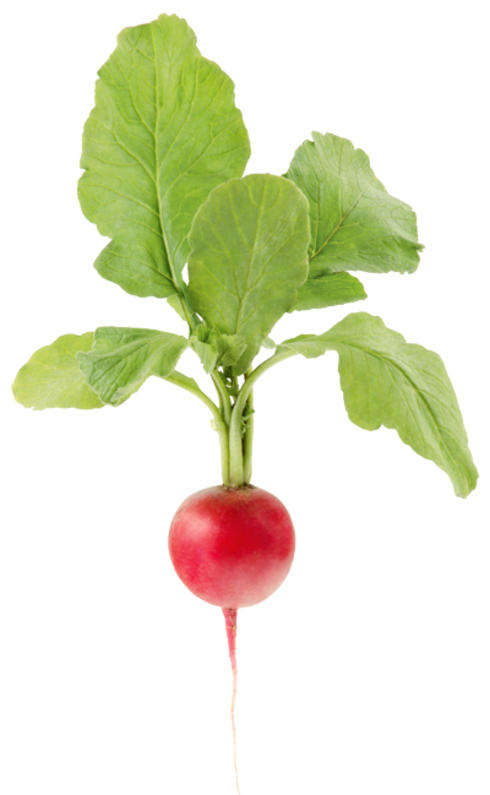 ©ISTOCK.COM/BAJINDA
SHELTER FROM THE STORM
Cover crops are like umbrellas for the soil. When rain hits the bare ground directly, it can displace the soil, causing erosion and runoff. Crops break the rain's fall and help keep more sediment and nutrients in place—and out of nearby waterways.
GREEN MANURE
Crops need nitrogen to grow, so farmers often add nitrogen-rich manure or synthetic fertilizers to the soil. But an alternative that can reduce the need for costly fertilizers is to plant one of the cover crops—such as hairy vetch, clover, or field peas—that are especially good at pulling nitrogen from the air into the ground, to nourish the next round.
YIELD BOOSTERS
By allowing better water absorption and enriching the soil with nutrients, cover crops have been shown to increase yields of economically important crops such as corn, soybeans, and wheat.
LIVESTOCK FRIENDLY
In addition to improving soil health and cash crop yields, cover crops can add financial value to a farm, especially one with livestock. Letting farm animals eat the cover crops effectively turns plants into protein, and can help reduce spending on feed, fertilizer, and fuel.
MUSTARD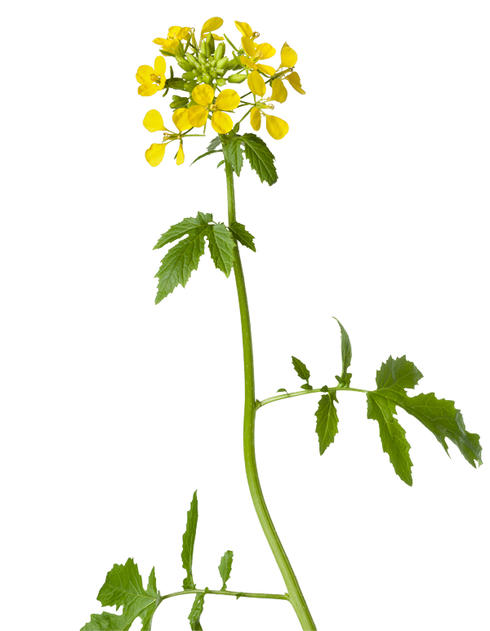 © ISTOCK.COM/PICTUREPARTNERS
CEREAL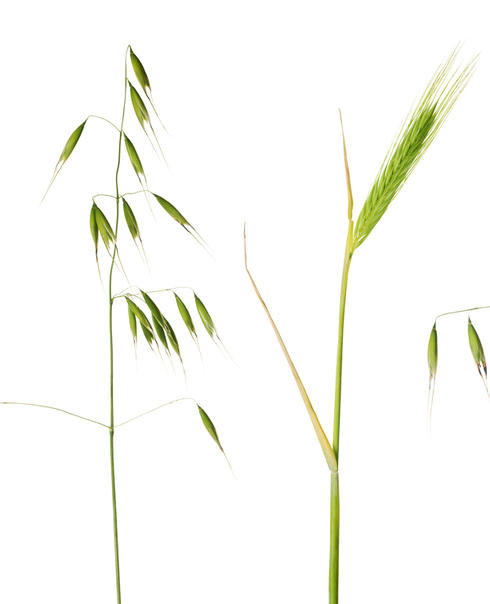 © ISTOCK.COM/DRPAS
ARUGULA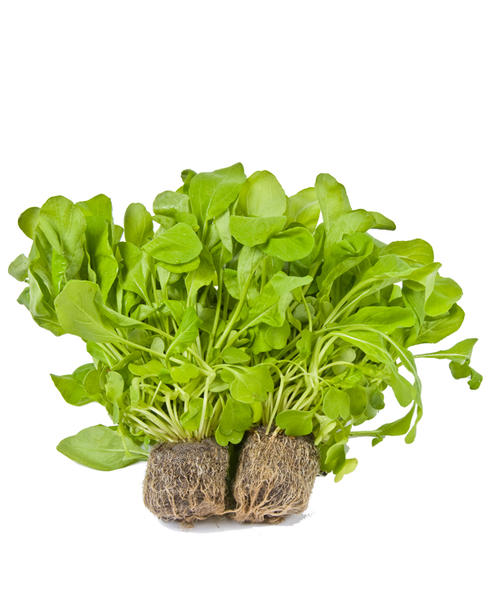 © ISTOCK.COM/CHIYACAT
WEED CONTROL
While herbicides help keep weeds at bay, their overuse can come with harmful side effects. Cover crops such as cereal rye are good at suppressing unwanted plants, enabling farmers to better manage their use of these sometimes toxic treatments.
INNER SPACE
By keeping roots in the ground, cover crops break up the soil and keep it from getting compacted. Roots hold soil in place and help create space underground that allows the soil to better absorb and store water, all of which comes in handy during floods and droughts alike.
VARIETY SHOW
A range of cover crops provide bene ts for soil. You probably know some already, like cereal rye, field peas, radishes, oats, clovers, mustard, and even arugula. Among the less famous, but no less important, are hairy vetch, sunn hemp, and sorghum sudan.
SOIL ADVOCATES
WWF pushes for federal and state programs that reduce the costs of planting cover crops. We also work with leading food brands, foundations, and farmer groups to promote the use of cover crops to build soil health and reduce water runoff.
Explore More
About

World Wildlife magazine provides an inspiring, in-depth look at the connections between animals, people and our planet. Published quarterly by WWF, the magazine helps make you a part of our efforts to solve some of the most pressing issues facing the natural world.