Tamima Itani on effecting change in your own backyard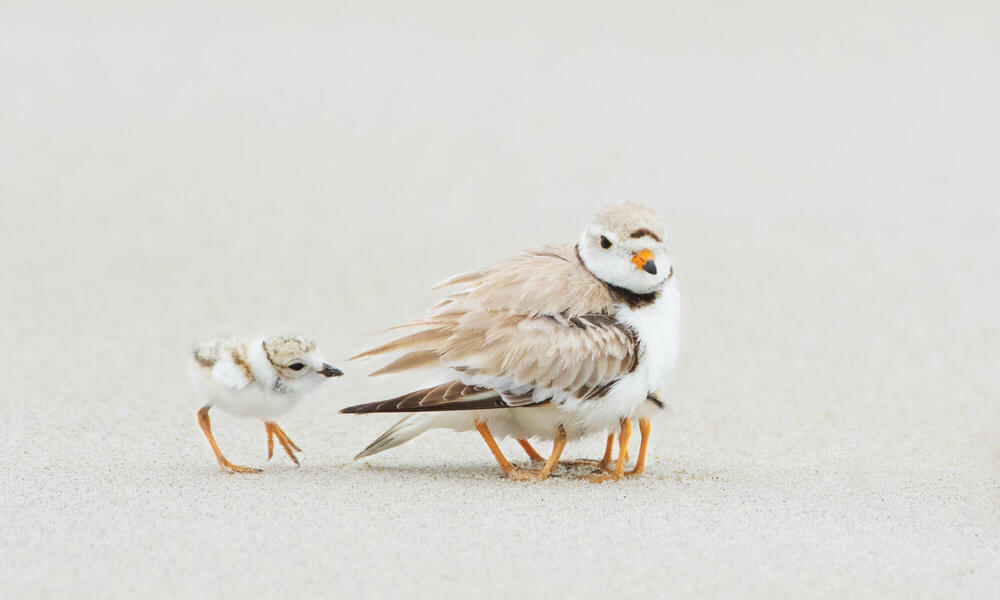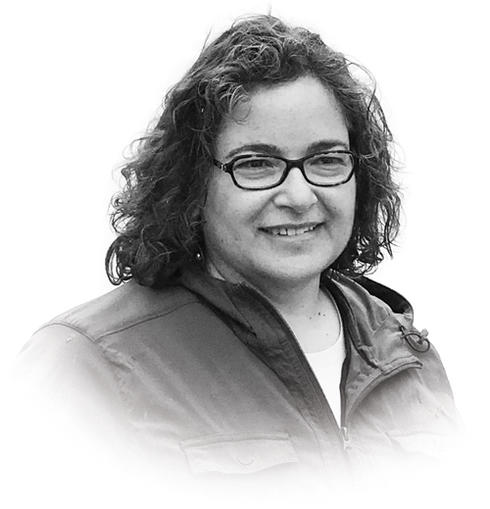 Tamima Itani was born and raised in Beirut, Lebanon, where she spent summers outdoors in the mountains with her family. But environmental consciousness wasn't central to her childhood, especially since Lebanon was engulfed in war at the time. When, as an adult, she had a transformative travel experience in Africa, her priorities shifted. Today, Itani lives in the United States and is an action-oriented advocate for wildlife and nature—and a WWF Partner in Conservation.
Where did your love for wildlife and conservation begin?
In 2016, I traveled to Zimbabwe, Botswana, Namibia, and South Africa. One evening at sunset, while on a small skiff on the Chobe River in Zimbabwe, we were lucky enough to see elephants drinking from the river, playing, and socializing as a family unit. We sat there for hours, mesmerized by the way they cared for each other. It's a scene that will stay with me for the rest of my life. I returned home a lover of wildlife.
How did that experience change you?
Around that time, I happened to read an article about the decline in the monarch butterfly population—and humanity's role in it. I realized that I could do more to help. So over the next two years I converted my front and back yards to native plant gardens. Now my yard is full of bees, butterflies (including monarchs!), and birds—finches, warblers, thrushes, and chickadees. In the past three years, more than 100 species of birds have come through my yard. I see so much life right outside my door, and it brings me immense joy. Anyone who owns land has the power to do something like this.
How have your actions had an impact?
This past summer, I observed a pair of endangered piping plovers—adorable, small shorebirds—scraping a nest, courting, and mating. Two days later, they laid eggs right on Montrose Beach, one of the busiest beaches on the Chicago lakefront. I and two others helped organize a volunteer effort to monitor and protect the nest from sunrise to sunset. Unfortunately, we lost the first nest due to flooding. But the plovers returned and found a higher, better-protected place to nest on the beach. Again, we mobilized volunteers and had a huge turnout: 190 volunteers total, covering 70 shifts per week for nine weeks. We were so happy when the pair fledged two chicks—the first piping plovers to hatch in Cook County in over 60 years.
Explore More
About

World Wildlife magazine provides an inspiring, in-depth look at the connections between animals, people and our planet. Published quarterly by WWF, the magazine helps make you a part of our efforts to solve some of the most pressing issues facing the natural world.