Bob and Judy Waterman on Travel and Education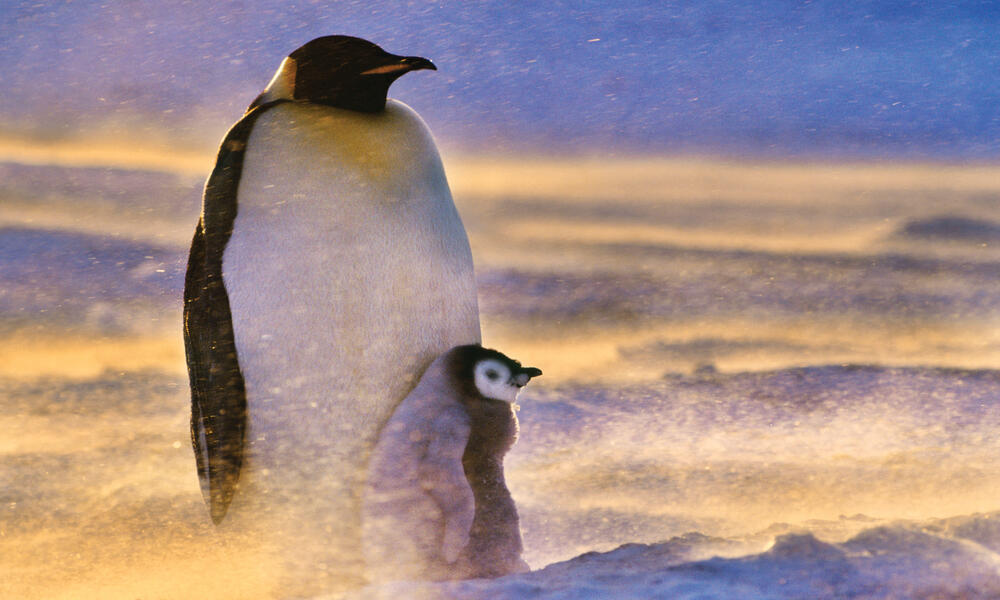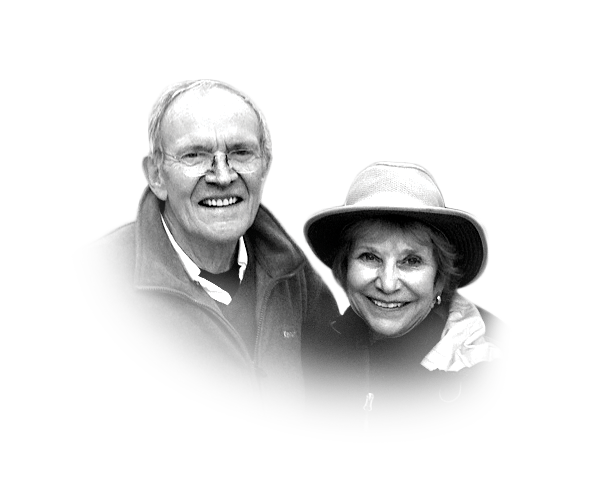 Bob and Judy Waterman have met penguins in Antarctica, seen polar bears in the Arctic, tracked lions and rhinos in Africa, and dived in the stunning, creature-rich waters of Indonesia's Banda Sea. As longtime WWF supporters and frequent WWF travelers, they have had their fascination with the natural world fueled by WWF many times over. The Watermans have given back as well, as members of WWF's National Council, Legacy Circle and Marine Leadership Committee. Now in their late 70s, the Watermans feel the passion to explore nature just as strongly as ever—and they're delighted that their children and grandchildren share that passion, too.
How do you feel when you're out in nature?

Judy: Nature gives me a feeling of oneness with the world. I started to say peacefulness, but it isn't always peaceful. It's a connection with the world that I don't get in cities.
Bob: My mother used to say she felt particularly religious when she was out fishing by herself in Colorado. Being alone with nature brings out one's spiritual side like nothing else quite does.
What have you learned through your travels with WWF?

Judy: I remember when we visited the monarch butterflies in Mexico with WWF and how incredible it was. But in the valley just below we saw that the human population was inching up toward the butterfly forest, threatening to destroy it. This tension is a reality all over the world—people have to support their families and put food on the table. WWF is doing an excellent job of working with local communities to find solutions that help them and the environment. Without the enthusiasm of the people themselves for the land and wildlife, we are in danger of losing both.
Why do you give to WWF?

Bob: WWF's Education for Nature fund—which provides scholarships to students of conservation in Africa, Asia and South America—allows us to invest in our belief that unless we get people around the world involved in and excited about nature and its preservation, we just won't make a difference long term. Education allows people to discover that passion for themselves. From there, the positive effects only multiply.

We also want to leave behind something that our children and grandchildren can appreciate. We recently took our older grandchildren to Botswana and Zambia. It was their first exposure to Africa, and they were blown away. They are different people because of that one trip. Both Judy and I are different because of our travels with WWF. We want to leave a legacy that reflects our deep appreciation for this incredible place we all inhabit.
Explore More
About

World Wildlife magazine provides an inspiring, in-depth look at the connections between animals, people and our planet. Published quarterly by WWF, the magazine helps make you a part of our efforts to solve some of the most pressing issues facing the natural world.