Contributors: Summer 2015
DOMINIC BRACCO and ERIK VANCE When photographer Dominic Bracco and journalist Erik Vance hit the US Gulf Coast to report on illegal fishing (A Widening Gulf), the Mexico City-based duo found a silver lining. "Seeing how those directly affected by changes in our oceans are working to improve stewardship gave me real hope for US fisheries," says Erik. Dominic agrees: "As journalists, we spend so much time covering problems—it was exciting to meet the good guys." Dominic's credits include The New York Times Magazine, Harper's and Smithsonian; Erik has written for The New York Times, Scientific American and National Geographic.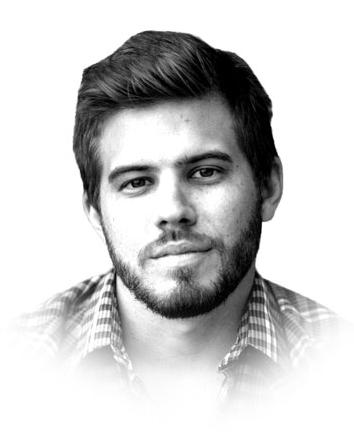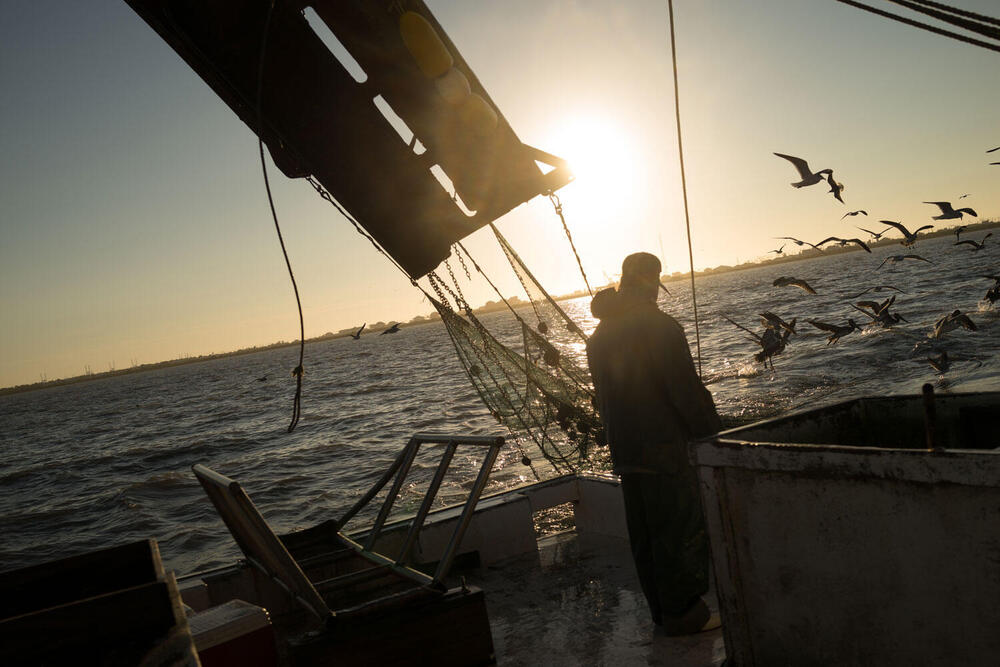 JAMES MORGAN

Award-winning photographer James Morgan got more than he bargained for while shooting in Bhutan (Bhutan Rising): "The prime minister took me for a spin in his electric car!" A member of the International League of Conservation Photographers, James's images have appeared in National Geographic, BBC and The Guardian.

SUZANNE CAMPBELL

"It's rare that large-scale food systems are a positive story," says journalist Suzanne Campbell (Ireland and the Future of Sustainability), "but Ireland has something fantastic to offer the world in Origin Green." Suzanne writes on food and farming issues for The Irish Times from her mountain home south of Dublin.

CHRIS LYONS

Chris Lyons' debut (Monarch butterfly plants: How garden milkweed gives butterflies a boost) for the magazine felt like kismet: "What are the odds they'd tap an illustrator who gardens and already grows milkweeds for butterflies?!" Chris's feel-good creations have previously graced the pages of The Wall Street Journal, The New York Times and Condé Nast Traveler.
Explore More
About

World Wildlife magazine provides an inspiring, in-depth look at the connections between animals, people and our planet. Published quarterly by WWF, the magazine helps make you a part of our efforts to solve some of the most pressing issues facing the natural world.