Diane Moxness on community and adventure in the Himalayas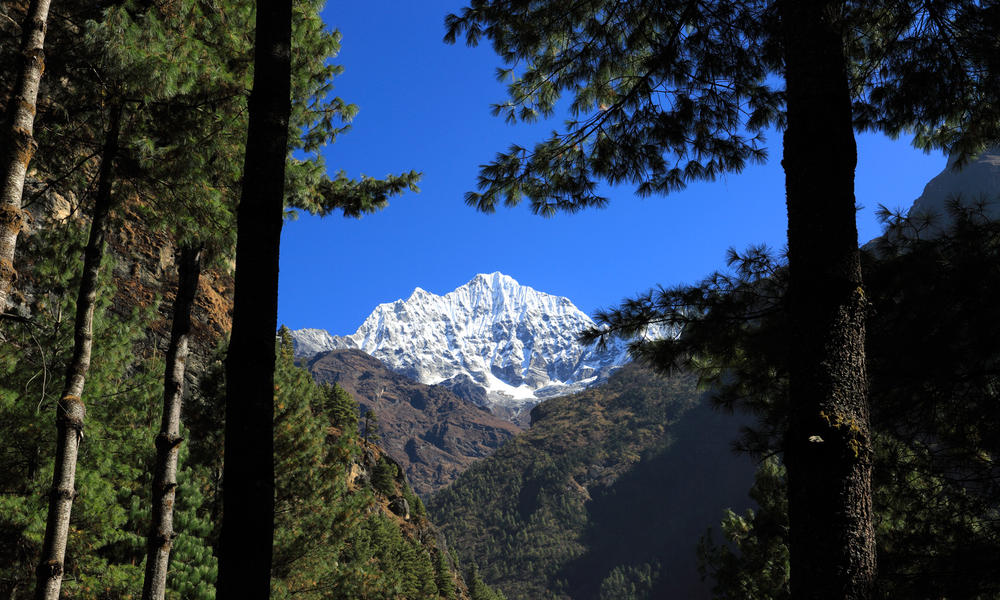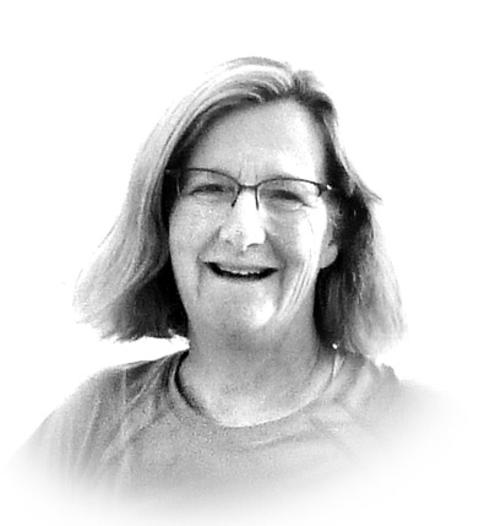 WWF National Council member Diane Moxness is always up for adventure. After graduating with an MBA from the University of Washington in 1979, she moved to Anchorage, Alaska, to live at the edge of the American wild. Soon after, she met her husband, Mike, on a trekking expedition in Nepal. Over the next several years they twice returned to Nepal, cementing their bond with that Himalayan nation and forging a vision for conservation that embraces local as well as global action.
What has changed in Nepal since you first went there?
In the early '80s there was a huge amount of deforestation and environmental degradation in Nepal, and it was concerning to me. That's when I found WWF and my support began. Twenty-five years later our son, Anson, retraced our trek in the Everest area. Looking at our pictures side by side, we saw that while mountains looked the same, villages did not. But there was more. In one of our pictures from 1985, there was a hillside outside of Namche that looked like a huge pasture with a stone wall around it. His picture shows that now there is a forest there. It was great to see that what we're doing there is working.

Last year you returned to Nepal after nearly 30 years.
We had never been to the Terai in the south of Nepal. Of course, seeing the rhinos and other wildlife in Chitwan National Park was amazing. But we also visited community development projects that WWF is supporting, some in big ways and some in small ways. It's not that WWF is going in and doing it; they're supporting local people who are doing great things. It was wonderful to be with WWF-Nepal staff, who are incredibly knowledgeable and so well respected within their country and their community. It brought back full circle why we got involved with WWF in the first place.

You also saw WWF's work in Bhutan. What was that like?
Seeing some of WWF's tiger initiative in Bhutan was fabulous. We had an unbelievable visit to Royal Manas National Park, which is not open to tourists. Because we were with WWF, we got to go into the park and meet the rangers and learn what it takes to keep the park protected and secure. While we didn't end up seeing a tiger, we got to see tiger pugmarks, to walk next to them, to realize these magnificent cats were all around us and able to survive and thrive. That's one of the top 10 things I've ever done.
Explore More
About

World Wildlife magazine provides an inspiring, in-depth look at the connections between animals, people and our planet. Published quarterly by WWF, the magazine helps make you a part of our efforts to solve some of the most pressing issues facing the natural world.