The power of connecting conservationists and tech experts
WILDLABS.NET creates a global, online community for tech-driven conservation solutions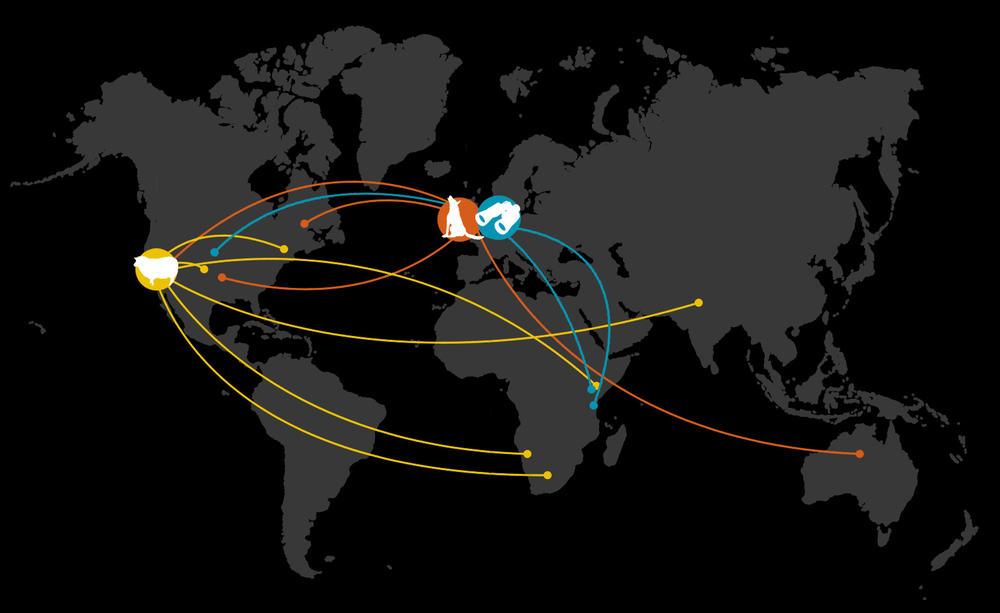 What do a primate biologist in Brazil, a GIS specialist in Nigeria, and an artificial intelligence developer in Silicon Valley have in common? You can find them all on WILDLABS.NET. Launched in November 2015, the online community connects conservationists and tech experts around the world, letting them crowdsource ideas and share resources that support tech-driven conservation solutions. It's part Reddit, part research hub, and part technology fair—and it's growing fast.
WILDLABS.NET is an open community, so anyone interested can create a profile, start joining specialty discussion groups, and share research, job opportunities, and other materials on the platform. Here's a sample of who's connecting—and the cool solutions they're coming up with.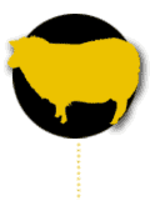 Dave Cortright
Director of Technology for Wildlife Conservation Network
San Francisco, CA
PROJECT
Learning more about a device that an Australian shepherd had designed to protect sheep from foxes and other predators
USE OF WILDLABS.NET
Asked members what they thought of the device and if they knew of similar technology for preventing human-wildlife conflict.
OUTCOME
Learned about a comparable device called e-shepherd and shared it with a colleague at another conservation group. That colleague is now testing e-shepherd collars on livestock vulnerable to wolf and coyote attacks in the US.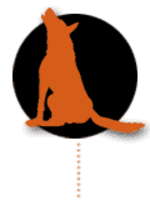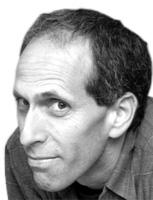 Arik Kershenbaum
Zoologist at the University of Cambridge
Cambridge, UK
PROJECT
Using an acoustic device to calculate the positions of howling wolves in Yellowstone National Park.
USE OF WILDLABS.NET
Asked members for ideas about how to build a cheaper, simpler audio device.
OUTCOME
Used members' recommendations to design a new prototype that he hopes to test in the field soon. This open engineering process could help WWF with its antipoaching work in Africa and Asia.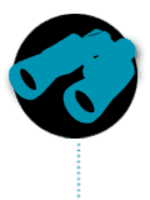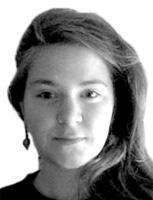 Isla Duporge
Energy policy analyst for The German Development Agency
Brussels, Belgium
PROJECT
Surveying wildlife crime experts about their experiences with remote sensing technologies used to combat wildlife crime. (Duporge created the survey for the UN Office on Drug and Crime.)
USE OF WILDLABS.NET
Distributed the survey to members.
RESULT
Received 57 survey responses from experts at international conservation groups, government agencies, and law enforcement offices—including WILDLABS.NET members in Kenya, Tanzania, and the US. Published the survey results and analysis on WILDLABS.NET.
BY THE NUMBERS
1,300+
active members on WILDLABS.NET
110+
countries the platform has been accessed from
250+
discussion threads among members

WILDLABS.NET was founded by United for Wildlife, an alliance committed to ending illegal wildlife trade.
FOUNDING PARTNERS WWF, Fauna & Flora International, Wildlife Conservation Society, Conservation International, IUCN, The Nature Conservancy, Zoological Society of London, The Royal Foundation of the Duke and Duchess of Cambridge and Prince Harry.
SEED FUNDERS Google.org, ARM.
Explore More
About

World Wildlife magazine provides an inspiring, in-depth look at the connections between animals, people and our planet. Published quarterly by WWF, the magazine helps make you a part of our efforts to solve some of the most pressing issues facing the natural world.