Forest stewardship in China
China makes and uses more paper products than any other country, with a large footprint on forests within and beyond its borders. In 2015, WWF and Apple kicked off a five-year project to help improve stewardship of China's forests, setting a goal of nearly 1 million acres under Forest Stewardship Council® (FSC®) certification or under a category of forest management referred to as "improved." FSC-certified forests are managed to ensure wildlife is protected, rivers are not polluted, large trees remain standing, and more.
That goal has nearly been reached, with 320,982 FSC-certified acres and another 436,499 acres under improved forest management. A document, created through this project, that summarizes best management practices aims to help other landowners manage forests well and inspire Chinese government officials to create better management policies and programs.
The project represents an emerging model in forest conservation: companies looking beyond their own supply chains to conserve forests more quickly and at a greater scale.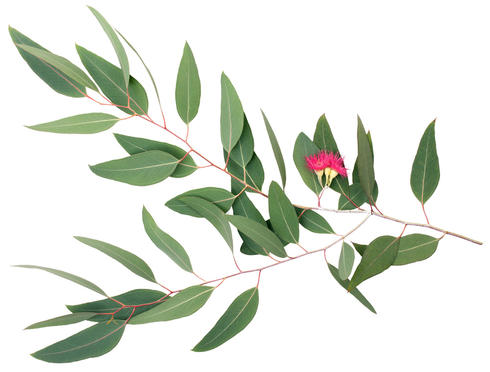 Eucalyptus, a fast-growing tree, often only needs between four and six years to be ready for harvest.
757,481
Number of acres in China that are currently FSC-certified
or under improved forest management,
as a result of this project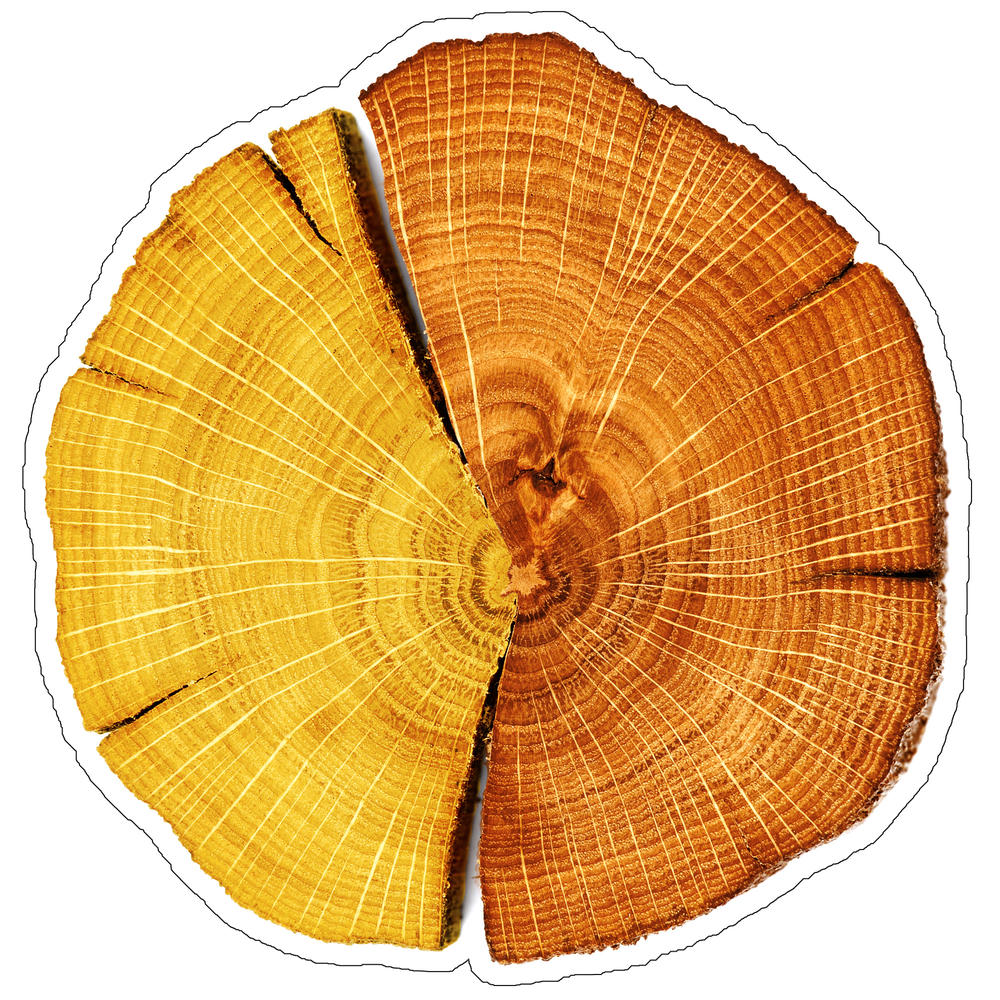 320,982
ACRES OF FSC-CERTIFIED FORESTS
436,499
ACRES UNDER IMPROVED FOREST MANAGEMENT
GOAL: NEARLY 1 MILLION ACRES
Roughly the size of Rhode Island
THREATENED FOREST SPECIES
Giant pandas, snow leopards, and golden monkeys
TREES OF LIFE
China's forests harbor over 2,800 tree species
Explore More
About

World Wildlife magazine provides an inspiring, in-depth look at the connections between animals, people and our planet. Published quarterly by WWF, the magazine helps make you a part of our efforts to solve some of the most pressing issues facing the natural world.