President's Letter: Conservation begins with understanding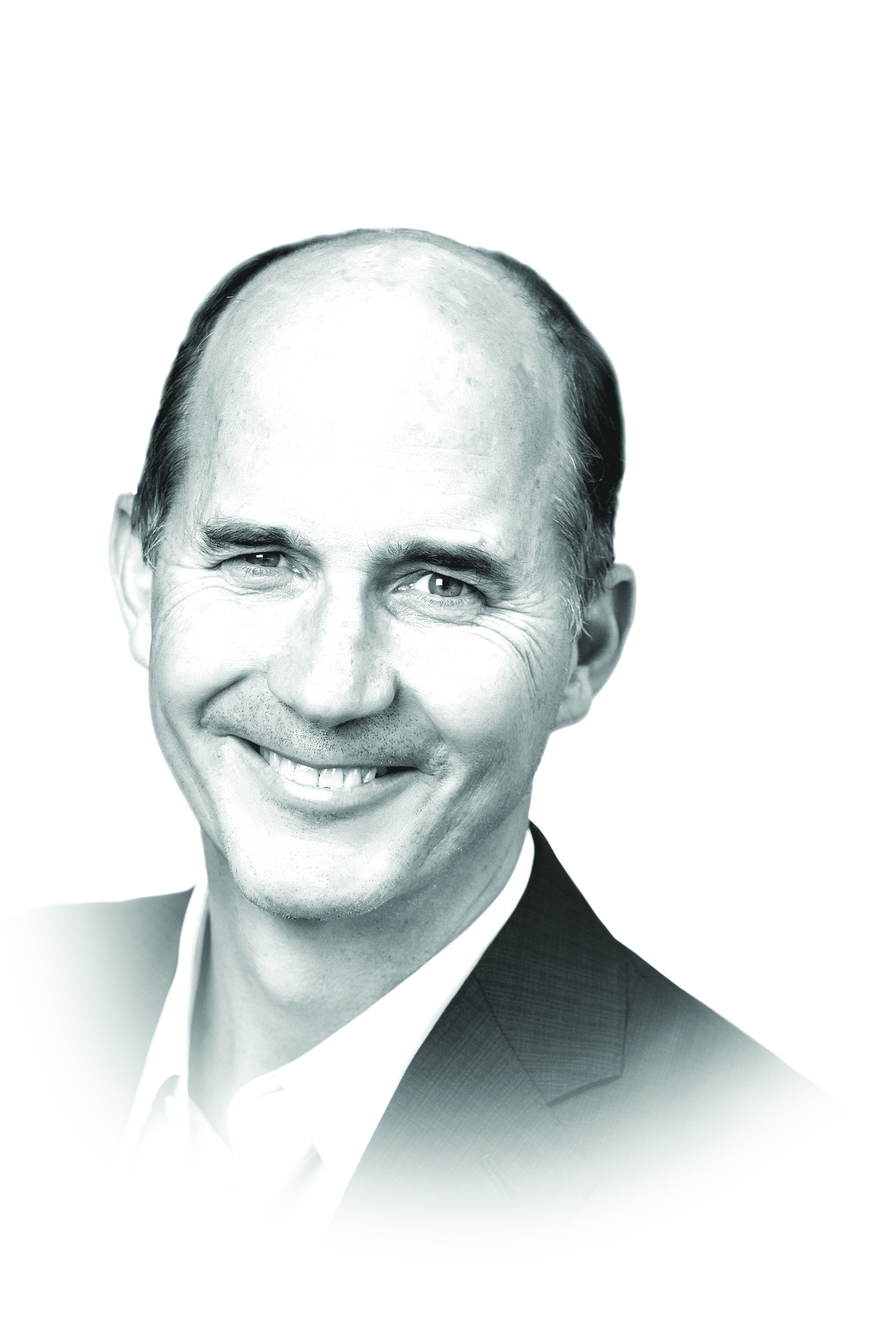 Carter Roberts
President & CEO, WWF
At its best, conservation starts with humility and understanding.
At WWF, that begins with examining the brilliant complexity of the world's ecosystems—the interaction between species, communities, weather, and more—and with listening to the genius of communities. We listen to understand their culture, economy, best practices, and governance, and their knowledge of and connection to their fisheries, forests, grasslands, and more. Our best work is thoughtful about national economic and political systems as well—how they relate to each place, and the opportunities they present for change.
It is on the basis of this immersion in the life of a community that our best work identifies openings for meaningful involvement. We contemplate partnerships and interventions that hold the promise of delivering benefits to all who live in these places—to the astonishing array of species with whom we share this planet and the astonishing array of human communities and cultures as well.
And finally, our highest and best practice of conservation relies on the implementation of safeguards, particularly in places in the world where the rule of law is scant and where conflict and poverty create conditions that challenge us all. WWF's work relies on deep community support, engagement, and inclusion, and we must ensure that both we and our partners are safeguarding the rights and well-being of indigenous people and local communities in every place we work.
"Conservation will last only when communities are not just the beneficiaries of the solutions implemented, but also play a role in their design."

Carter Roberts WWF
Humility and understanding rely on feedback and flexibility. Measures and metrics, both science- and community-based, matter. They are essential not only to tracking progress, but also to adjusting practices based on a constant flow of information. You can see the importance of measures and feedback in the systems used by the communal conservancies in Namibia, which have played a major role in delivering both economic growth and the restoration of biodiversity in the Namib Desert. You can see it in our partnership with CARE, which blends microfinance, community governance, and natural resource management in the coastal communities of Mozambique and elsewhere.
And you can see it in the community scorecard systems we have tested in two countries and are looking to adopt more broadly. Community scorecards were initially designed by our friends at CARE to enable women to hold service providers accountable for quality health services. They are now also used to evaluate other services in the context of agriculture, nutrition, and more.
The beauty of the scorecard approach is its simplicity and inclusiveness. Considerable preparatory groundwork determines scope, ensures engagement, and helps plan for implementation. Scorecards then measure what matters most to communities, with a structured dialogue process to review results, identify action plans, and ensure nothing is lost along the way. In Malawi, WWF and CARE partnered to integrate community scorecards into ongoing agriculture and marine conservation projects, and I am hopeful we will do more of this.
We know that one of the great truths of conservation is that the work is never done. But we also know that conservation will last only if it's based on a keen understanding of a place, built on the knowledge of the people who live there. And it will last only when communities are not just the beneficiaries of the solutions implemented, but also play a role in their design—whether that's sharing park revenues (Nepal) or tourism fees (Namibia) or the rights to the daily catch (Mozambique).
Every place is different, so our work rests not just on the complexities of the nature found in them, but on the wisdom of the people who have watched them change over time. Our work rests on feedback—both positive and negative—and on having the integrity to learn from our mistakes and take the actions needed to strengthen safeguards and evolve the way we conduct our work. But most importantly, it rests on our ability to listen, to learn, and to respond to the realities of each place in meeting the needs of nature and of the people who call it home.

Carter Roberts
President and CEO
Explore More
About

World Wildlife magazine provides an inspiring, in-depth look at the connections between animals, people and our planet. Published quarterly by WWF, the magazine helps make you a part of our efforts to solve some of the most pressing issues facing the natural world.