WWF National Council member Marie Ridder on environmental progress across generations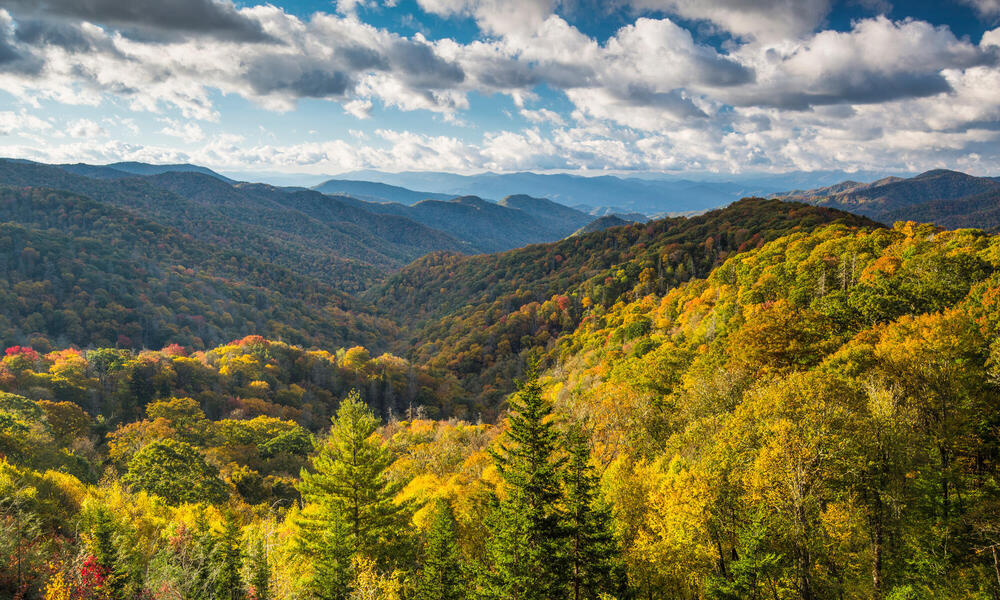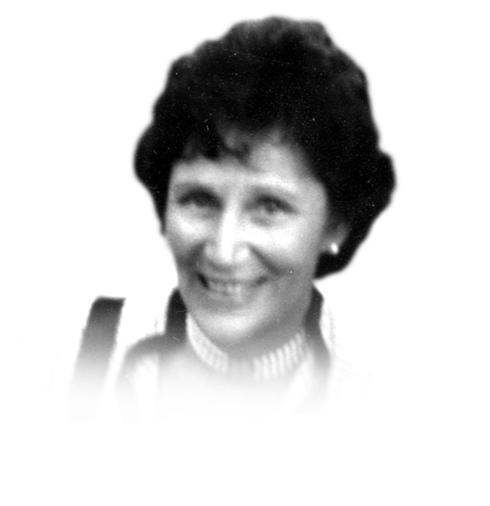 In addition to having a prolific career as a journalist and editor, WWF National Council member Marie Ridder has devoted much of her life's work to social and environmental issues. Ridder served as Lady Bird Johnson's liaison to White House poverty programs in the 1960s and held leadership roles at Head Start, the National Park System Advisory Board, and the Virginia Council on the Environment. The conservation organizations to which she has devoted her time, leadership, and energy include the Piedmont Environmental Council in Virginia, the Trust for Public Land, the Chesapeake Bay Foundation, and WWF.
What was the spark that ignited your passion for conservation?
It really started with my father. He was very involved in conservation. Fairfield Osborn, an early conservationist, was one of his good friends. My father was on the board of the Philadelphia Zoo and advocated for the animals to be housed in settings akin to their natural habitat. We visited that zoo together often. He also had a ranch in California that he kept under conservation easement (a voluntary protection agreement)—and now that land is permanently protected from development. I think I inherited his commitment to protecting nature.
What are your favorite natural places?
Having spent much of my life in Virginia, the Blue Ridge Mountains are very special to me. There is nothing better than riding a horse across an open field and looking up to see those mountains. I love the natural beauty of France too. Also, I traveled to the US Northern Great Plains occasionally in my youth, and I feel we owe Native American communities a debt. Helping to preserve the Northern Great Plains, through my support of WWF and other organizations, is one way I give back.
Has your commitment to protecting nature been passed on to your children and grandchildren?
Yes, absolutely. My daughter Cary is an environmental activist and is currently working to save the Everglades, and my daughter Pamela is helping to secure a future for elephants and their habitats through her involvement with Save the Elephants. Steph, another daughter, previously led the Virginia Outdoors Association, and my son Rick is on the boards of several environmental groups. From elephant and rhino conservation to oyster restoration in the Chesapeake Bay, our collective efforts have resulted in incremental progress. But future generations, including my grandchildren and great-grandchildren, have their work cut out for them. After all, if we stop trying to effect change, is there any hope for the future?
Explore More
About

World Wildlife magazine provides an inspiring, in-depth look at the connections between animals, people and our planet. Published quarterly by WWF, the magazine helps make you a part of our efforts to solve some of the most pressing issues facing the natural world.