How WWF is helping threatened species adapt to climate change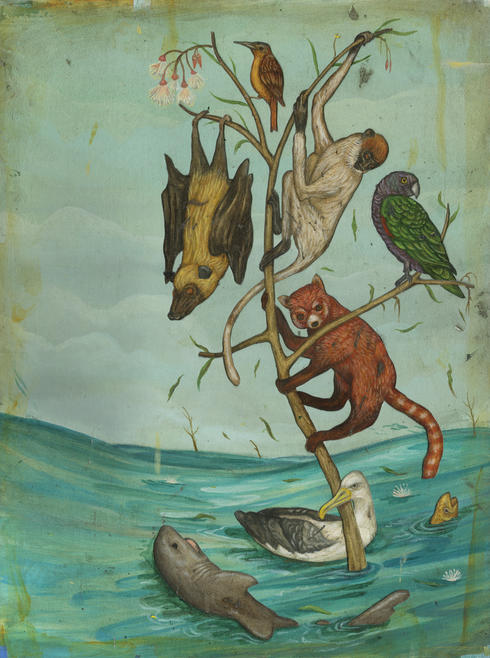 Climate change-related threats to biodiversity are not decades, or even years, away. In recent assessments, the International Union for Conservation of Nature (IUCN) emphasized the alarming impact of climate change on species right now: shorttail nurse sharks are threatened due to coral reef bleaching and degradation; imperial parrot habitats are being destroyed by increasingly violent hurricanes; and many Australian freshwater fish species are in danger from extreme droughts caused by declining rainfall.
As habitats change, extreme weather events increase, and temperatures rise, we need new tools to help biodiversity adapt.
One forward-looking model is WWF's Wildlife Adaptation Innovation Fund, which implements on-the-ground projects—such as building artificial mounds that serve as refuges for one-horned rhinos during severe flooding—to help wildlife become more resilient to climate change. Another is Climate Crowd, which uses crowd-sourced data to better understand climate change's effects and develop community-informed adaptation solutions in rural areas. These efforts recognize the threat that climate change poses to both humans and wildlife, and they function to help us all adapt to a rapidly changing world.
73
Number of species on the IUCN Red List that have declined in population over the past year
Explore More
About

World Wildlife magazine provides an inspiring, in-depth look at the connections between animals, people and our planet. Published quarterly by WWF, the magazine helps make you a part of our efforts to solve some of the most pressing issues facing the natural world.