Jennifer and Leah Vogel on supporting community-based conservation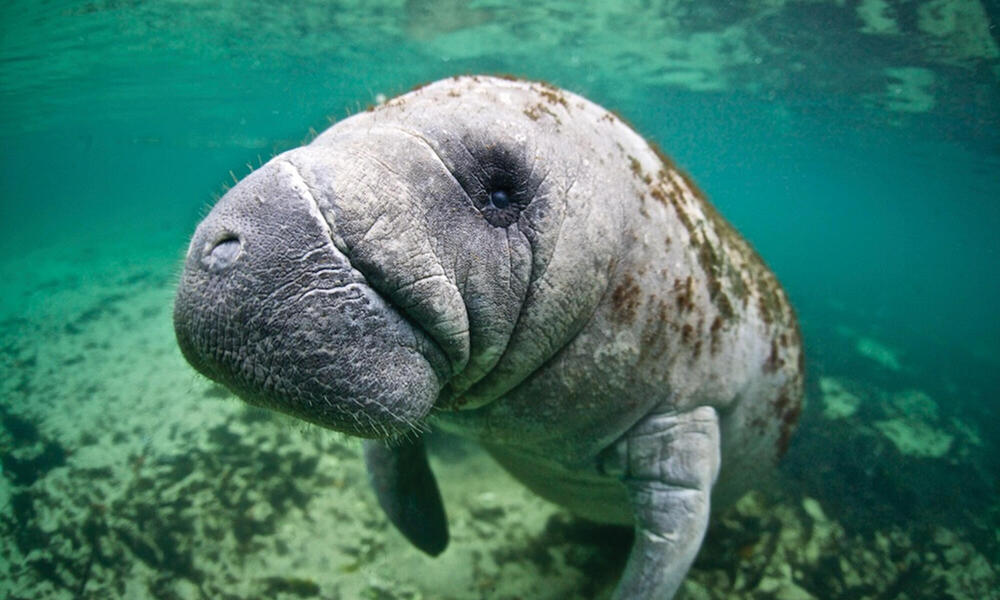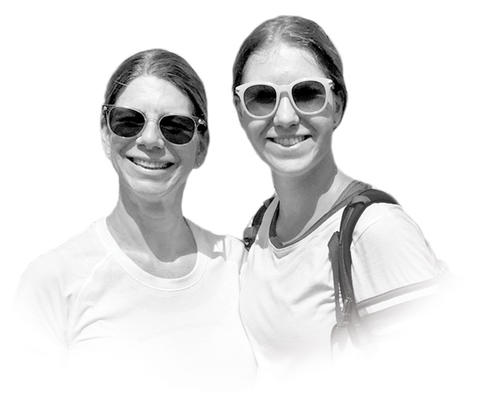 Conservation is a family affair for the Vogels—John, Jennifer, and their two college-aged daughters, Leah and Reese. Recently, Jennifer (a WWF National Council member), left, and older daughter Leah, right, discussed how their family's passion for nature inspired them to help protect wildlife and support communities in Zambia. Their efforts include investing in FLIR thermal technology to improve the safety of government rangers and reduce wildlife poaching.
What first inspired your love for the natural world and conservation?
Jennifer: When I was in elementary school, we visited a manatee sanctuary in Florida. As a young girl from landlocked Iowa, it was my first time seeing these remarkable creatures and learning about the efforts to protect them. I fell in love with manatees, and I fell in love with conservation too.
Leah: Adventures in nature have always been part of our family travels. When I was just 15, we had the incredible opportunity to dive the Great Barrier Reef. After our trip, in 2016 and 2017, the reef experienced mass bleaching events. The drastic change in the health of this amazing place left a lasting impression on me.
Why do you think technology is important to the future of conservation?
Leah: I'm studying mechanical engineering at MIT, and I got hooked when I saw how thermal imaging technology is being used to protect animals, park rangers, and local communities. This is the future of conservation.
Jennifer: The FLIR project is a game changer. Threats like poaching are immense and well funded. Thermal imaging and other emerging technologies have the potential to dramatically shift the balance of power and place wildlife and communities on the winning side.
What gives you hope for the future?
Jennifer: When we traveled to Zambia, we saw the human impacts of our philanthropy. We met children in Lusaka whose education we sponsor and saw how the FLIR project is benefiting people living around and working in Kafue National Park. The passion and commitment of the local people who work on the ground to improve their own lives and protect nature suggest just how durable this work can be, improving the future for all Zambians.
Leah: I agree. Seeing the positive impacts on the people in Zambia was inspiring. Conservation in Zambia is helping so many, including young people who will be the leaders of the future. That gives me the most hope.
Explore More
About

World Wildlife magazine provides an inspiring, in-depth look at the connections between animals, people and our planet. Published quarterly by WWF, the magazine helps make you a part of our efforts to solve some of the most pressing issues facing the natural world.