In-Depth
The Deluge
In Bangladesh, a photographer shares a glimpse of life on the front lines of climate change
Issue: Summer 2020
Author: Erin Waite
Photographer: Jashim Salam
Above: Saraf, 8, perches on the trunk of a partly submerged car outside her family home in Chaktai, Chittagong.
In Bangladesh, a low-lying coastal nation situated on the Bay of Bengal, flooding is commonplace. But as the climate crisis fuels increasing global average temperatures, parts of the country are experiencing severe, unprecedented flooding due to sea level rise. Photojournalist Jashim Salam has spent years documenting the devastating toll that unrelenting tidal surges are taking on his community in Chittagong, a large port city that is home to more than 4 million people on the country's southeastern coast. His goal? To capture the reality of life in a city that's being quickly engulfed by the sea and share his community's story with the world.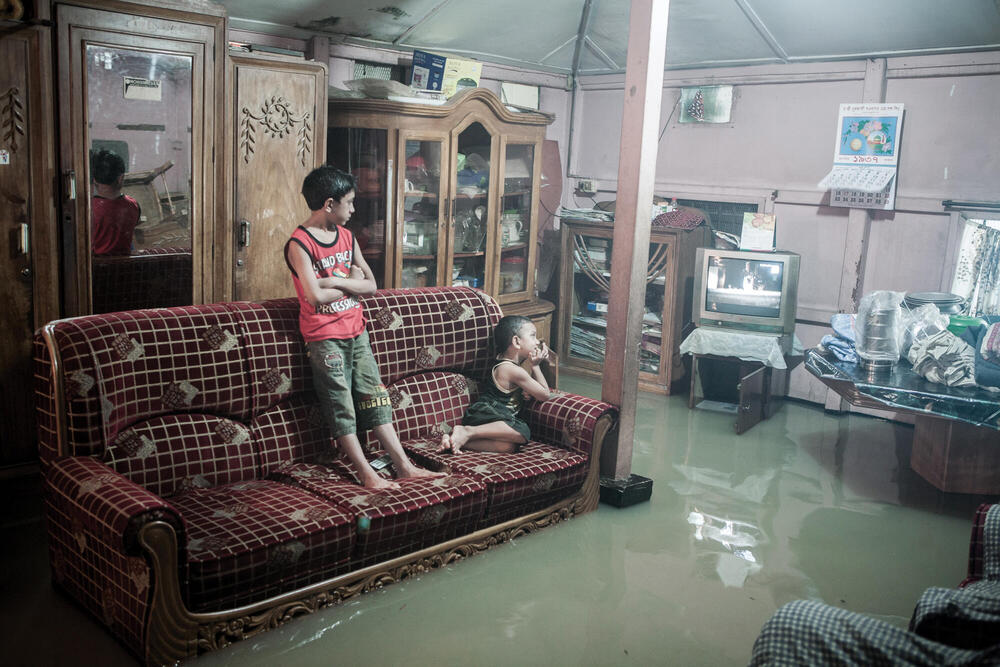 Tidal surges, which occur when the sea rises above natural tide levels, inundate Chittagong's homes and businesses as often as twice per day. "Local people are growing increasingly concerned. We may have to move from our homes due to this excess of water," says Salam. "The effects of climate change have brought a sudden vulnerability to the lives and livelihoods of people living here."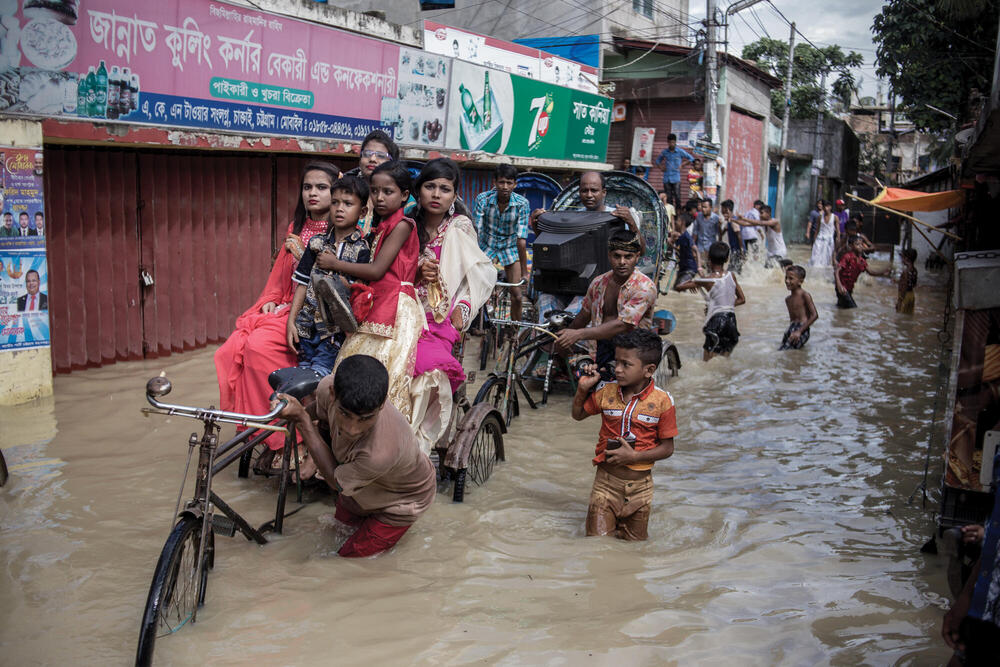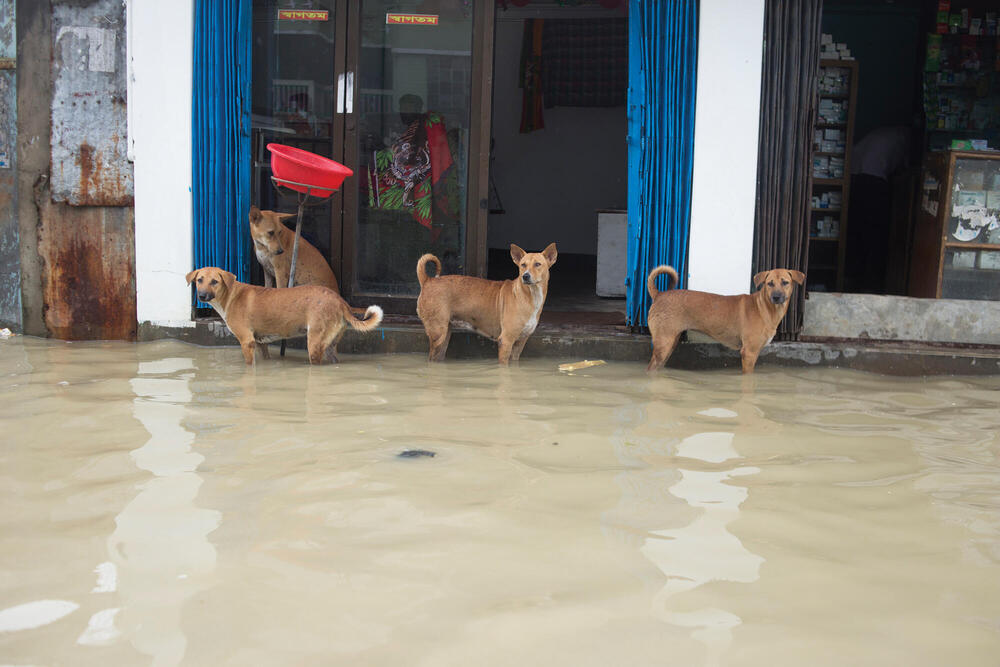 Experts predict that as the climate crisis intensifies, Bangladesh will fall victim to more intense tropical storms, higher temperatures, increased river flooding, and more than 10 inches of sea level rise, which could submerge 17% of the nation's land by 2050 and displace about 20 million people. These trends are also poised to jeopardize agricultural and food systems, power grids, local economies, and public health. Staving off the worst impacts in Bangladesh and other countries on the front lines of climate change requires not only an urgent global transition to renewable energy, but ongoing and smarter investment in efforts to help vulnerable communities adapt.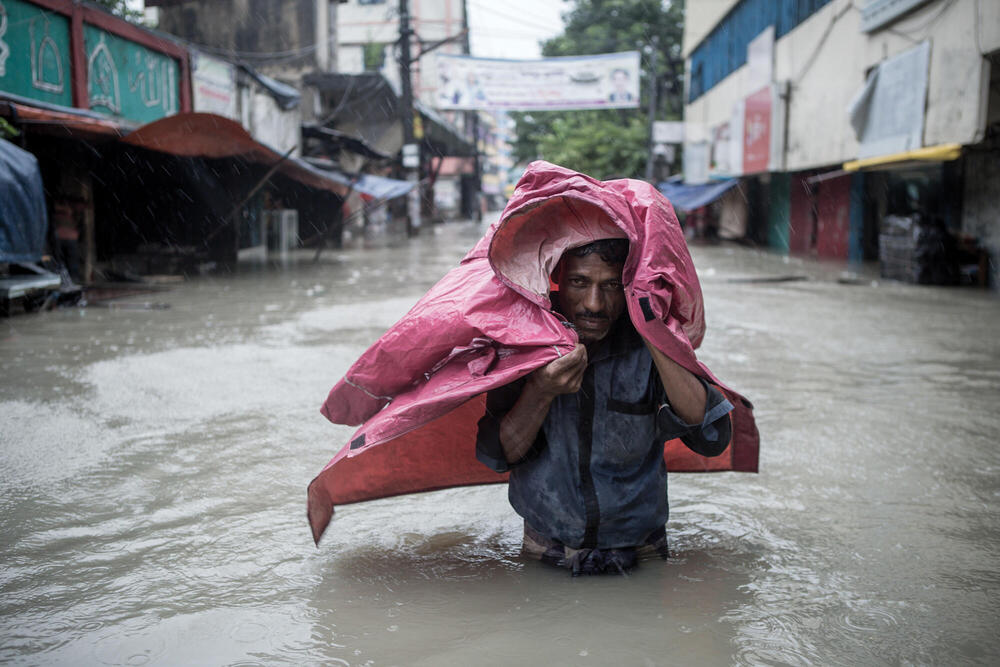 Explore More
About

World Wildlife magazine provides an inspiring, in-depth look at the connections between animals, people and our planet. Published quarterly by WWF, the magazine helps make you a part of our efforts to solve some of the most pressing issues facing the natural world.