WWF Ambassador Jeremy Jauncey on seeing (and saving) the world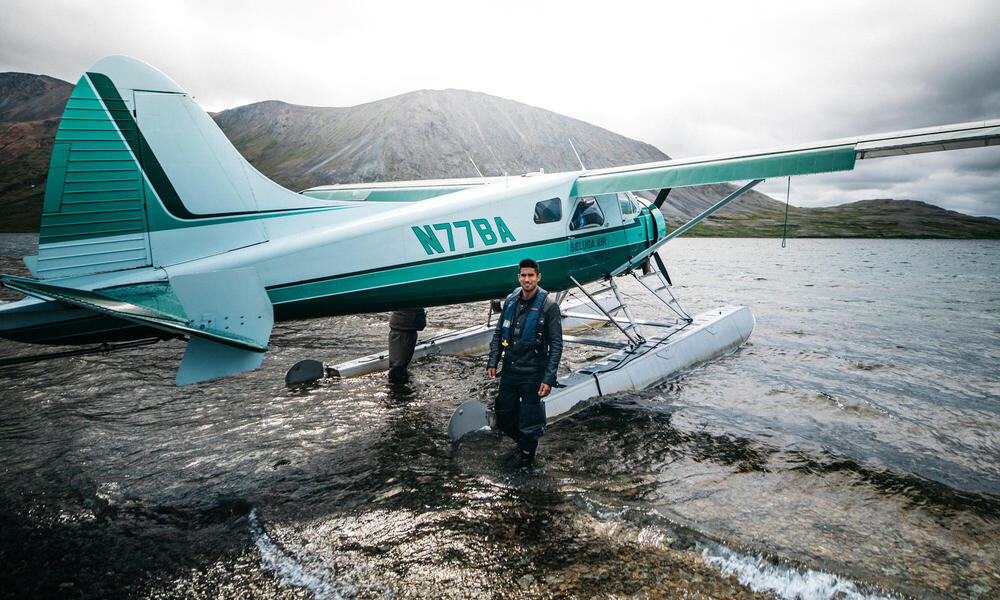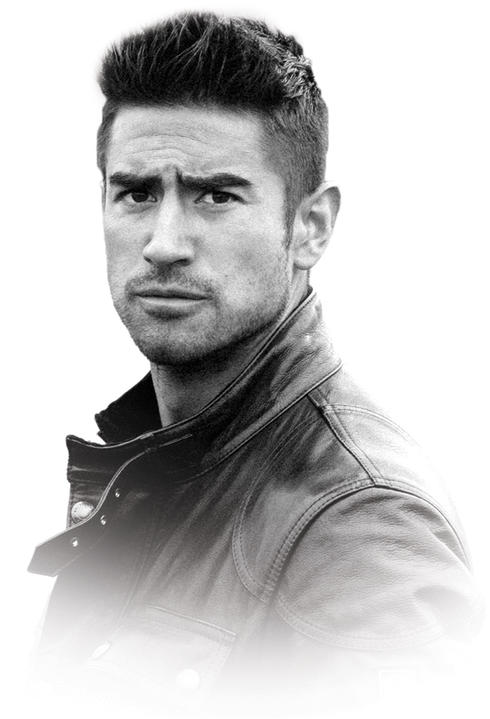 JEREMY JAUNCEY
AGE
34
HOME
New York, New York
CAUSE
Jeremy Jauncey is the founder and CEO of Beautiful Destinations, a creative agency that focuses on sharing unique travel stories and celebrating diverse places and people around the world. In 2018, he became one of WWF's Ambassadors—a group of individuals who use their spheres of influence to reach new audiences with our conservation message. Jauncey engages his global platform to educate and inspire travel enthusiasts about WWF and sustainable travel.
What inspired you to become a WWF Ambassador?
In my work, I've had the privilege of traveling to many exceptional places. These experiences have shaped me and made me a better person. But they've also given me a sense of responsibility for ensuring that future generations can experience these wonders. The notion that smart conservation can lift up both people and nature is core to WWF's mission, and is something I relate to strongly. I couldn't be prouder to be a WWF Ambassador.
You recently traveled with WWF to Bristol Bay, Alaska. What was the biggest conservation lesson you took away from that trip?
While speaking with WWF and local experts, I was struck by how much the bay's particular ecosystem benefits both communities and wildlife. For years, the mining industry has been angling to establish a copper mine there. The government is now poised to fast-track their request. If that happens, it will devastate the world's largest sockeye salmon fishery and the region's ecotourism industry. We need to shine a light on this critical issue. It's not too late to save Bristol Bay.
You have amassed millions of followers on Instagram. What role do you see social media platforms playing in inspiring change for good?
Social media is what we make of it. Cyberbullying and bad behavior exist, but there are also people who use these platforms to make their voices heard, to organize, and to channel their energy into worthy causes. I contribute by educating people about the importance of our natural world and motivating them toward positive action. I'm just one person, but through social media one person can influence many, who in turn can do the same.
Based on your travel experiences, have you seen a growth in sustainable tourism?
I have! In Rwanda, for example, the population of mountain gorillas had fallen to around 500 in the early 1990s. But when I visited in early 2019, those numbers had doubled—a miraculous recovery due in no small part to sustainable tourism. Those tourism dollars go to local communities, creating an incentive for people to protect their natural resources. There are even former poachers who have become tour guides. This success story shows that a commonsense approach to sustainability can benefit people and wildlife alike, and gives me hope that these precious places will endure.
Explore More
About

World Wildlife magazine provides an inspiring, in-depth look at the connections between animals, people and our planet. Published quarterly by WWF, the magazine helps make you a part of our efforts to solve some of the most pressing issues facing the natural world.