Protecting wildlife in a northern sanctuary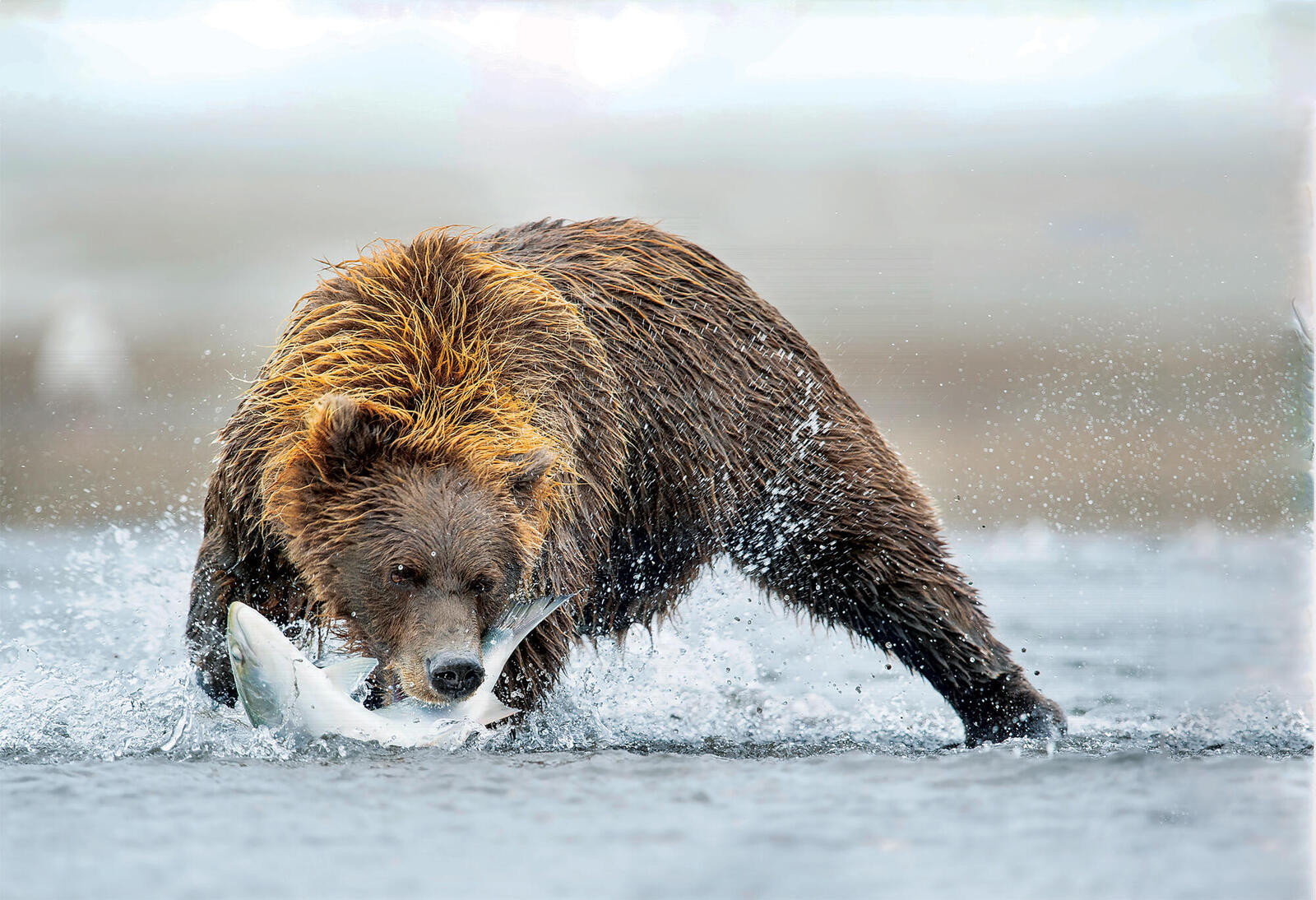 BRISTOL BAY :: ALASKA
Bristol Bay's teeming waters are cradled between the volcano-studded Alaska Peninsula and the sprawling wetlands of the Yukon-Kuskokwim delta. The region's seven major river systems support the largest sockeye salmon fishery in the world. But for nearly two decades a proposed gold and copper mine—called Pebble Mine—has threatened this irreplaceable ecosystem.
In November 2020, the US Army Corps of Engineers denied a critical permit required for the mine to proceed, and local communities, tribes, commercial fishers, and wildlife lovers breathed a sigh of relief. But Bristol Bay is not out of harm's way yet; the permit application can be resubmitted at any time.
"The Biden administration and Alaska's leaders must press ahead to ensure that long-term safeguards will be put into place for this national treasure," said Margaret Williams, managing director of WWF's Arctic Program.
The Biden administration has already rejoined the Paris Agreement climate accord, halted plans for drilling in the Arctic National Wildlife Refuge, and rolled out a suite of executive actions aimed at addressing climate change and conserving nature. Today, WWF is urging the administration to add Bristol Bay to these important victories by invoking Clean Water Act protections and working with Congress to take actions that would permanently defend one of the planet's last salmon strongholds.
Explore More
About

World Wildlife magazine provides an inspiring, in-depth look at the connections between animals, people and our planet. Published quarterly by WWF, the magazine helps make you a part of our efforts to solve some of the most pressing issues facing the natural world.